"Caffeine pills vs Pre-Workout" seems to be a hot topic among gym goers and fitness enthusiasts. Rightly so, as we only want to get the best out of workouts, correct? To give you a better understanding of this topic, we have compared and contrasted both of these supplements, which may even influence your decision on where to make your next investment.
So which are better: caffeine pills or Pre-Workout? Caffeine pills vs Pre-Workout - Both act as ergogenic aids. However, most common pre-workouts contain certain ingredients that are more geared towards boosting overall athletic performance. Furthermore, Pre-Workouts may be easier to consume and reach out to a wider range of people. Caffeine pills may only be better value for money.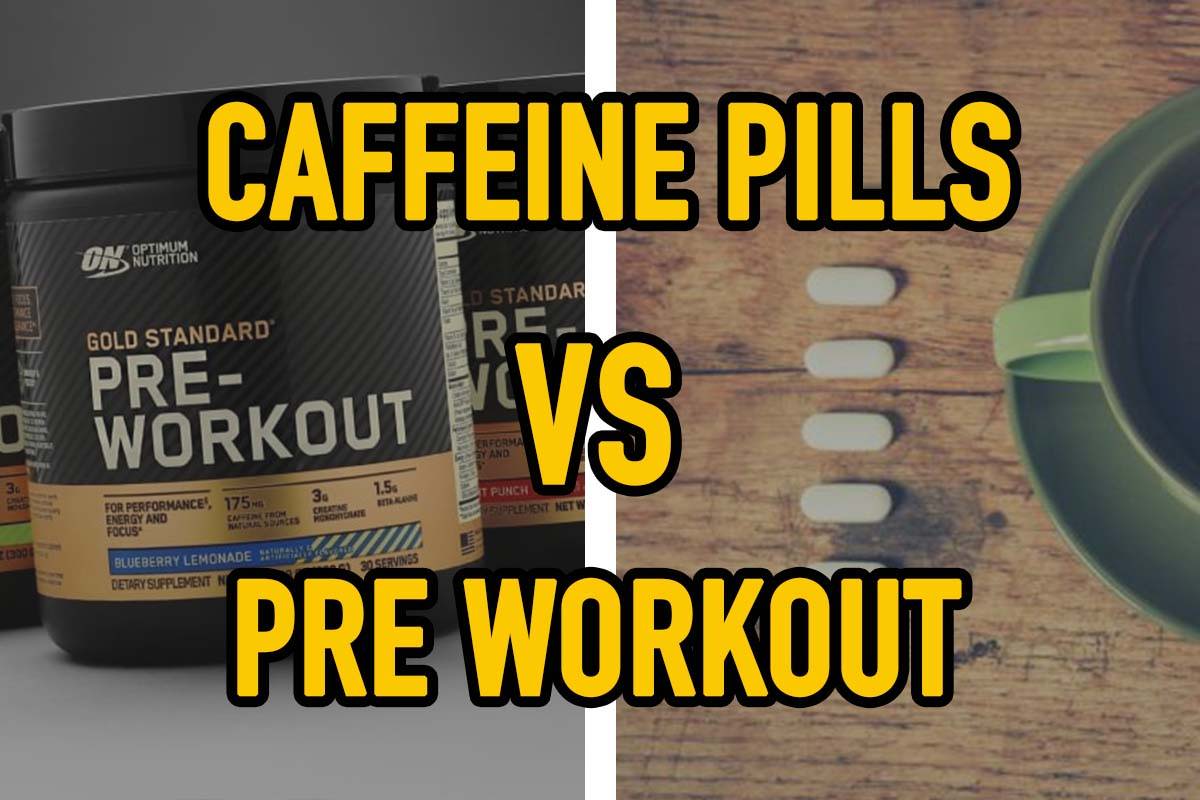 Pre-Workout is a popular supplement that is usually designed to be taken around 30 minutes before a workout. Without getting into too much detail, the blend of ingredients within many standard Pre-Workouts have proven to boost athletic performance through variables like, power output, endurance, and focus. The typical ingredients within a Pre-Workout may include caffeine, beta-alanine, L-citrulline, betaine etc.
Caffeine pills are usually an isolated form of caffeine anhydrous. You could opt to use caffeine pills for working out due to their stimulant effect. However, they are missing many other ingredients that are included in standard Pre-Workout supplements. Caffeine pills are typically swallowed with water. They seem to take full effect after 30 minutes of consumption.
Caffeine Pills Vs Pre-Workout
We have compared 6 important criteria that have been discussed below.
Performance Modifications
As mentioned both supplements might contain caffeine, which can act as an ergogenic aid. Pre-Workout has the edge when it comes to overall performance, due to the blend of other performance boosting ingredients.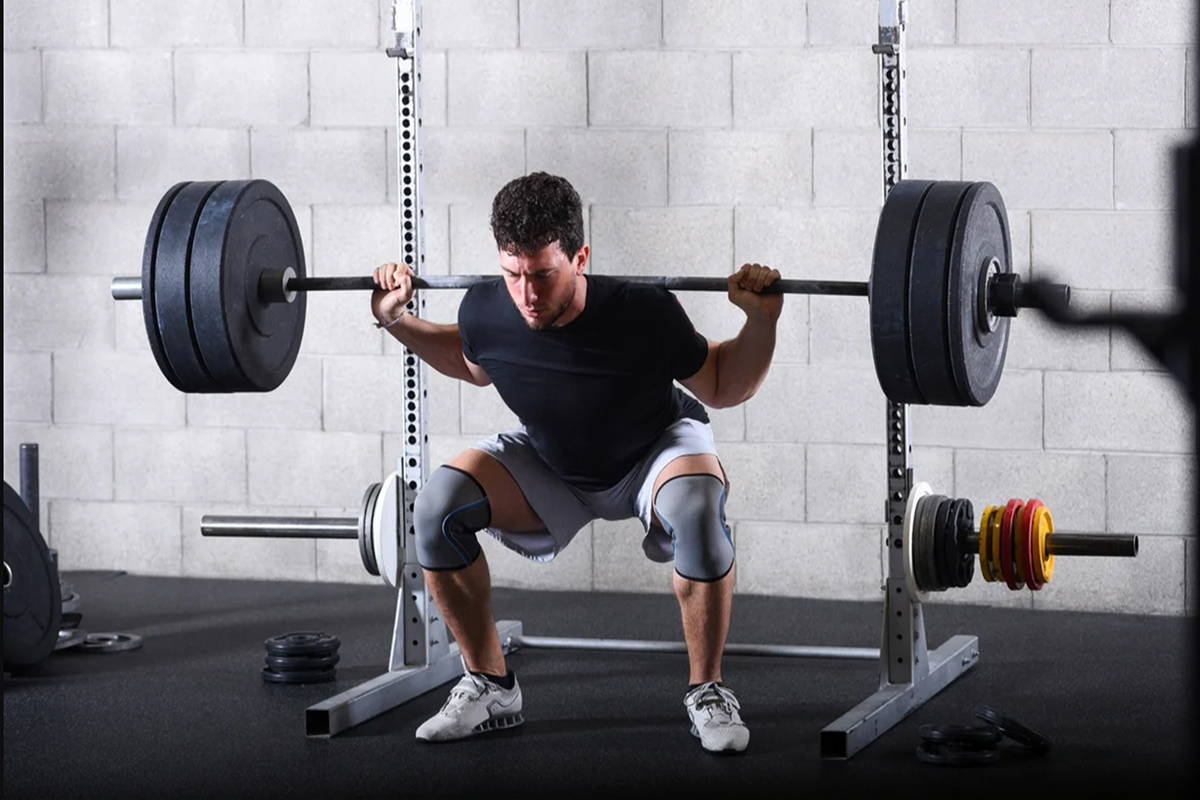 As we learned, most caffeine pills are an isolated form of caffeine, therefore do not contain any macronutrients or calories (protein, fats, carbohydrates). On the other hand, most standard Pre-Workout supplements contain a variety of ingredients that can act as a fatigue blockers, vasodilators and/or extra fuel sources. This could bump up the carbohydrate and calorie content, but the amount depends entirely on the formula. Pre-Workouts may also contain a scarce amount of proteins.
When we consider the industry's averages, Pre-Workouts seem to be priced a lot higher compared to caffeine pills. Furthermore, caffeine pills tend to offer more value for money, as they can contain up to 20 times the servings you would find in a Pre-Workout and at a fraction of the price.
However, the price difference is justifiable, as some Pre-Workouts contain dozens of valuable ingredients other than just caffeine. But it is worth knowing that more is not always better, one should opt to take Pre-Workout according to their exercise performance needs.
Believe it or not, the fear of swallowing pills is a thing. A Pre-Workout can be easily mixed with water and consumed as a beverage.
Pre-Workouts are usually flavored, while caffeine pills are unflavoured. Humans tend to prefer flavored products, but you could say that this comparison point is entirely subjective.
Suitability To Certain Population Groups
This point may come as a surprise, but many caffeine pills brands use gelatin based capsules (animal based). Gelatin is not suitable for vegans and certain religious backgrounds. Most Pre-Workouts do not contain any ingredients that would go against the beliefs of any of the highlighted population groups.