You have probably come across someone who mixes protein powder with their cereal. This might leave you with the question "Can you put protein powder in cereal?" you can indeed, and it has many benefits. For those who are trying to build muscle, this method can boost muscle growth and performance.
To answer the question thoroughly, we have discussed:
Pros Of Mixing Whey Protein With Cereal
Cons Of Mixing Whey Protein With Cereal
What Flavour Of Protein Powder Tastes Best With Cereal
How Much Protein Powder Should I Mix With My Cereal
Can you put protein powder in cereal? Absolutely! Protein powder can be combined with cereal to create a blend of different nutrients, including: protein, carbohydrates, dietary fats, fiber, vitamins, and minerals.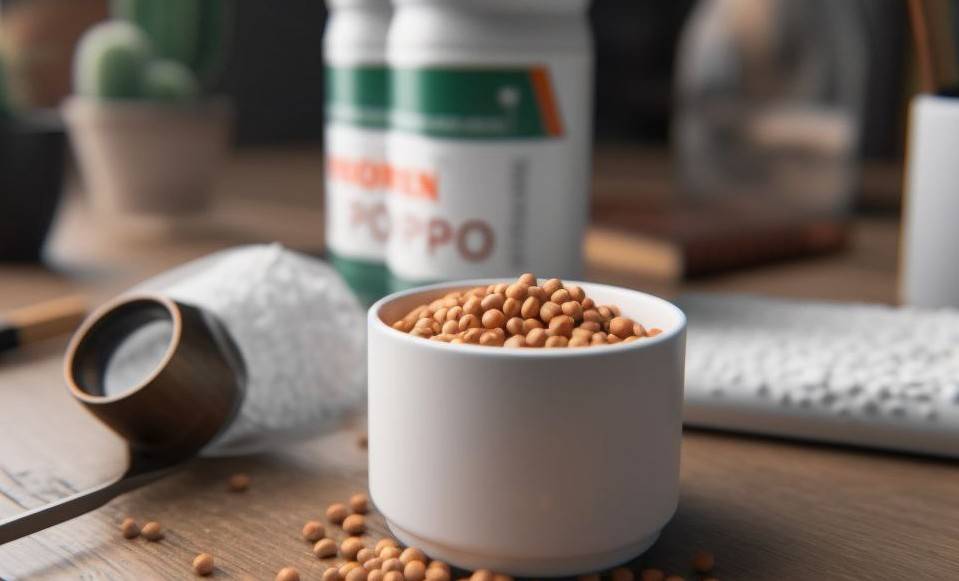 Pros Of Mixing Whey Protein With Cereal
There are many benefits for mixing whey protein with cereal. We have highlighted 4 of the main pros that may contribute toward your health and fitness goals. These pros include:
Creates A More Nutrient Dense Meal
Muscle Building Properties
Energy for Daily Activities and Exercise
Highly Satiating
Creates A More Nutrient Dense Meal
Cereal and protein shake are both very nutrient dense, packed with vitamins, minerals, amino acids, carbohydrates, and some dietary fats. Combining both of these food sources would bring forth a large bolus of nutrients that have many benefits and may minimize the risk of nutrient deficiencies.
Muscle Building Properties
The whey protein itself is a potent muscle builder. The high concentration of branch chain amino acids in whey can spike muscle protein synthesis in the short term, which may modify muscle recovery in the short-to-medium term, and muscle strength/size in the longer term. Combining whey protein shake with cereal may elevate muscle protein synthesis while providing additional "bulking" benefits from a larger total calories, thus increasing the chance of hitting a caloric surplus. Not to mention, the carbohydrates in the cereal may induce a glycogen-mediated recovery and have anti catabolic effects.
I am not going to make the claim that the muscle building effect would be more significant than ingesting whey protein alone, but it would certainly give you that edge in the short term.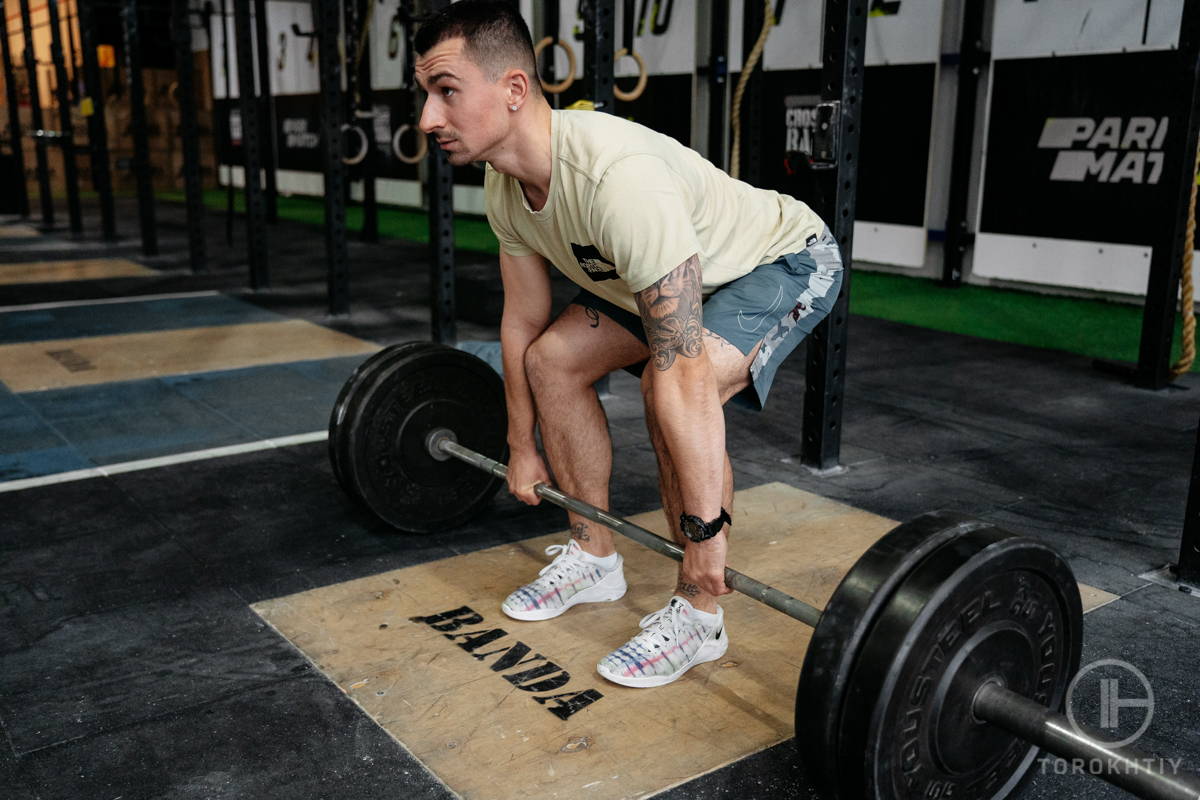 Energy For Daily Activities and Exercise
Once carbohydrates are ingested they are decomposed in the gut and then delivered to the muscle, liver,and brain in the form of glycogen. Humans are generally adapted to using glycogen as the fuel source for physical activity especially, anaerobic exercise, which includes; sprinting and resistance training.
Majority of the cereals on the market consist of mostly complex and simple carbohydrates at a ratio of 65/35. So combining your protein shake with cereal works great for either breakfast or even 2 hrs before exercise, or immediately after long duration exercise bouts for optimal glycogen resynthesis and recovery.
Protein and fiber are very satiating macronutrients. Essentially this means they will keep you fuller for longer. No one enjoys feeling hungry all day. Adding protein to cereal accumulates a healthy amount of protein and fiber, thereby it would be satiating. For example, 2 scoops of chocolate whey protein powder mixed with a large bowl of oats (100g) could provide >40g of protein and ~10.6g of fiber.
Cons Of Mixing Whey Protein With Cereal
I do not believe that there are many cons when it comes to mixing whey protein with cereal. Combining the macronutrients from these two food products may create a caloric dense meal depending on the amounts. Secondly, it could change the flavor which may or may not be favored.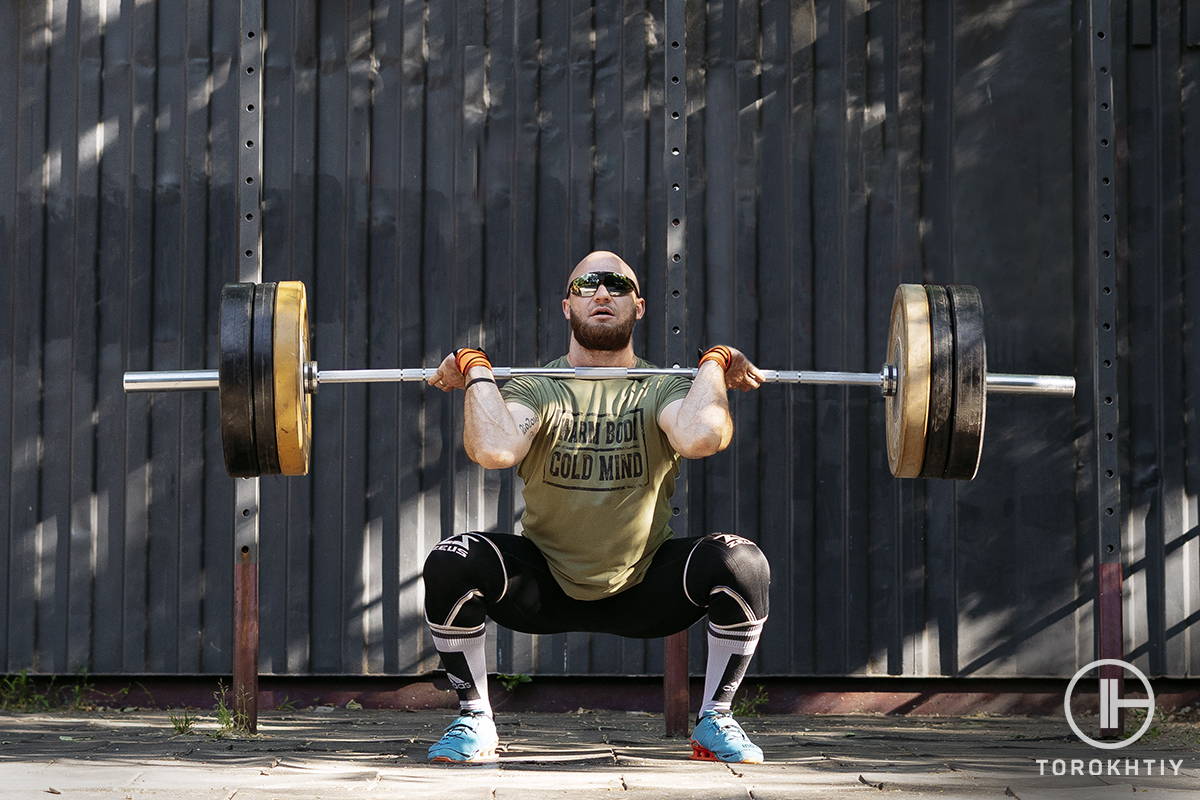 Potentially Causing Unwanted Weight Gain
We can not deny the fact that mixing protein powder in cereal would yield a high amount of calories. Generally, eating too many calories can increase the risk of weight gain through a caloric surplus. This is not to say that mixing protein powder with cereal would guarantee weight gain, but it certainly would increase your chances.
I must add that overall daily calories can be controlled by adjusting caloric intake, training volumes, and intensity, therefore mixing whey protein with cereal does not necessarily have to cause weight gain.
Change The Flavour Of The Cereal
This con is highly subjective and would depend on the type of cereal and protein powder that you use. Some individuals absolutely detest the idea of mixing protein and cereal, whereas others may love it.
To be sure, you can combine protein and cereal of the same flavor. For example, fibrous chocolate based cereal and a chocolate whey protein, almost forming a delicious chocolate protein dessert.
What Flavor Of Protein Powder Tastes Best With Cereal?
Flavor of protein powder is entirely subjective, but based on my personal preference and my observation of others. Chocolate, strawberry, and vanilla are popular flavors that work well with a variety of cereals. I have discussed these flavors in slightly more detail below.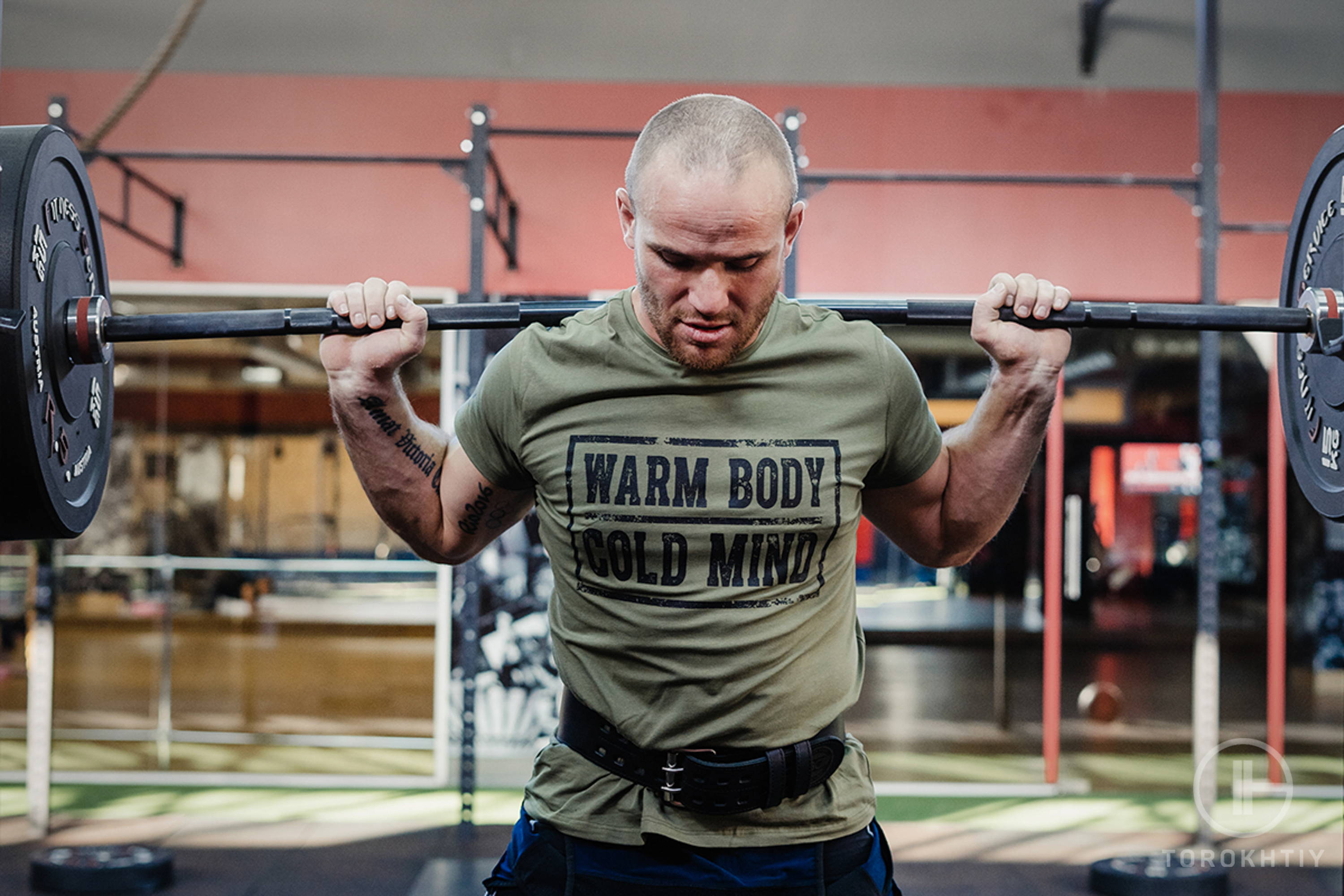 Chocolate Flavored Protein
In my opinion, it works with most types of cereals and especially chocolate based cereal. On a daily basis, I pour a bowl of chocolate weetabix crunch, followed by a chocolate protein shake, shaken with semi-skimmed milk.
Strawberry Flavored Protein
Strawberry is also a very popular flavor. Personally for me, it does not work with all types of cereal, if the cereal is already flavored, Strawberry protein can taste odd. In my personal experience, it usually works with plain cereals like oats and weetabix.
Vanilla flavored protein is another great flavor in my opinion. Vanilla usually works with any type of cereal, be it oats, chocolate cereal, fruity cereal, etc. You could even go half and half? I do not see a problem with mixing a scoop of chocolate or strawberry and a scoop of vanilla protein for a blend of flavors.
How Much Protein Should I Mix With My Cereal?
Most fitness enthusiasts, sports participants, and athletes aim towards maximizing muscle protein synthesis per feeding. Taking into account the research we require all 9 essential amino acids, of which including ~2-3g of one of the branched chain amino acids called leucine per feeding for maximizing muscle protein synthesis. Depending on the specific protein powder, this response can be achieved from 25-35g of protein. You could attain this amount of protein from around 1-2 scoops or 35-70g.
The Protein Powder That We Recommend
Transparent labs have really earned their rep in the health and fitness industry.Their products contain great ingredient breakdown and do not contain artificial food additives.
Nutrition Label Transferability:
9
Fat Content Transferabilit:
9
(Show More)
Transparent labs have really earned their rep in the health and fitness industry. Why so? Their products contain great ingredient breakdown and do not contain artificial food additives. In addition, their products undergo third-party testing, which reduces the risk of exposure to prohibited substances and contaminants.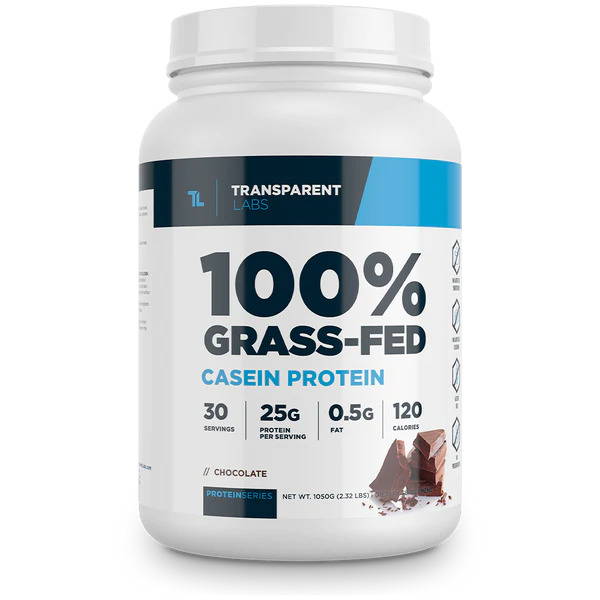 At this moment of time, transparent labs sell: pre-workouts, creatine, HMB, BCAA, ZMO, mass gainers, cereals and protein shakes. What we are focused on is their nutritious 100% grass fed chocolate casein protein that you may want to mix with your cereal, or even consume solely. We have highlighted the specs below.
Item Form: Casein Protein Powder
Best For: Muscle strength and lean muscle gain, muscle recovery, satiety, enriching the diet with calcium
Flavor: Chocolate
Nutritional Information Per Serving: Protein = 25g, Carbohydrates = 4g, Fat = 0.5g, fiber = 1g, Calories = 120
Special ingredients: Micellar Casein
Servings Size: ≈ 35g (1 scoop)
Serving per container: 30
Company Founded: 2015
Recommended By Athletes: Hafthor Jullius Bjornsson, Kelsey Henson, Paul Sclar
The casein protein by transparent labs is a great product to mix in with your cereal due to packing a 25g of high-quality protein per single scoop serving. Not to mention, the amino acid composition and overall nutritional value, places this product in the bracket of "high in quality" with an excellent bioavailability.
This micellar casein may be just as effective as whey in terms of building muscle (3). An additional benefit is that it may induce better appetite control (3), thus keeping overall daily eating and calories lower. This could be advantageous under certain phases like lean bulking and weight cutting.
For this reason, casein protein powder can be mixed with cereal either before or after your workouts to provide a steady uptake of amino acids to support increased muscle protein synthesis, while minimizing the degradation. A casein shake could also make a great snack if you have a long period of time ahead of you without the opportunity to eat. Last but not least, casein protein powder could be useful before bed, as it may keep the muscles in a fed state/anabolic state for a longer time during most of the sleeping hours.
Furthermore, this protein powder is derived from 100% grass-fed cattle, and has been flavored with stevia extract. No added sugars!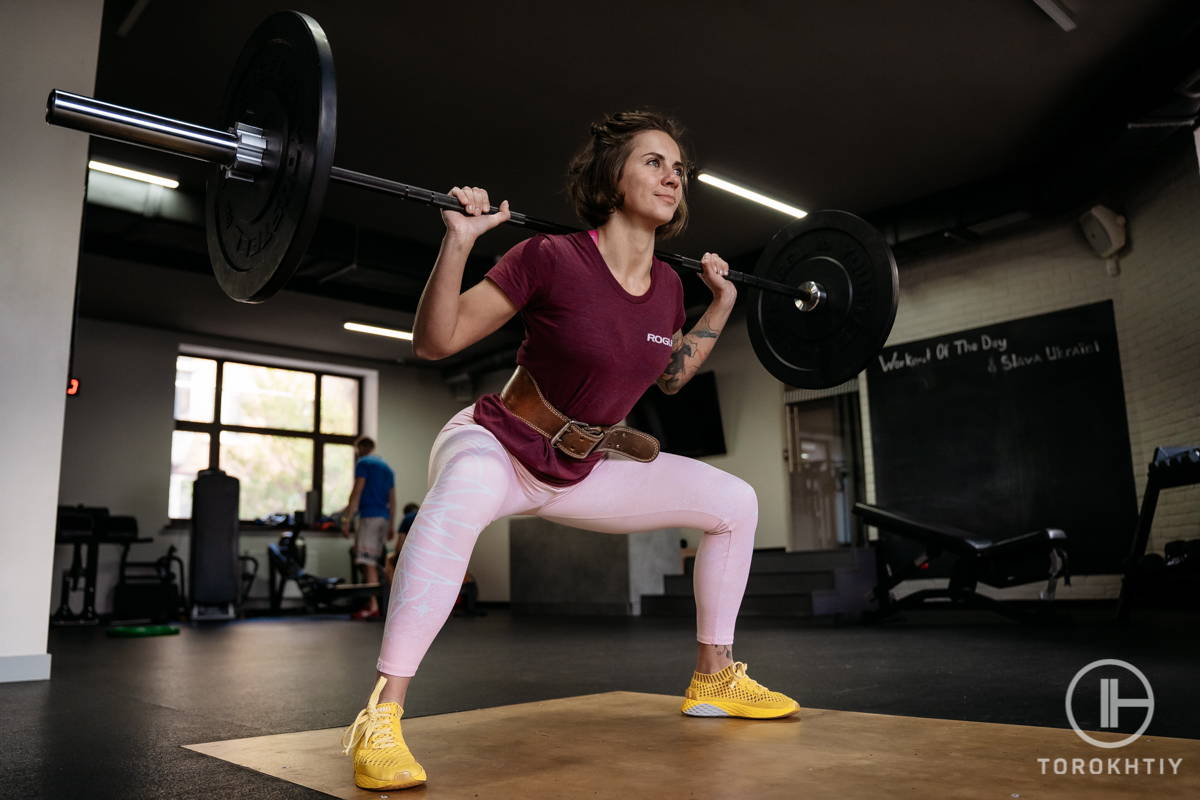 Perfect protein powder for maintaining satiety

The macronutrient composition is suitable for any purpose

Contains a huge amount of calcium per serving (727 mg)
The container could be bigger
How To Add Protein To Cereal
Now you have an idea of flavors and type of protein that you might want to use, you may be asking how would you add protein to cereal? Let's say that you went with the chocolate protein by transparent labs. I have covered 2 steps on how to mix protein with cereal.
Step 1 – Making The Protein Shake
Simply place your cereal in a bowl, then mix 1 scoop of your chocolate protein powder with 6-8 oz of water. You can do this by shaking it in a protein shaker or blending it. There is also an option for a 2 scoop serving.
Step 2 – Mixing The Protein Shake With The Cereal
Pour the chocolate protein shake into the cooked cereal and mix thoroughly with a spoon, before consumption.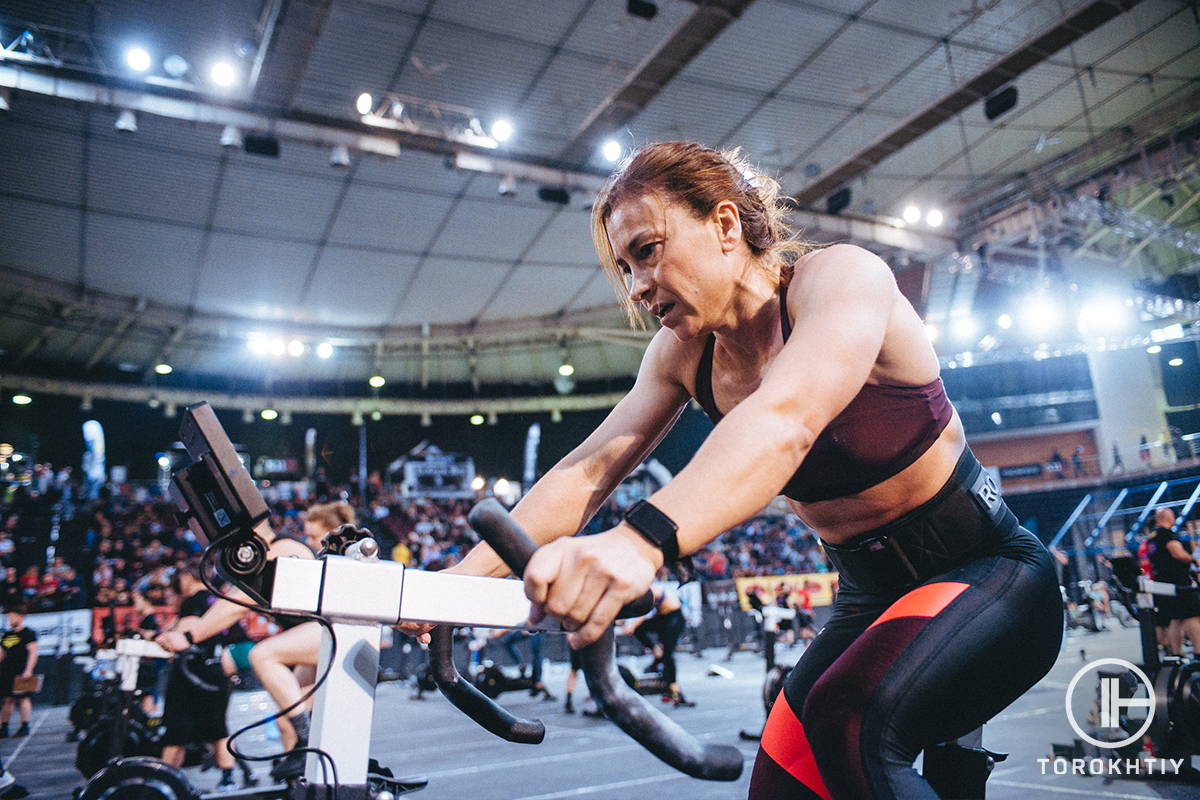 Can I Put Protein Powder In My Cereal?
You most certainly can! It makes a complete meal with all of a macronutrients and a variety of micronutrients
Can I Use Protein Shake As Milk Substitute in Cereal?
Yes! You can choose to mix the protein powder with either water or milk, then combine it with your cereal
Is Protein Powder Better With Milk or Water When Considering Mixing It With Cereal?
Depends on your goals! Water does not contain calories, while milk does. Milk will also provide an additional serving of high-quality protein, some micronutrients and better taste. Therefore, water may be better for attempting to lose weight, while using milk would be better for gaining weight and muscle.
Without a doubt mixing your protein powder not only tastes good but has many benefits.
It creates a more nutrient dense and satiating meal packed with micronutrients and macronutrients. This can optimize muscle protein synthesis and glycogen synthesis for muscle building and energy provision.
The only downside to mixing in your protein with your cereal is that it is caloric dense, where if you do not watch the rest of your diet and exercise, unwanted weight gain is a possibility. Secondly, the texture and flavor is not for everyone.
My personal favorite flavors of protein powders to mix with cereal are chocolate, vanilla, and strawberry. I find that these flavors are popular amongst most of the general fitness population. The protein shake that we admire the most, is the chocolate casein by transparent labs.
I hope you enjoyed the article, please feel free to share your thoughts in the comments section.
Coingestion of Carbohydrate and Protein on Muscle Glycogen Synthesis // NCBI: https://www.ncbi.nlm.nih.gov/pmc/articles/PMC7803445/
Effects of Amino Acids and their Metabolites on Aerobic and Anaerobic Sports // Strength and Conditioning Journal: https://journals.lww.com/nsca-scj/fulltext/2012/08000/effects_of_amino_acids_and_their_metabolites_on.8.aspx
The Effects of Pre- and Post-Exercise Whey vs. Casein Protein Consumption on Body Composition // NCBI: https://www.ncbi.nlm.nih.gov/pmc/articles/PMC3761774/
Whey Protein Products // Science Direct: https://www.sciencedirect.com/science/article/abs/pii/B9780123744074003502
Does Protein Build Muscle? // Live Science: https://www.livescience.com/does-protein-build-muscle
Oleksandr is a professional fitness nutritionist, certified by FPA (Fitness Professional Association). Oleksandr adheres to the principles of evidence-based dietetics and instills in his clients a healthy relationship with food - without strict prohibitions on favorite foods and regular disruptions. His main task – not only get a result for you, but also maintain it for many years, enjoying tasty and delicious food.
The best value for money on the market.
(Show More)