Interested in using L-Carnitine for weight loss? While it's commonly thought that L-Carnitine is an effective supplement for dieting, it may be better suited for different purposes. Current research suggests that L-Carnitine does not have significant effects on weight loss, and is better suited for improving endurance and recovery.
If you're interested in using L-Carnitine, check out Recharge - Post-Workout Supplement | Legion. For a weight loss supplement, whey protein is one of your best options. Our top pick is 100% Grass-Fed Whey Protein Isolate Powder - Transparent Labs.
While people commonly use L-Carnitine for weight loss, current research suggests it's not especially useful for this purpose. While L-Carnitine does play a valuable role in fat metabolism in our body, supplementation does not appear to improve this process. Instead, L-Carnitine supplementation is better suited for improving endurance and recovery.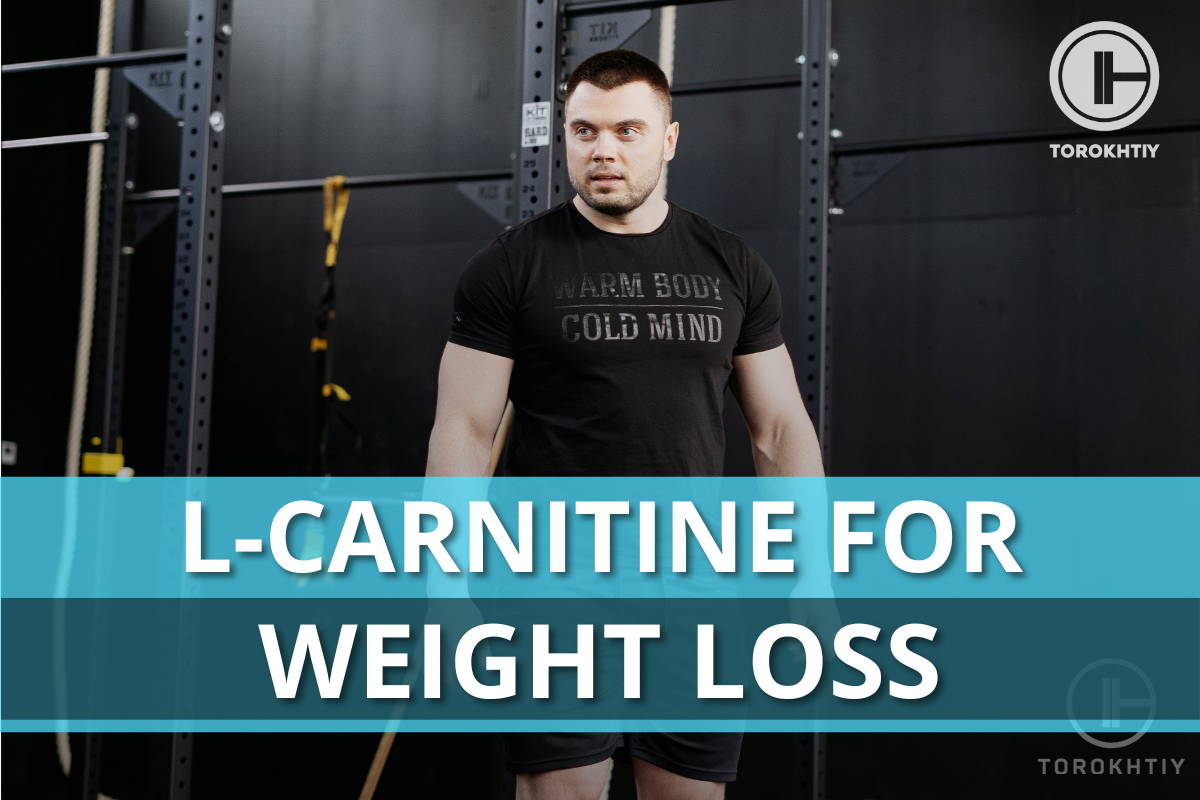 What Is L-Carnitine and What Does It Do for Our Body?
L-Carnitine is a non-essential amino acid that is produced from the essential amino acid Lysine. Most people can synthesize enough L-Carnitine naturally to avoid deficiency. While carnitine is synthesized by the body, it can also be found in food sources, mainly meat.
So, how does our body put L-Carnitine to use? Let's take a closer look.
1. Fat Metabolism and Energy Production
This amino acid plays a valuable role in transporting long-chain fatty acids, and the process of mitochondrial fatty acid oxidation. Carnitine helps to transport fatty acids into the mitochondria where they are converted into ATP, which is a source of energy.
It's also worth noting that this process of using fats for energy may help spare some glycogen during exercise, and lead to reduced lactate accumulation as a result! This may in turn help endurance performance to a moderate degree.
Because L-Carnitine plays a role in using fatty acids as energy, this is where the perceived relationship between L-Carnitine and weight loss comes from. However, as we'll cover more in-depth below, current research suggests that supplementation won't have much of an effect on weight loss.
L-Carnitine for Weight Loss: Does It Really Work?
Because of the role L-Carnitine plays in the body, it's been thought that supplementation will increase the body's ability to convert fatty acids into energy. So, is L-Carnitine a fat burner?
Current research shows that L-Carnitine supplementation does not significantly increase the body's ability to burn fat during exercise. This is likely because most people already have sufficient carnitine levels to oxidize fat, and the body is not able to put extra L-Carnitine to use for this purpose.
While L-Carnitine may help you burn fat more efficiently, it won't necessarily increase your ability to lose weight. Therefore L-Carnitine weight loss results are minimal at best.
These results are true regardless of the form the supplement is in. So, whether you're looking to take L-Tartrate L-Carnitine, or Acetyl L-Carnitine for weight loss, neither will make much of a difference. Form also doesn't matter too much, whether its powder, capsules, or liquid l-carnitine. It's worth noting that while L-Carnitine injections for weight loss likely aren't beneficial, this may be the best way to use L-Carnitine for recovery!
While L-Carnitine does play a valuable role in the body's natural fat-burning process, supplementation will not increase this process. So, is L-Carnitine supplementation completely useless? Not necessarily. As we'll show below, research has shown that L-Carnitine supplementation may still be beneficial outside of fat loss.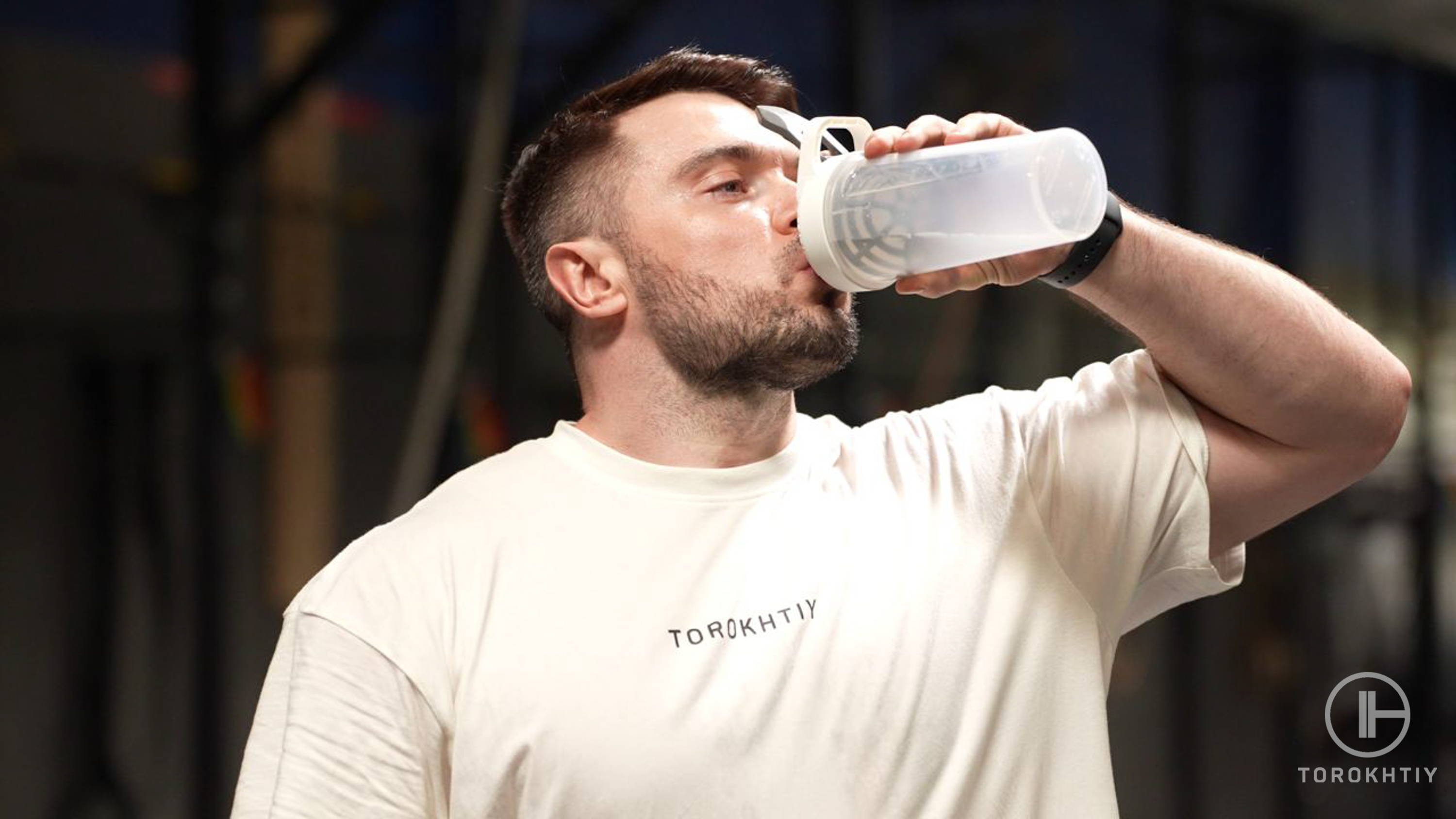 L-Carnitine for Other Purposes
So, if you shouldn't use L-Carnitine for fat loss, then what is it useful for? Current research shows that L-Carnitine likely won't improve endurance performance. However, it may be beneficial in improving recovery. Additionally, because it's largely found in animal products, it may be beneficial for vegans as well. Let's take a closer look at these effects.
1. May Improve Endurance Performance
As mentioned, on top of its role in fat metabolism, L-Carnitine plays a role in providing energy during endurance exercise. It also appears that L-Carnitine improves blood flow both during and after exercise. As a result, people often assume that supplementation may help with energy production during endurance exercise.
However, similar to L-Carnitine supplementation not improving fat loss properties, current research suggests that supplementation does not improve RPE or time to fatigue in endurance female athletes. Again, this is likely because the body already naturally produces enough L-Carnitine to perform these functions, rendering supplementation unnecessary.
2. May Aid in Recovery During Periods of Heavy Training
While L-Carnitine supplementation isn't ideal for either fat loss or endurance training, its one main research-backed use case is for recovery. It's theorized that L-Carnitine helps with recovery, because L-Carnitine works to protect cell membranes from oxidative stress.
This theory has been proven by studies testing L-Carnitine's effect specifically on post-exercise muscle soreness. 2 weeks of consistent daily supplementation raises plasma L-Carnitine levels. After 3 weeks of supplementation with 2-3g/day, it appears L-Carnitine will help reduce post-exercise pain.
So, if you experience moderate to severe DOMS effects after exercise, L-Carnitine supplementation may be beneficial in reducing your pain.
It's also worth noting that L-Carnitine supplementation has been shown to increase androgen receptor density in muscle cells alongside resistance training, which may have applications for both performance and recovery.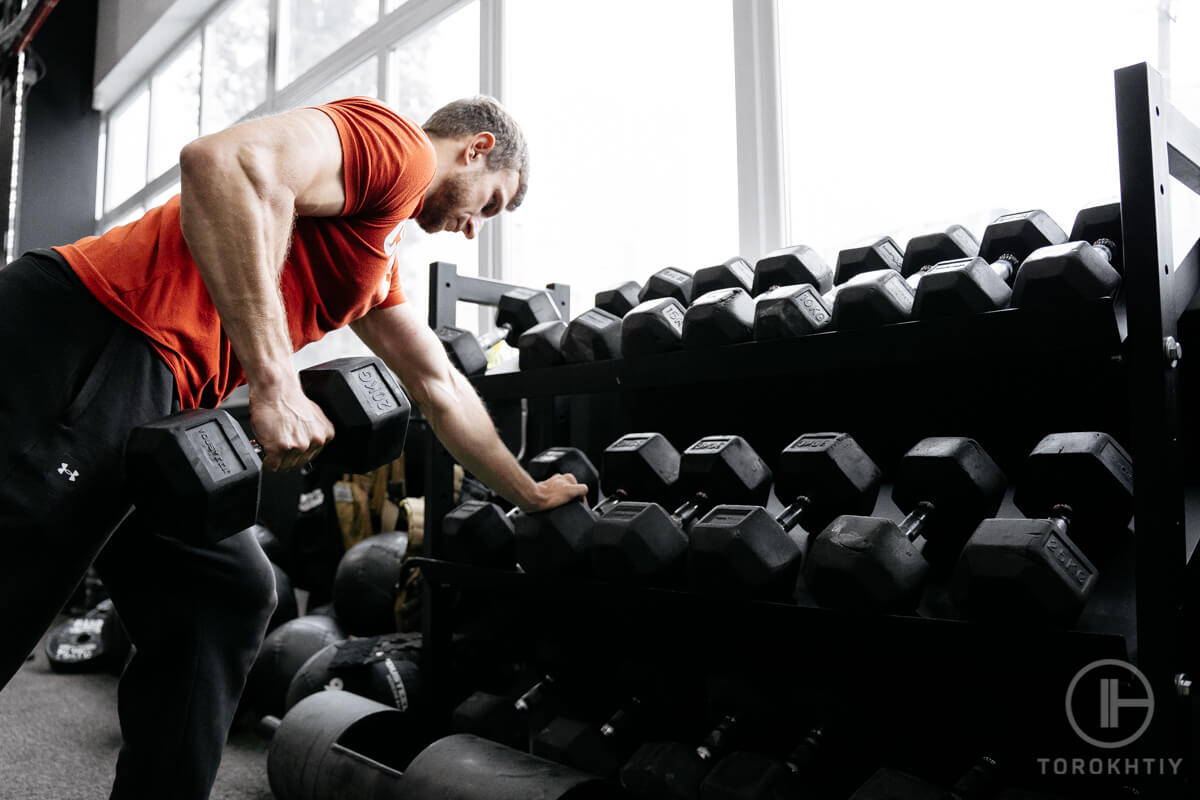 3. Can Be Considered by Vegans
Finally, L-Carnitine may produce more significant effects on vegans and vegetarians. While it's unlikely for vegans and vegetarians to be deficient in L-Carnitine, they will still have lower dietary intake, which may in turn lead to lower levels of L-Carnitine in the body.
As a result, L-Carnitine supplementation may have more of an effect on vegans than it does on meat-eaters. In the rare case someone is deficient in L-Carnitine, supplementation may make a difference in things like fat metabolism and endurance performance.
Overall, the difference in L-Carnitine's effects between vegans and meat eaters will likely be minimal, although vegans may still notice slightly more significant effects.
Tips for Effective and Sustainable Weight Loss
As covered, L-Carnitine is not an effective supplement for weight loss. This may leave you wondering, how do I lose weight? Below we'll be covering 4 tips for sustainable and effective weight loss.
1. Follow a Flexible Meal Plan With a Calorie Deficit
First, figure out a meal plan that you can stick to that's conducive to weight loss. Try to be flexible and include foods you enjoy, maybe just in smaller portions. Not restricting yourself too much will make it much more likely to stick with your diet in the long term. You'll only lose weight with consistency, so we can't stress this point enough.
Regardless of what you're eating, the only way you'll lose weight is by staying in a consistent caloric deficit. If you're unfamiliar with this term, it means eating fewer calories than you burn throughout the day. We recommend eating in a deficit of 250-500 calories a day to promote fat loss, without losing too much muscle!
To figure out how many calories you should eat a day, start by figuring out your maintenance calories with an online calorie calculator. From there, subtract 250-500 calories from that number depending on how fast you want to lose weight. We recommend tracking your calories to ensure you're not accidentally over eating.
From here, it's crucial you consistently monitor your weight to make sure you're actually losing weight. Online calorie calculators are notoriously inaccurate, so your initial calories per day may not lead to weight loss. If you're not losing weight, gradually reduce your calorie intake until you're making consistent progress.
This article was written by our qualified author and proofread by an expert with proven experience. When writing the article we've used our expertise and data from authoritative, scientific, and evidence-based sources. The list of references is provided at the end of the article.
Our team of authors and experts includes professional athletes (Olympians, winners of European and World titles), PhDs in Sports Science, certified coaches, sports nutritionists, CSCSs, physiotherapists, and others. Read more about the team here, and more about how we test here.