People chasing body goals are mostly imagined sweating buckets on a treadmill while their stomachs growl. However, not everyone strives to shed pounds and trim waistlines. For some, the idea of gaining weight can be equally cherished and challenging. If you can relate, these special weight gain smoothies are all yours to shake up.
Do smoothies help you gain weight? Weight gain smoothies provide an effortless and effective way to increase your calorie consumption, which is crucial to bulk up. High-calorie smoothies can be high in micronutrients and minerals, too. Various fruits, greens, seeds, and syrups can help you in the process.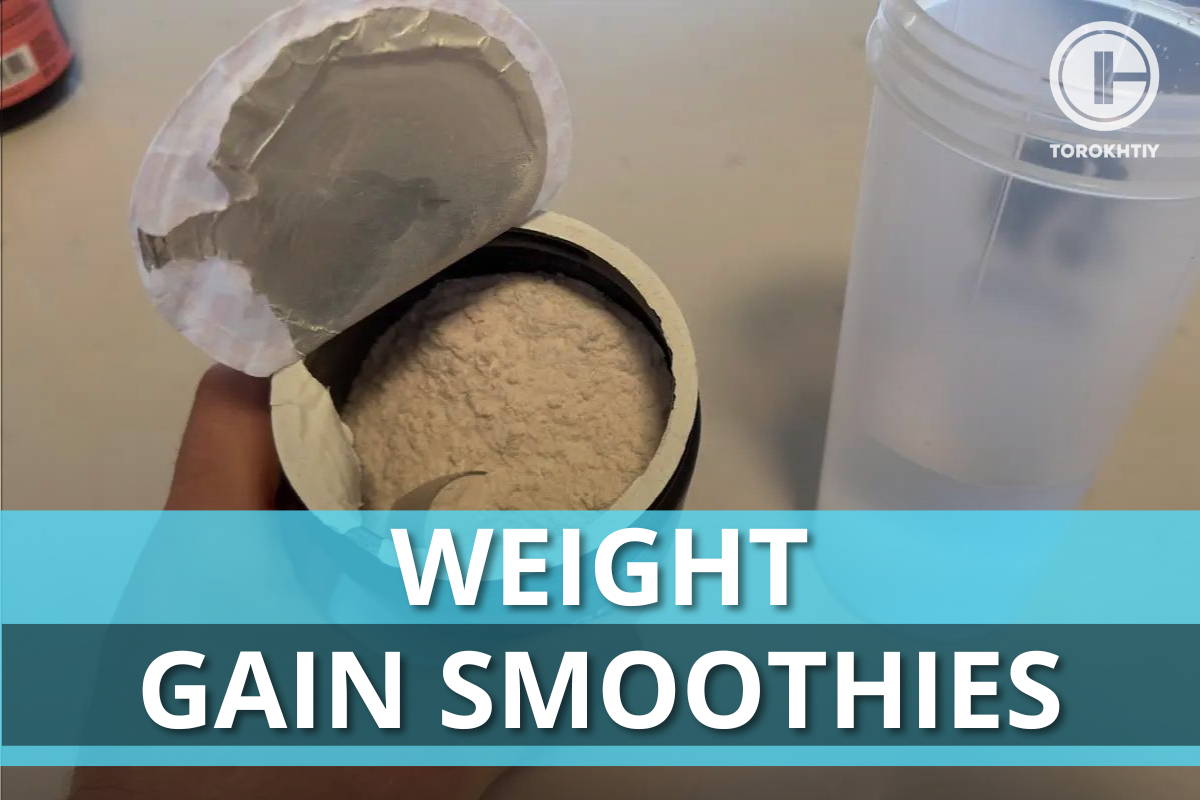 Should I Drink Smoothies to Gain Weight?
There are several reasons to look for a bulkier build. You may want to enhance your aesthetics, get stronger, or move into a new weight class for sport. Particular medical conditions also warrant diet changes to counter unintentional weight loss. Low body weight can compromise health – including cardiorespiratory fitness, mental sharpness, and immune response.
Having smoothies for weight gain can help with these goals. You can control the taste, quantity, frequency, and nutritional value of each drink. Following are some other benefits to sip your way to a fuller figure.
Increasing daily calorie intake is a surefire recipe to gain weight. Aim for a surplus of 300-500 calories per day for a gradual and sustainable increase in total body mass and weight. Don't think it's a lot of snacks and meals. One of these high-calorie smoothies will likely be enough.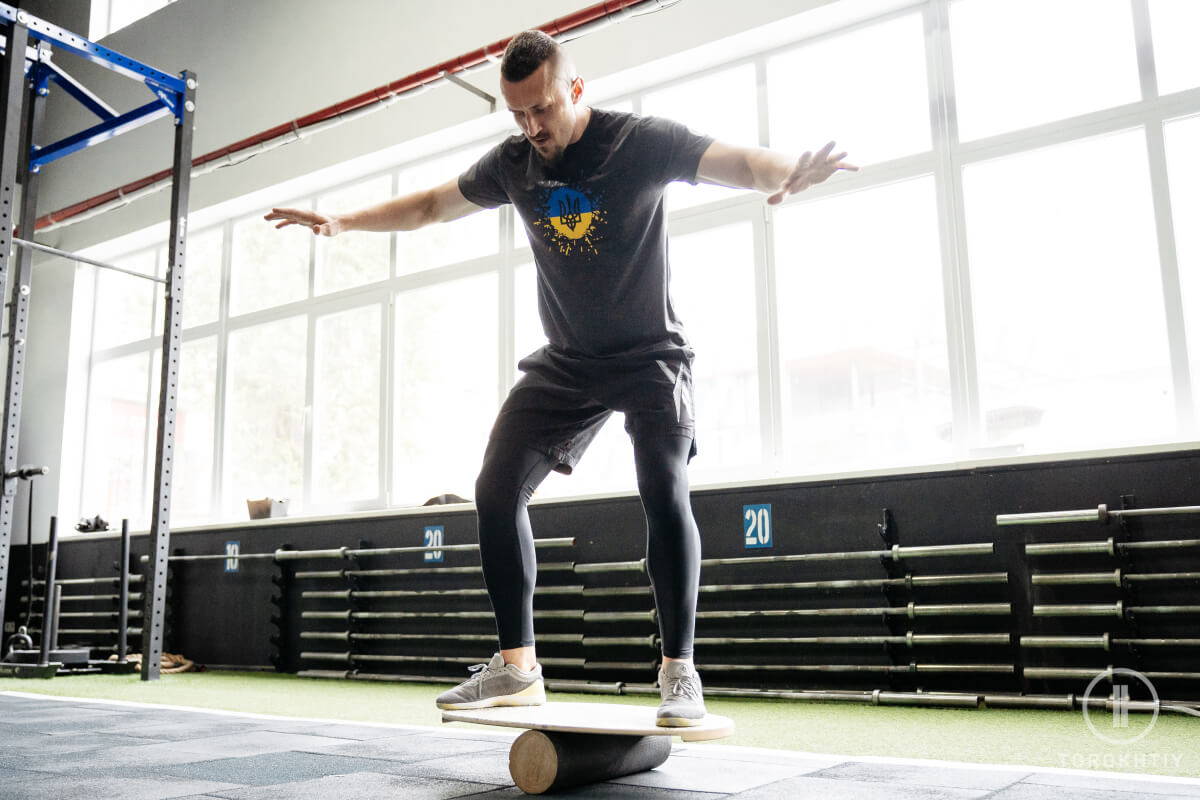 A weight gain routine requires as much discipline as any other body composition goal. You can't stuff cakes, pizzas, and soda drinks to the gills. Junk foods are a leading cause of belly fat. Include nutrients into your diet, not just empty calories, with the help of smoothies.
Eating two or three large meals may make you feel full and satisfied for the day. But they may not supply as many calories as multiple smaller meals. In fact, studies have found that hunger and desire to eat increase with higher meal frequency. You can replace intermittent or post-workout snacks with weight gain shakes.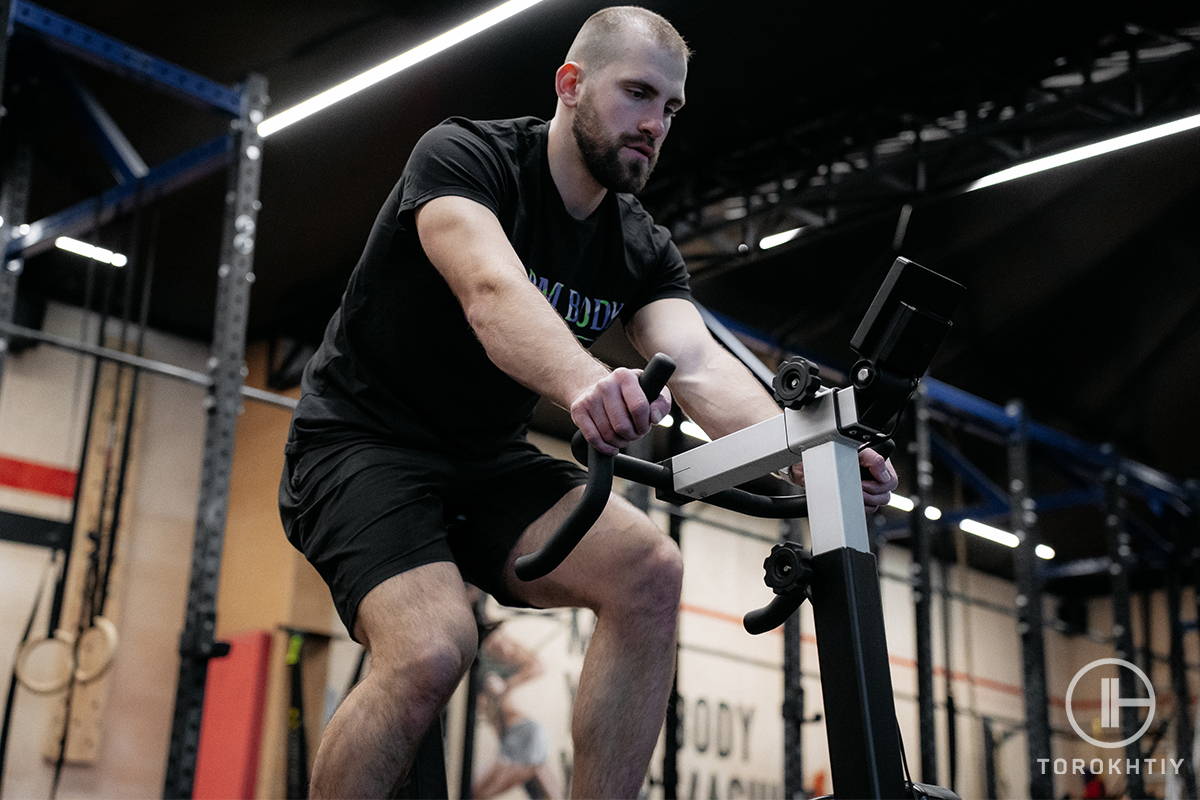 Last but not least, healthy weight gain smoothies allow you to hit your planned energy quota conveniently. You can enjoy them on the go or at your desk. You don't have to sit for a lengthy meal. A typical recipe takes about five minutes to prep and even less to chug down.
Which Smoothie Is Best for Weight Gain?
Once you've settled on a dynamite combo of ingredients that tastes good and gentle, make sure it checks off the following criteria:
Over 400 calories per serving
A good distribution of macros
Full-fat milk, yogurt, nut butter
Fresh fruits and veggies
No added sweeteners or flavors
What Makes the Best Smoothie for Weight Gain?
There are three macronutrients: carbohydrates, fats, and proteins. You can customize the ratio in your high-calorie drinks for weight gain.
Carbohydrates carry 4 calories per gram. They exist in the form of sugars, fiber, and starches. For highly active/athletic individuals, 45-65% of your calories should come from carbs. They're abundant in milk, beans, fruits, and vegetables.
Proteins also have 4 calories per gram. They are critical for several bodily functions and are found in meat, eggs, and lentils, for example. The minimum recommended daily quantity is 0.8g/kg body weight.
Fats have the most calories at 9 per gram. Healthy fats should replace saturated ones to reduce CVD risk. Your fat intake can be the remainder of total daily calories after calculating protein and carbohydrate intake. You'll find them plenty in oils, seeds, and avocado.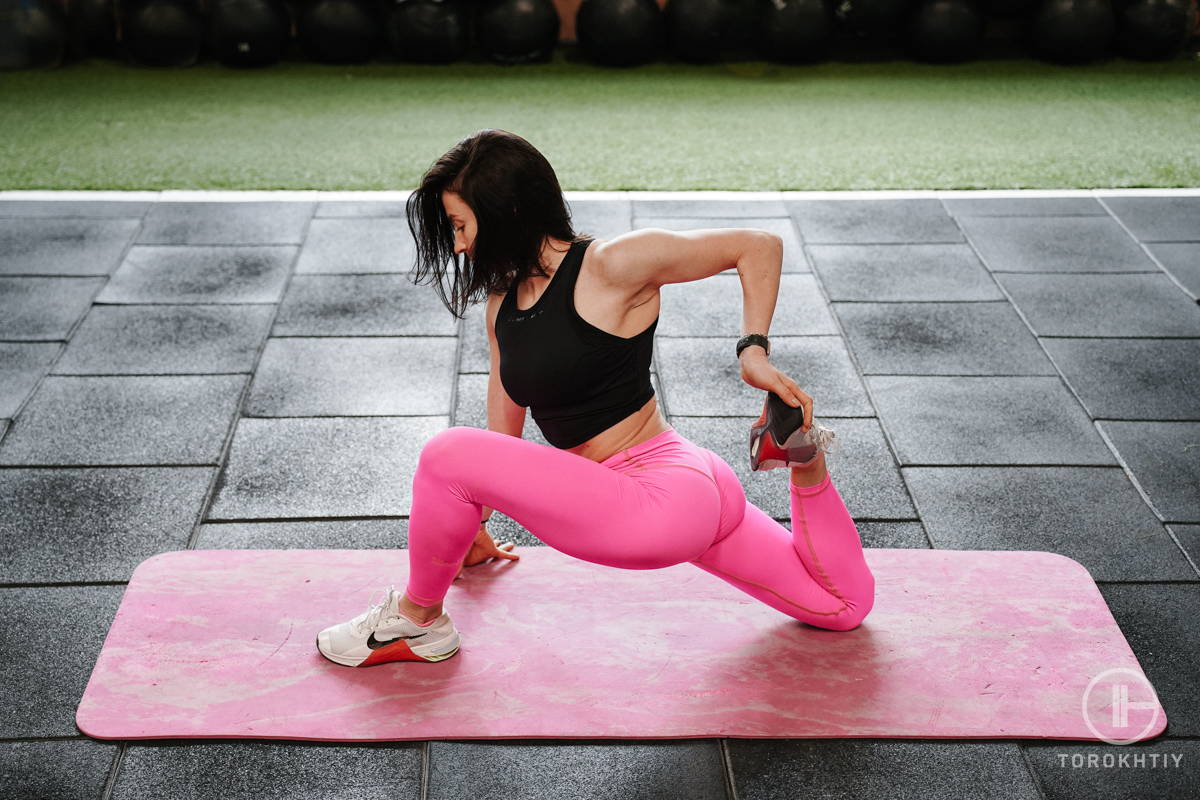 Top-Rated Smoothie Recipes for Weight Gain
We've selected these five weight gain smoothie recipes for you. Loaded with antioxidants and minerals, they boast strikingly different ingredient lists. You'll surely love one or more.
1. Peanut Butter Choco Mix – High Carb Protein Smoothie
Building a high-protein smoothie is possible with these whole ingredients. You won't need a protein powder separately. Peanut butter is everyone's favorite because of its unique texture, taste, and – more importantly – dozens of calories in a single spoon. We'll use a banana and chestnuts for this one.
1 medium banana
2 tbsp peanut butter
2 tbsp unsweetened cocoa powder
30g dried nuts (chestnuts, almond, etc.,)
1 cup soy milk (or any other non-dairy milk to keep fats in check)
Mix all these ingredients in a blender until smooth. Throw a couple of ice cubes in the mix to do away with the slimy texture and make it more drinkable. Enjoy! Try to stock up on frozen bananas in a zip-top bag.
This article was written by our qualified author and proofread by an expert with proven experience. When writing the article we've used our expertise and data from authoritative, scientific, and evidence-based sources. The list of references is provided at the end of the article.
Our team of authors and experts includes professional athletes (Olympians, winners of European and World titles), PhDs in Sports Science, certified coaches, sports nutritionists, CSCSs, physiotherapists, and others. Read more about the team here, and more about how we test here.