21 DAY TO YOUR CLEAN TRANSFORMATION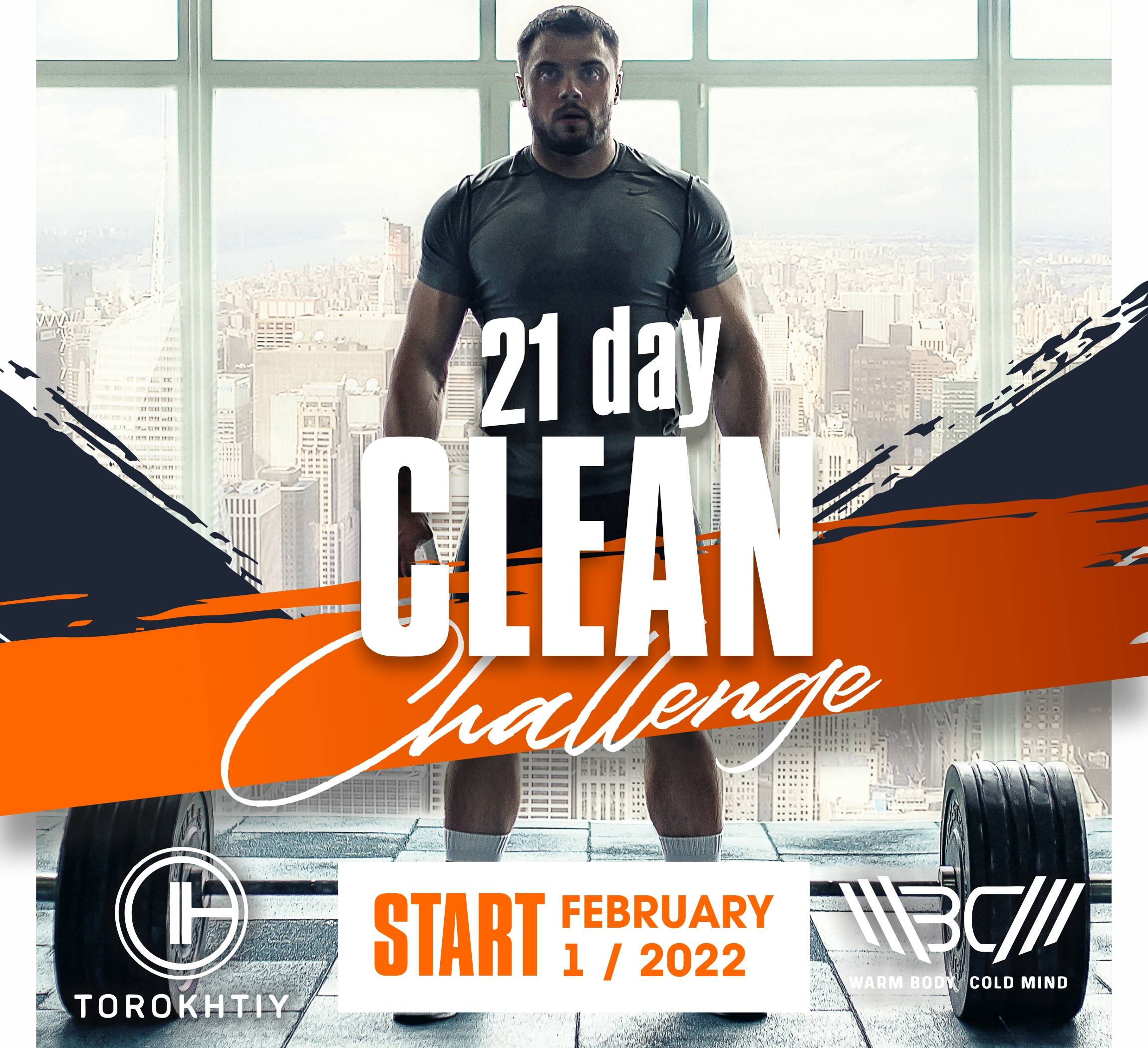 My CLEAN MASTERCLASS CHALLENGE is a completely new format.
It is a 21-day-long journey consisting of the theoretical & practical parts — under my direct leadership.
It closely resembles the training program of my 190 seminars and includes the opportunity to:
✓get analysis of your technique and tips to boost your clean from me personally
✓ set a new record in clean
✓ get answers to your questions directly from me.
✓ Full Clean MasterClass eBook
✓ Access to my 'private community'
✓ The course completion at any convenient time
✓ Test training sessions and their analysis
✓ Group Video Calls
✓ A Certificate of Completion
✓ My daily motivation and support during the course.
* A purchase of the Clean MasterClass is not a 100% guarantee of certificate issuance.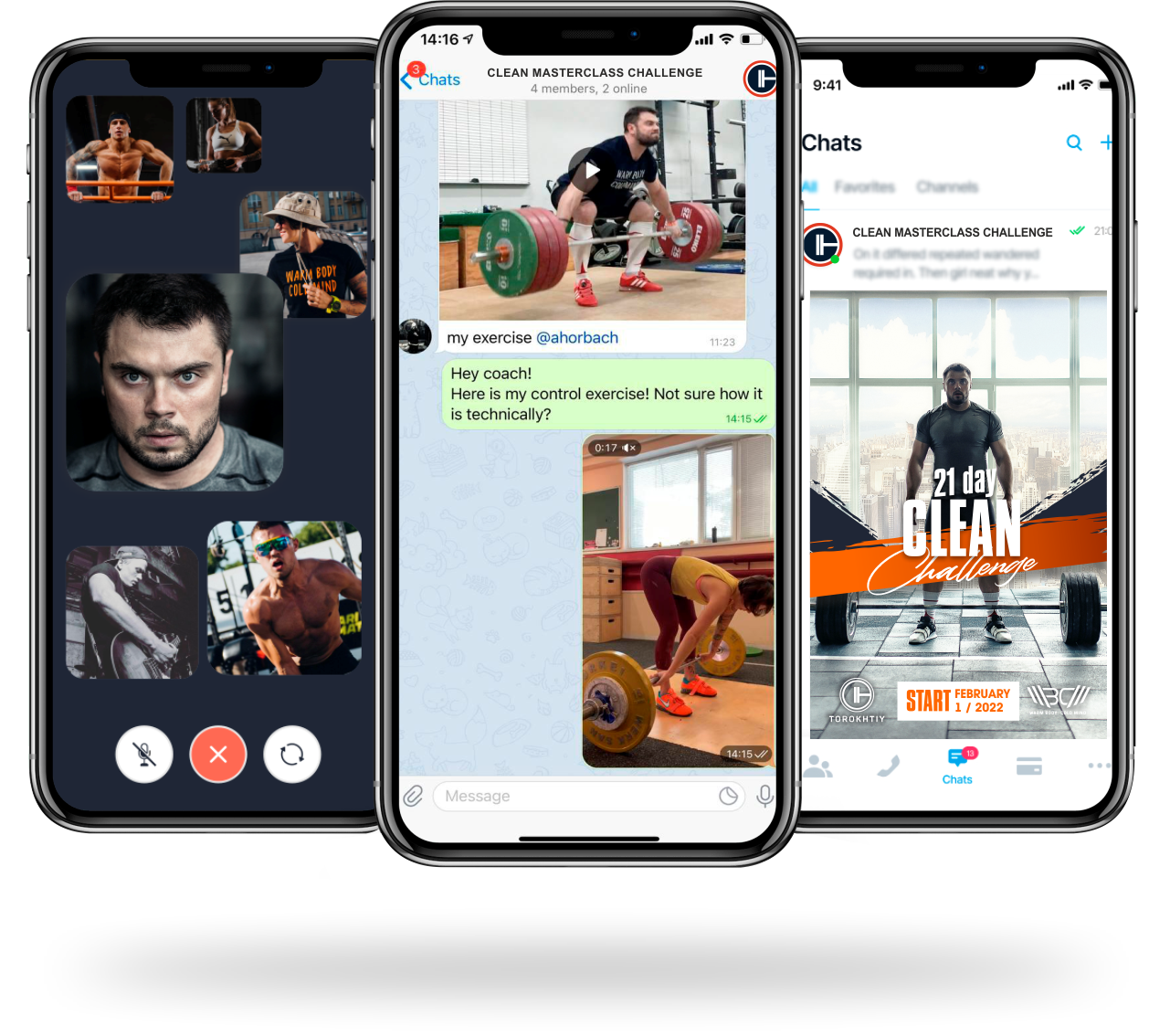 ✓ Make the participation fee payment

✓ Get your learning materials
✓ Subscribe to my private community
✓ On Feb 1, 2022 be ready with your Body and Mind to START the challenge
✓ Learn theoretical lessons and run through control exercises
✓ You meet and get to know other MasterClass participants, swap your experiences, support each other
✓ On Feb 22: summarizing the MasterClass Challenge.
Build confidence, learn the Clean progression, boost your weightlifting results and leave with the tools to continue your fitness journey after the 3-weeks is over.

Most athletes find it fun being part of a team of motivated people all working towards the same goal.
Participants of the challenge add an average 20-30 lbs in 3 weeks to their past results.