Seminar in Portage CrossFit Cooperative

First of all, I want to say thank you for coming and attending my weightlifting workshop.
As a small present, I am offering promo code OLYSEMINAR with 30% OFF for any of my training program!
Available for 7 days only.
You can view photos captured at our event by following this button below.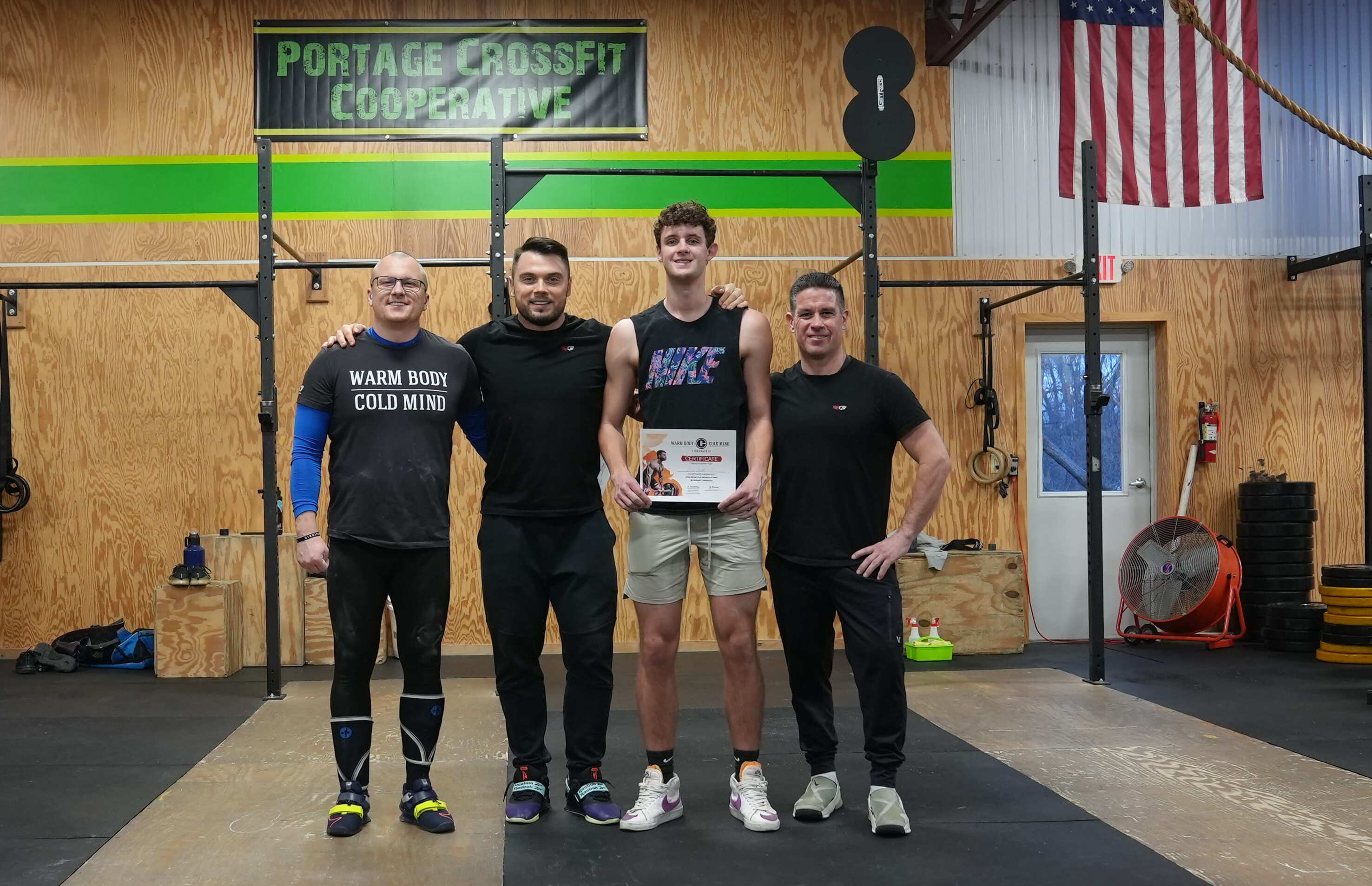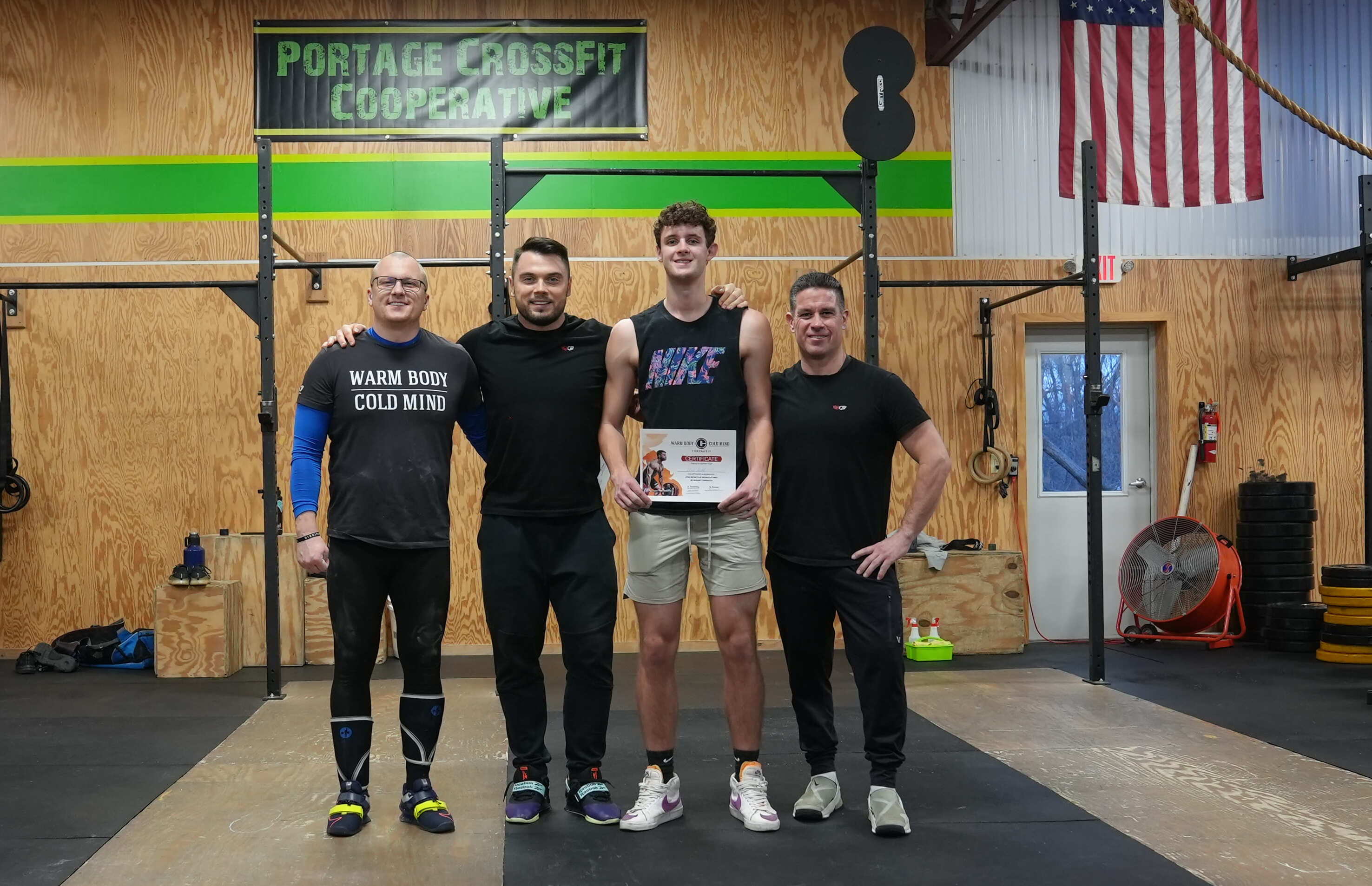 Our athletes mean the world to us and we'd love to hear your feedback.
Just click on the button below and tell us your thoughts.
Review or not, we still love you!