How Do We Review Products and Why Trust Us?
How We Make Our Product's Reviews
At the torokhtiy.com website, we have an exemplary team of professional athletes, certified trainers, fitness and wellness experts, physiotherapists, scientific experts, and nutritionists who provide their endless knowledge and immense experience for everyone to ensure the products we feature meet the highest standards and your needs as well.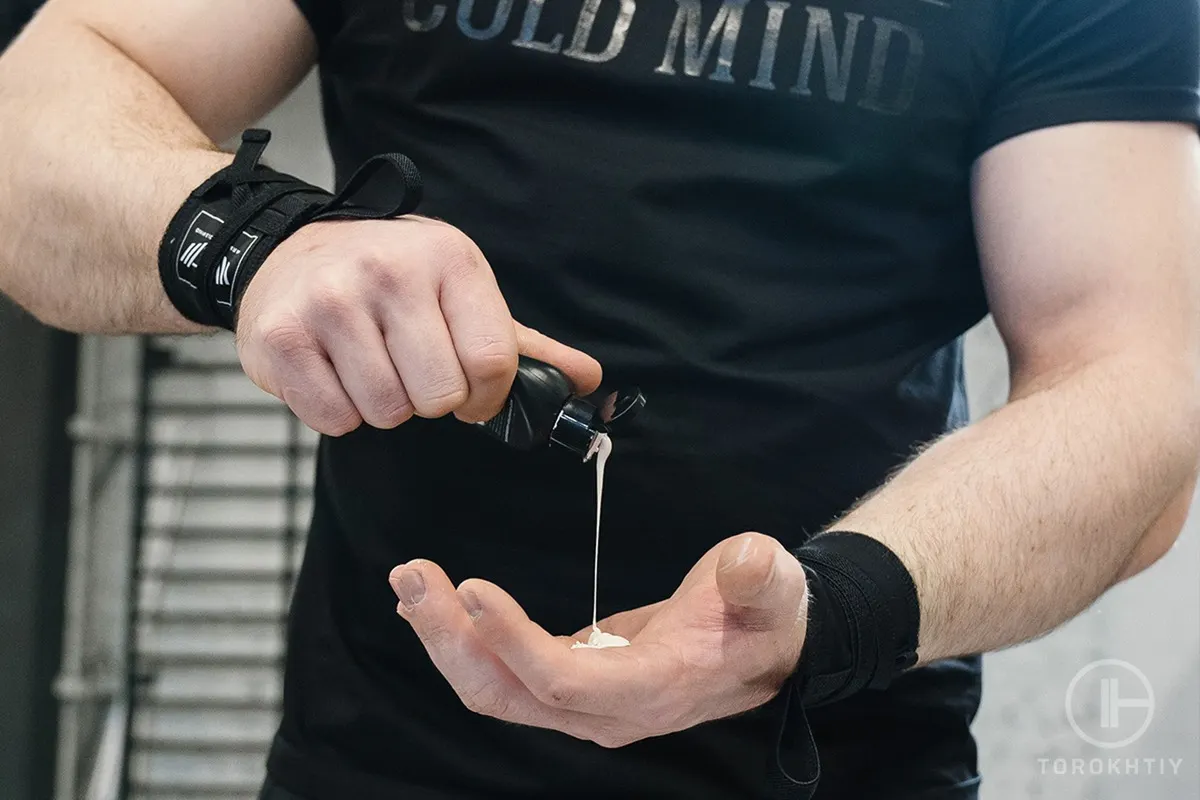 Our aim is to get a barbell in every hand and spread the word about Olympic weightlifting and strength training as much as we can. With over 10 years of coaching experience as a team, launching numerous training programs and hosting 200+ seminars worldwide, with countless hours of customer care, we appreciate and love what we do.
With the same approach we create reviews for different fitness products and supplements. We test and rate each product according to its main characteristics to provide our readers with a comprehensive analysis and understanding of its performance. Our review process prioritises customer requirements and satisfaction, and we only include highly rated products in our features.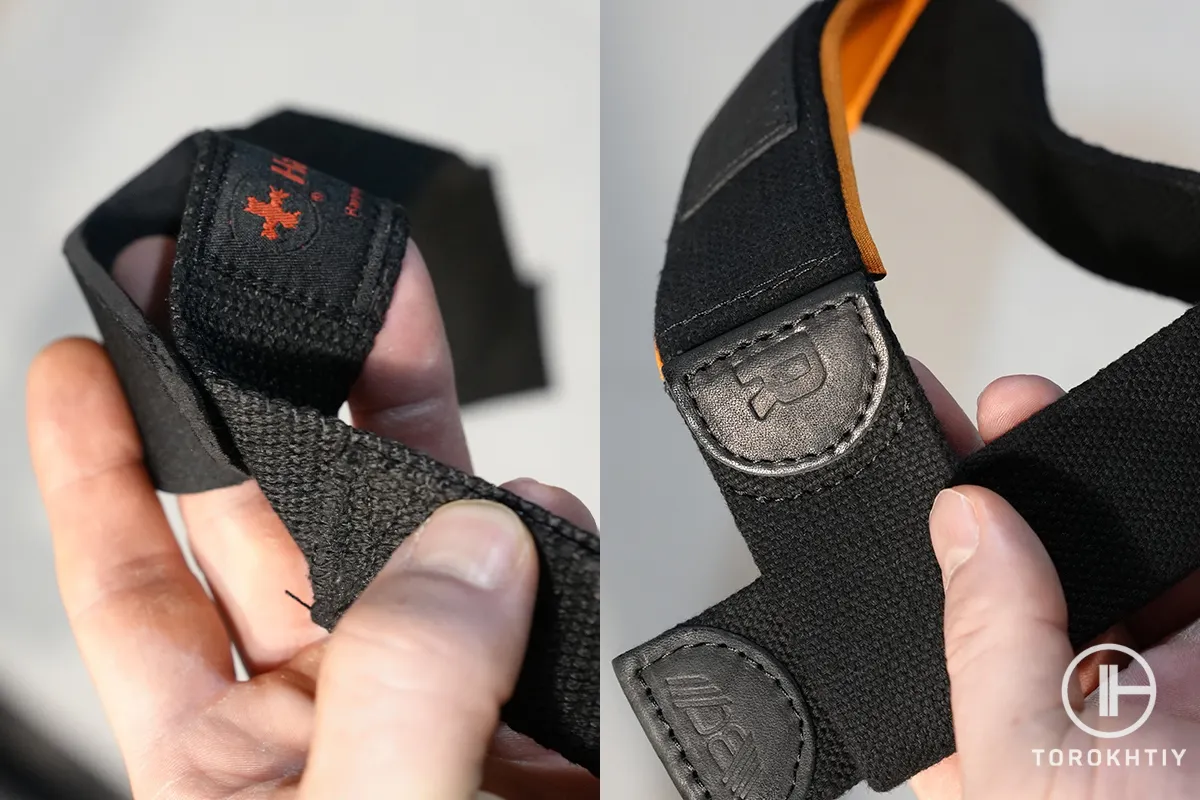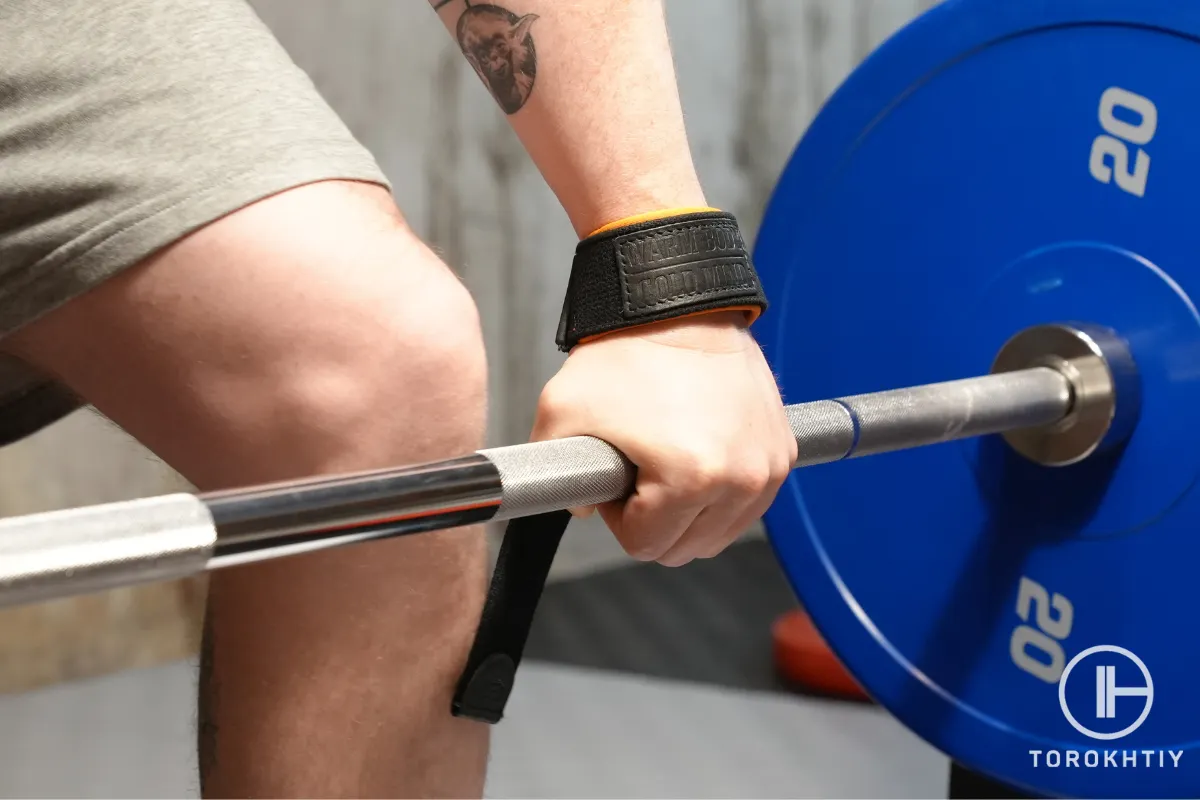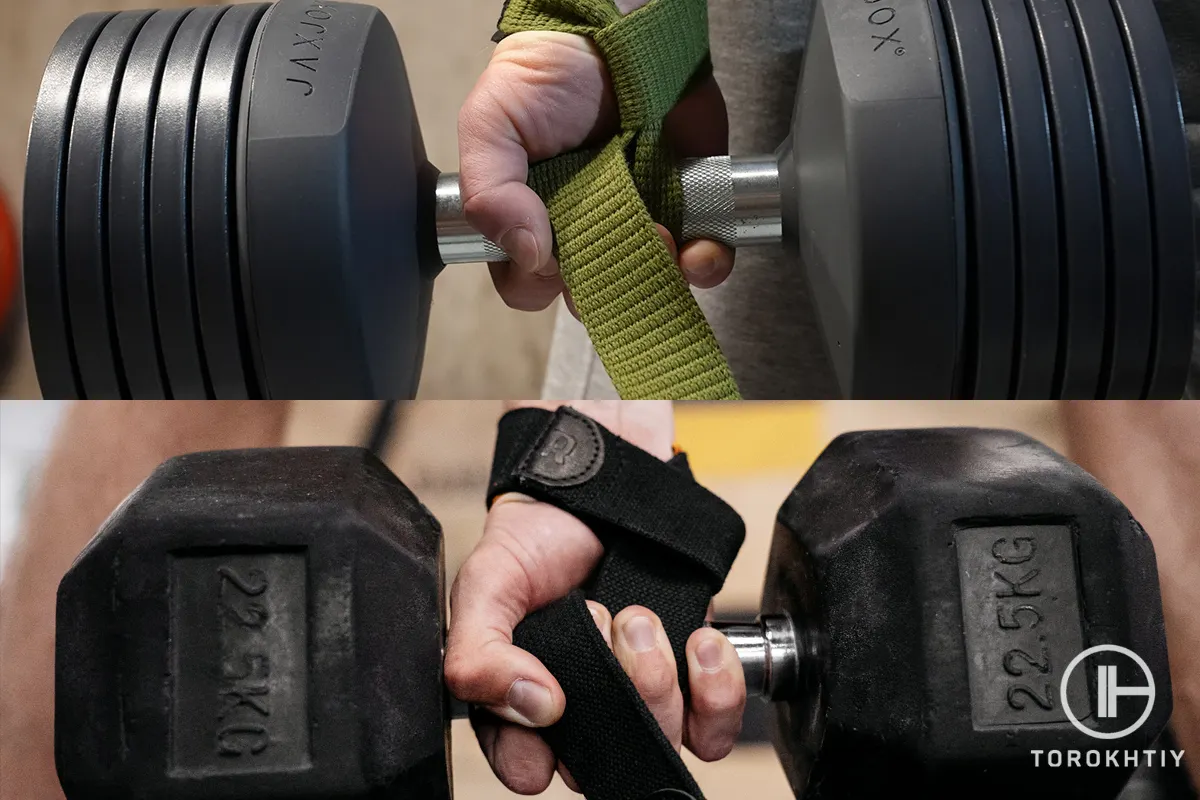 Today there are thousands of diverse sports equipment on the market designed for all athletes' levels and preferences. Considering such an endless list, it's obvious that we can't take all the products and test them in detail. Although, we do our best to pick up the best equipment, gears, and supplements that are really worth your attention. So, we make a thorough and detailed analysis and comparison to bring you consistent and highly informative reviews.
We choose the best products based on the customers reviews, volume of sales, brand awareness etc, using all open sources and services of analysis.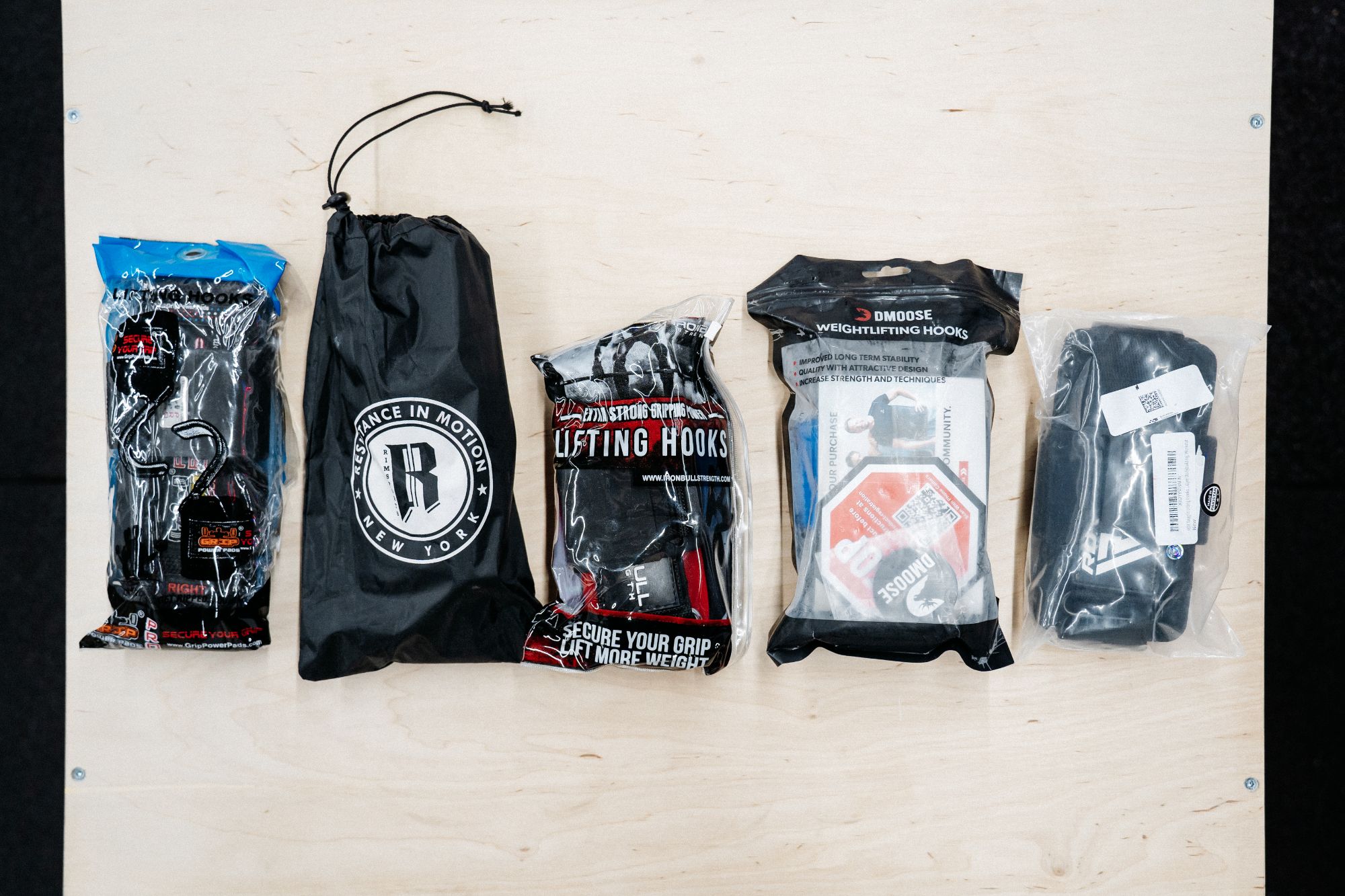 We personally buy the products we review and test them in the gyms we usually train. So, it helps us to feel the item and get to know it closer to define its pros and cons. As a result, we can present an adequate and true assessment of the product. For the products we can't purchase we use all open sources we can find (scientific research, customer reviews, video and text reviews, photos etc.)
We perform a detailed market analysis in our niche every day, by searching for new and promising items the majority will definitely like. We're passionate about trying out new products and sharing our experience with you.
As we already mentioned, we personally purchase the products and test them at the gyms we regularly train. Before writing the final review, we analyse the information on each item on the most popular websites and also consider the user comments.
For each product type we determine specific characteristics, which we evaluate according to the 10-point scale. Each review has a top pick product that is the best one, and we can offer several items that may differ, but overally are ones of the best in their category. Usually we pick the best product overall, the best budget option,the best premium option,the best for certain categories of users (if possible) in every article, so that each reader can find the most suitable product.

When making a review we focus on:
Product quality
Comfort of use
Reliability
Design
Smell, tactile sensations
Package
Price/quality ratio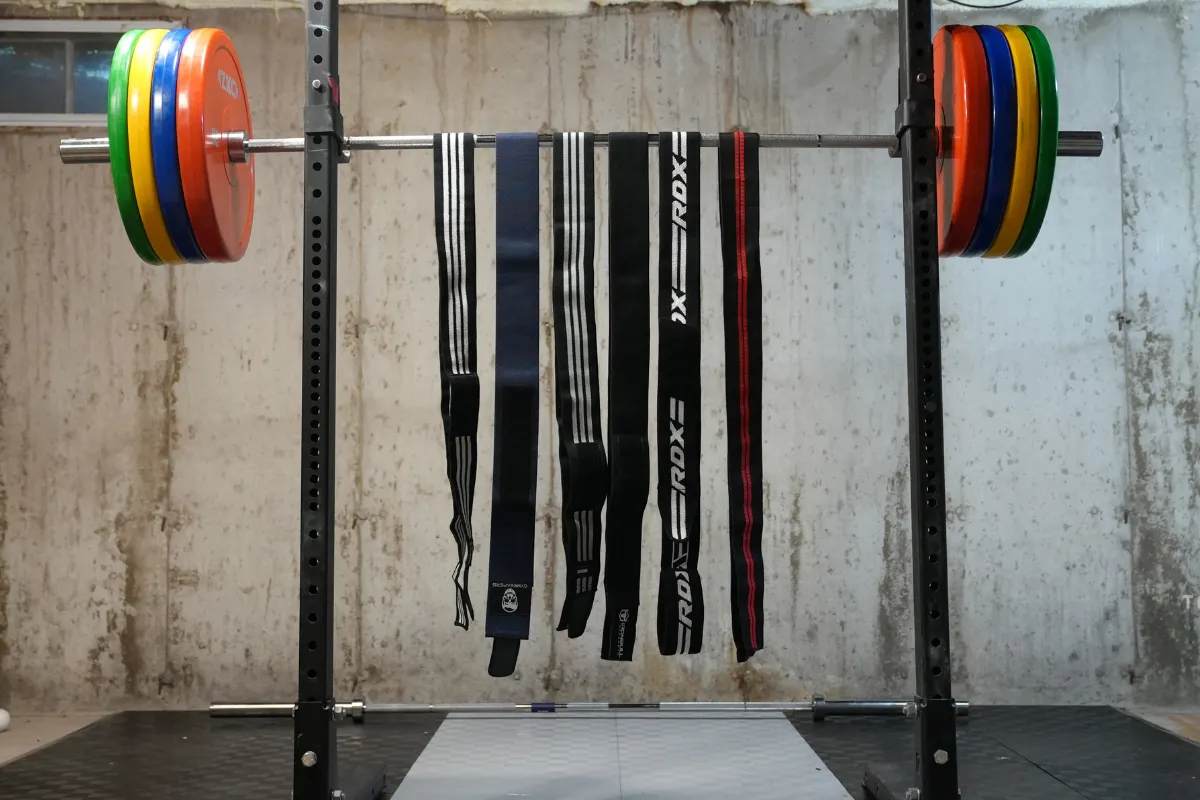 We get a small commission when our clients click on our links and buy products at the online store. It needs to be mentioned that it doesn't increase the product value for a user. You also can see banner advertising in our articles. However we don't manage the ad itself on those blocks, it's determined according to each user personally.
Our credibility stems not from an anonymous web presence, but from the solid foundation established by a renowned media figure - Oleksiy Torokhtiy. Our brand cherishes its reputation, thus we ensure all reviews and product assessments are carried out by seasoned athletes, who bring their extensive experience to the table.
In our articles, we present genuine photos and videos taken during product evaluations. This unique approach allows us to objectively gauge product quality and their applicability for athletes at various stages of proficiency.

Questions and Suggestions
Should you come across any discrepancies in our reviews, or possess insightful information pertaining to the products, we invite you to share your feedback. You can reach out to us via the email address provided below reviews@torokhtiy.com.