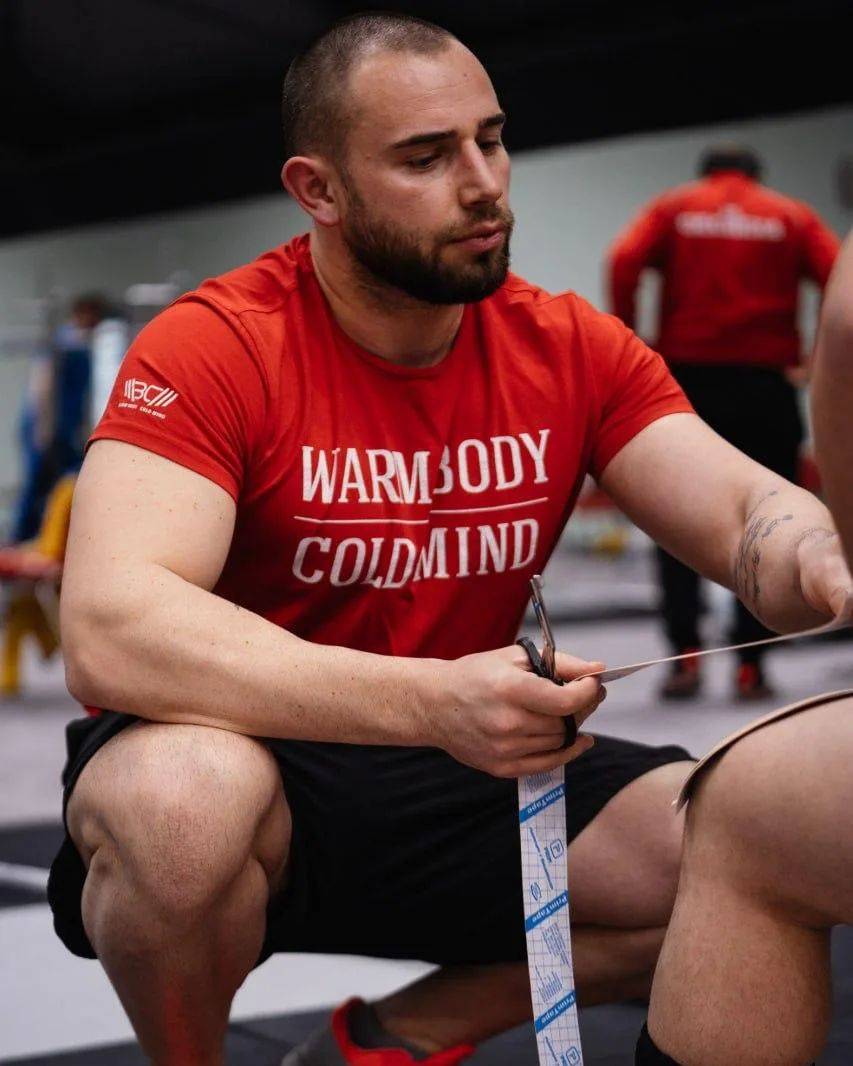 Giorgi Tchintcharauli is a prominent figure in the world of weightlifting, known for his role as the doctor of the Georgian national weightlifting team.
Education:

Giorgi Chincharauli's path in the field of sports and medicine began with a solid educational foundation. After graduating from high school with honors, he entered Tbilisi State Medical University, one of the most prestigious medical institutions in Georgia, where he received the degree of Doctor of Medicine (MD) with honors.
Also he obtained a specialization in Physical Medicine and Rehabilitation (PM&R) at the Georgian Institute of Public Affairs. It enabled him to gain expertise in treating athletes' injuries and optimizing their physical performance.
Sports and medicine:
While studying medicine, Giorgi joined the university weightlifting club. His commitment to both areas soon became evident as he combined a demanding medical program with rigorous weight training.
Giorgi's weightlifting talent quickly became apparent, and he rose through the ranks of the Georgian national weightlifting team. Giorgi participated in numerous national and international weightlifting competitions, consistently achieving outstanding results. Among the most important competitions, it is worth noting the Olympics in Beijing in 2008, where Giorgi represented Georgia competing in the 85 kg weight category.
In 2014, he participated in the European MMA Championship - WMMAA 2014 (AZE), where he took the 5th place in the category "LIGHTWEIGHT -65.8 KG".
Collaboration with famous athletes:
The pinnacle of Giorgi Tchintcharauli's career can be attributed to his collaboration with Lasha Talakhadze, a weightlifting sensation and world record holder. Tchintcharauli's expertise in sports medicine and his understanding of Talakhadze's physical requirements played a pivotal role in the athlete's exceptional achievements.
Record-Breaking Performances:
Lasha Talakhadze's incredible feats in weightlifting, such as his astounding Snatch of 222 kg and a Clean&Jerk of 267 kg, can be credited to both his exceptional talent and the dedicated support of Giorgi Tchintcharauli.