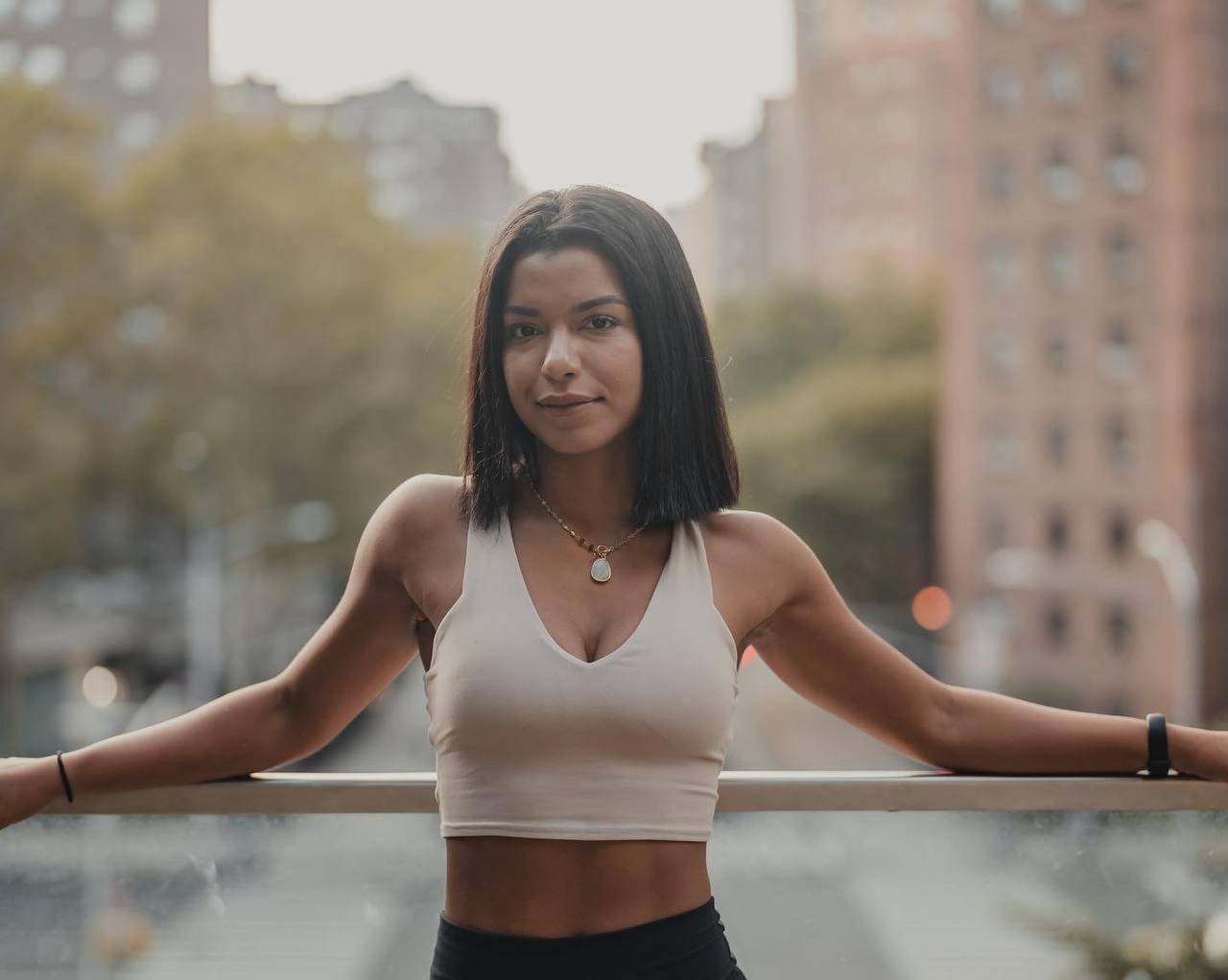 Dina Al-Rubaye, a 26-year-old from Iraq, is a strength and conditioning coach and a sports nutrition specialist. She studied and later earned a degree in Nutrition and Dietetics from the American University of Beirut in Lebanon. She worked in helping people with their diets, but she never let go of her passion for long-distance running and competing in marathons.
She started as a personal trainer in 2017 in Beirut and later in 2020, she moved to the United States. She completed her Master's degree in Exercise Physiology from Columbia University and also got her CSCS certification. She worked with UConn WBB athletes, a historic women's basketball program.
She also interned at P3 Santa Barbara, a private sports science facility that works with top athletes from the NBA, NFL, and MLS. Now, she works with Division 1 athletes in volleyball, basketball, tennis, and golf at UCI in Irvine, California.
Clinical & Sports Nutrition
Exercise science
Sports Performance specialist
Injury risk mitigation and Injury Rehabilitation
Health & Movement for all age groups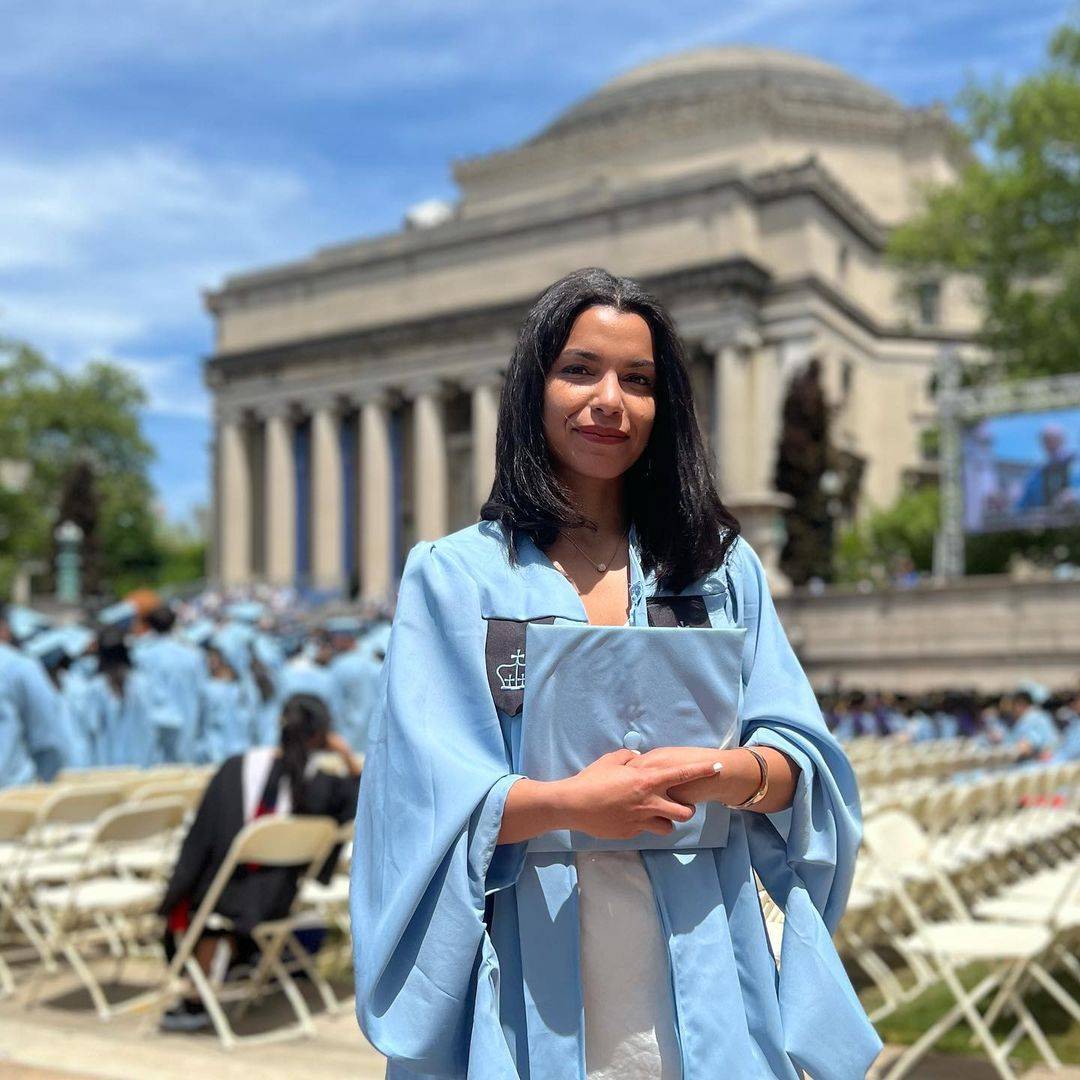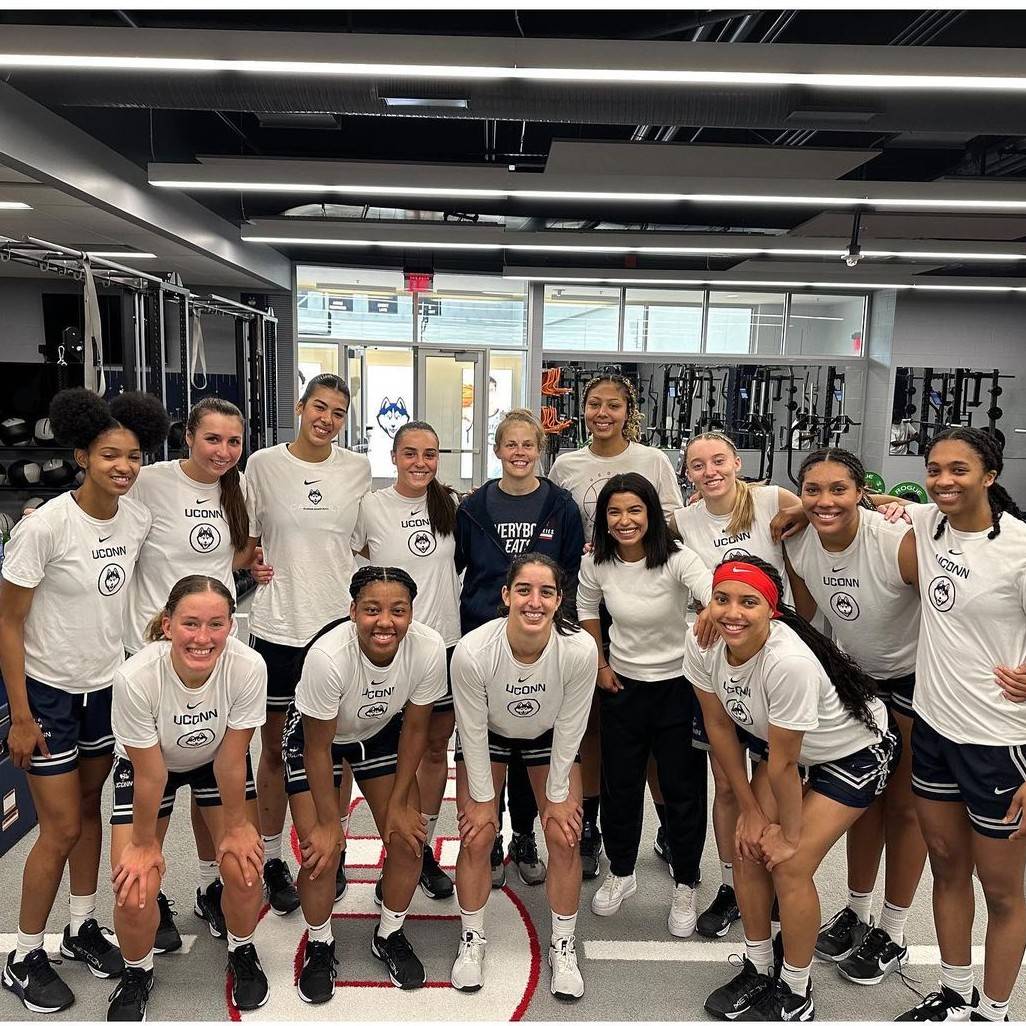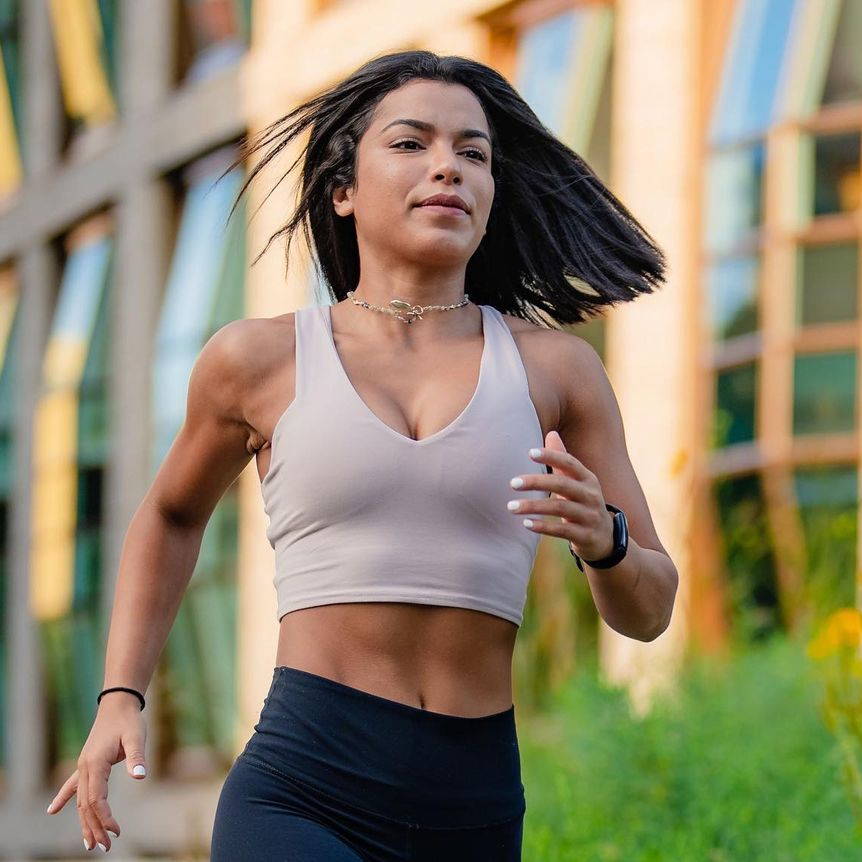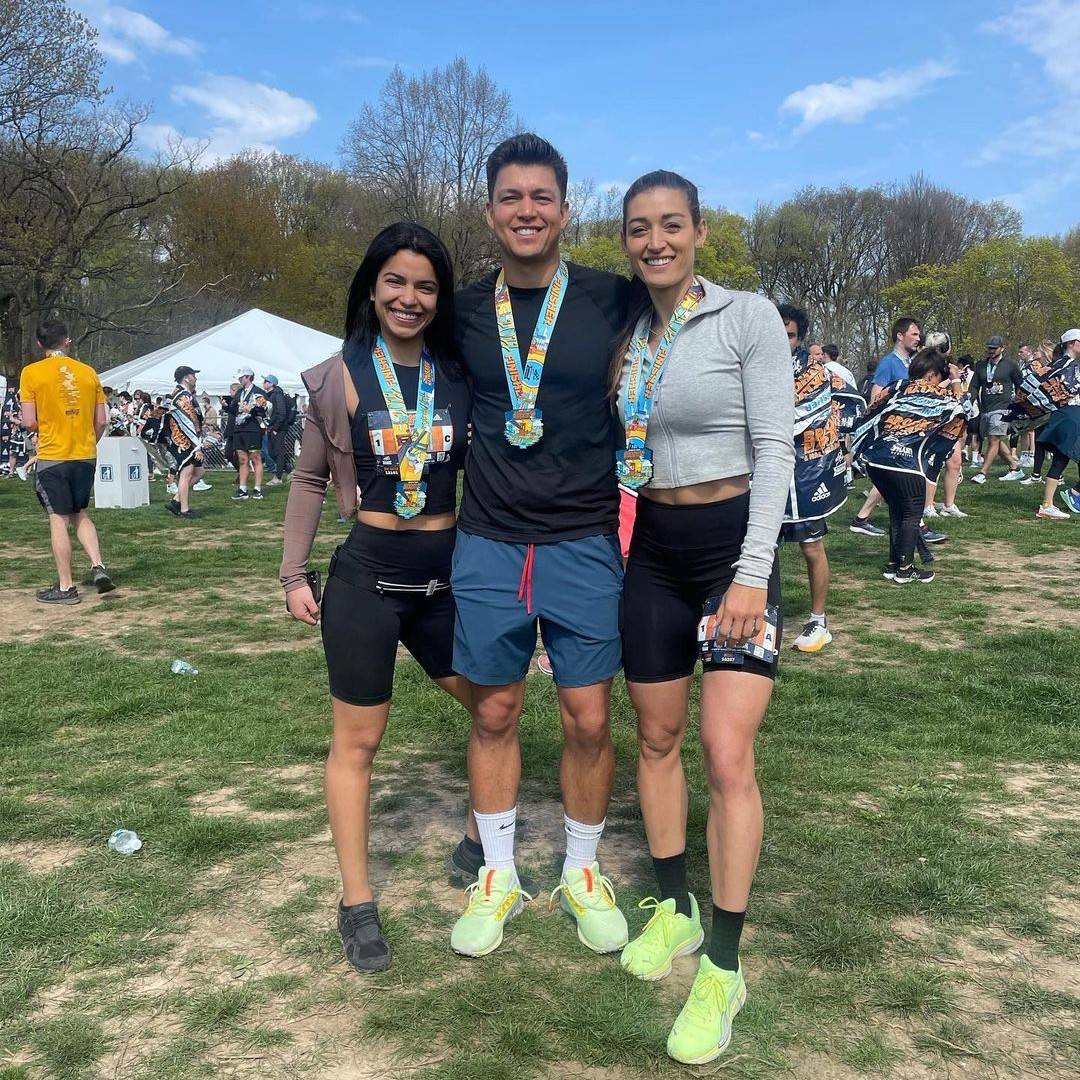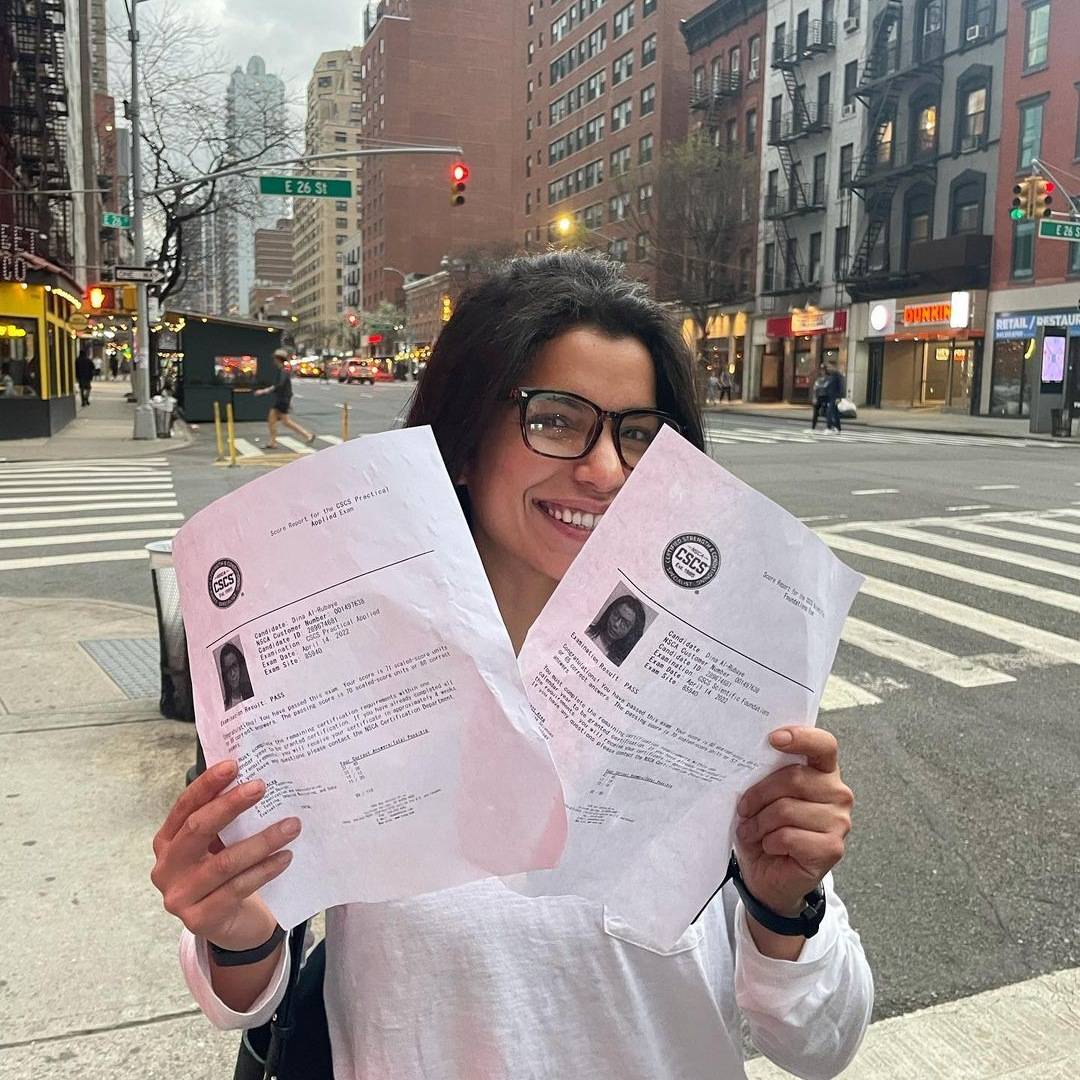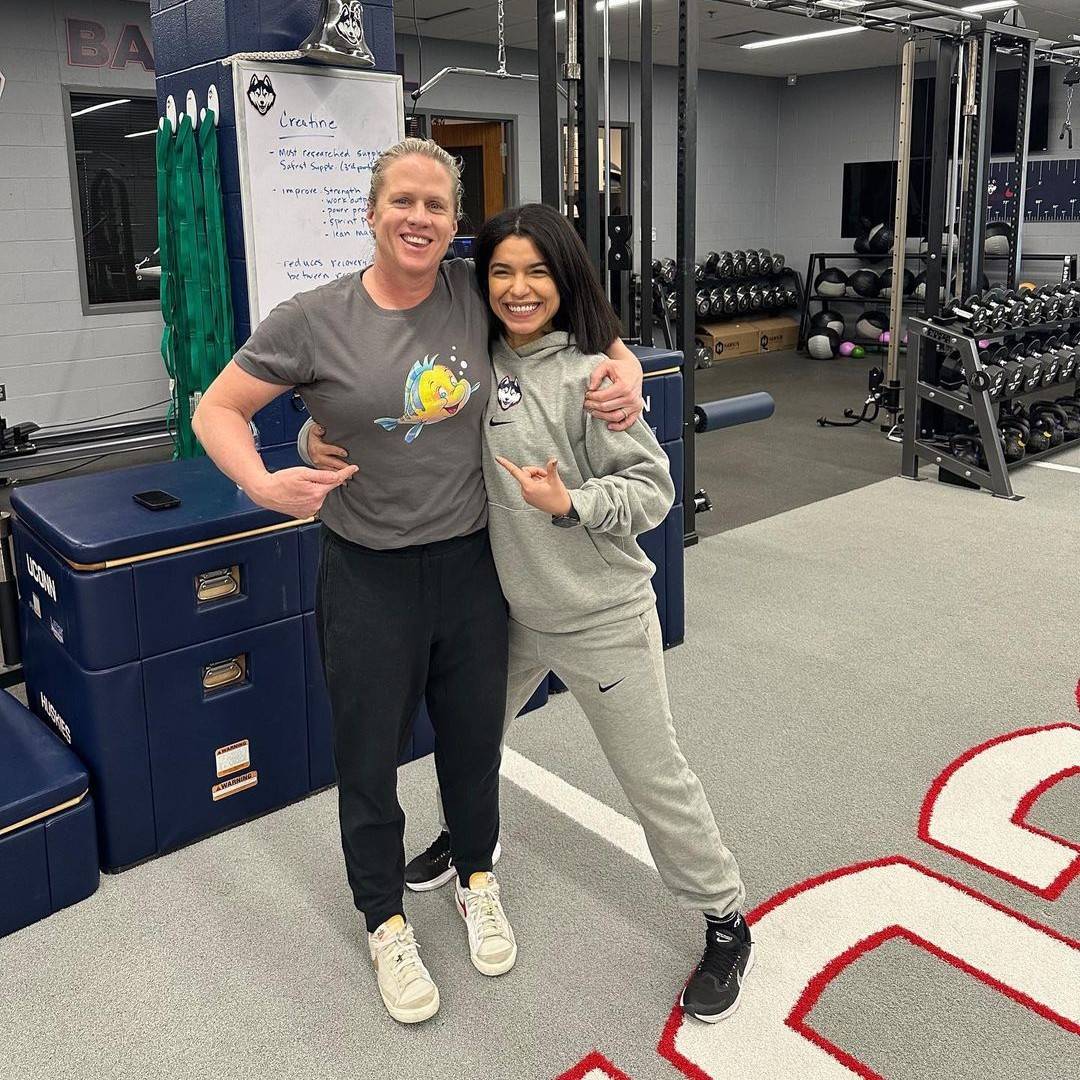 Certified Strength & Conditioning Specialist