Your working duties will include making in-depth research and creating exemplary content in the field of sports considering the given technical task prepared by our SEO specialist.
We're looking for a qualified and attentive-to-details editor who will help us to create first-class content. This specialist will be responsible for checking the quality of the written texts.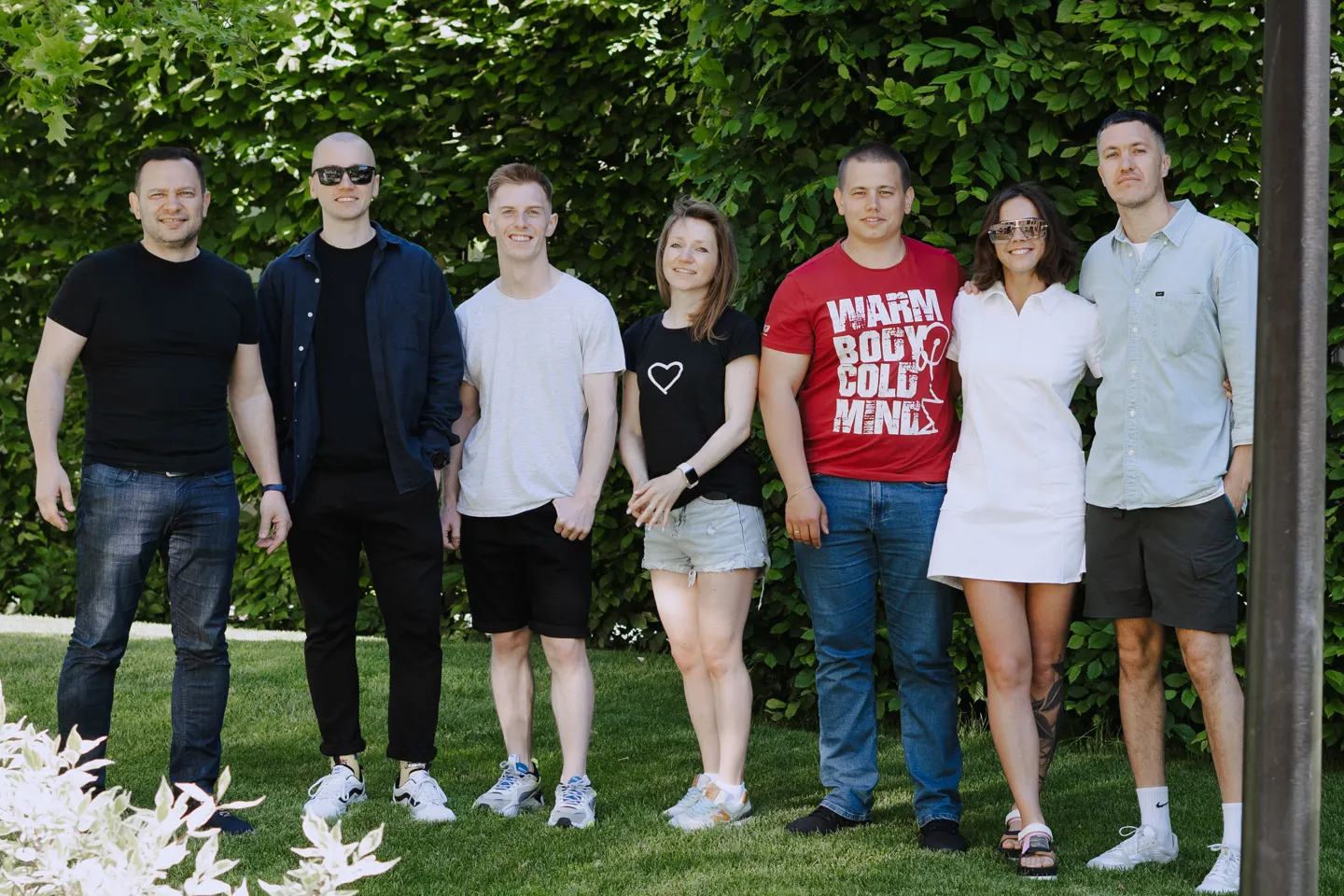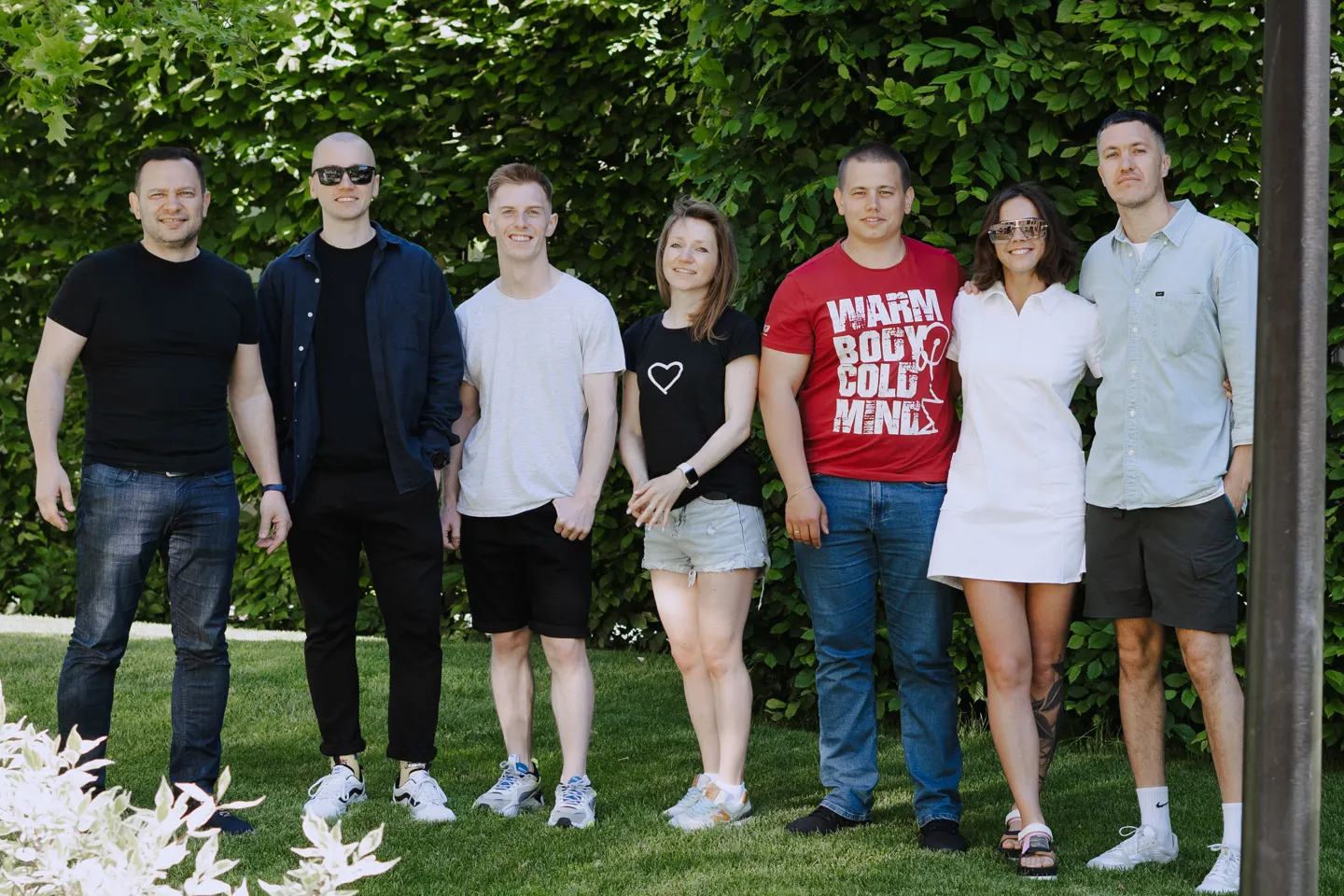 Join our ambitious and fast-growing team and contribute to the development of the weightlifting community that starts with each of us.
Guided by a professional Olympic weightlifter Oleksiy Torokhtiy, together we create a meaningful product that resonates not only with seasoned Olympic weightlifters, but also with avid sports devotees who are striving to open the great Oly weightlifting world. We build a weighty business that supports our athletes and helps us to keep a pulse on attention-grabbing facts and news in the world of weightlifting.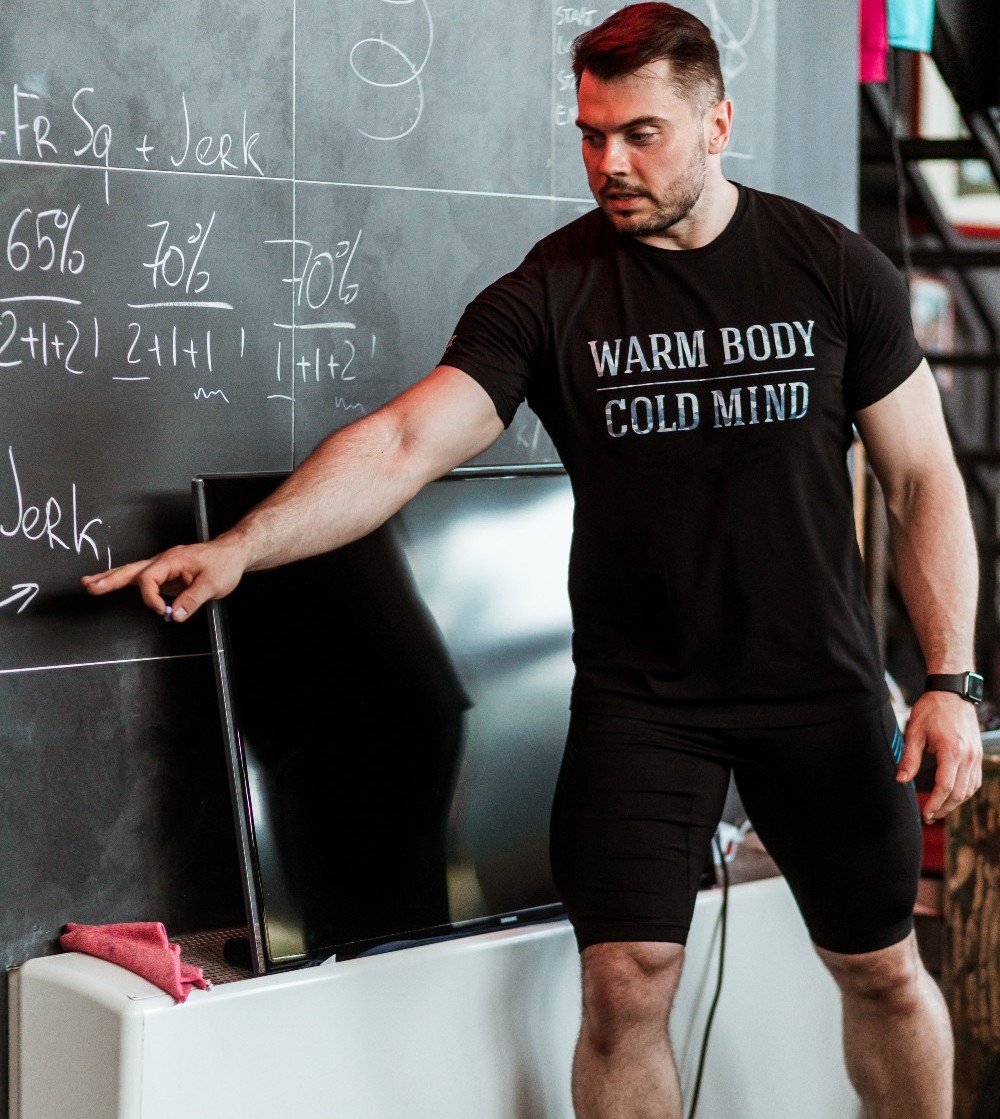 Become a part of our passionate team of experts in their own directions and who are united by a single idea - creating a valuable product in the sports niche, namely Olympic weightlifting.
Why is it worth joining our team? If you're interested in sports and, what's more, go in for sports regularly, our offer will be attractive to you.
What can be more encouraging than working with a team of like-minded people who are keen on sports? Moreover, our super team consists of professional sportsmen in Olympic weightlifting, certified personal trainers, physiotherapists, dietitian-nutritionists, and scientific consultants who vouch for an exceptional quality product. So, with us, you'll definitely succeed to enhance your expertise in the niche.
What about cooperating closely with our champion in the Olympic weightlifting discipline Oleksii Torokhtiy? Constant learning, improving your knowledge, getting experts' recommendations and advice during the working process are just the primary perks you'll receive by joining our team. We suppose you can't give it up.