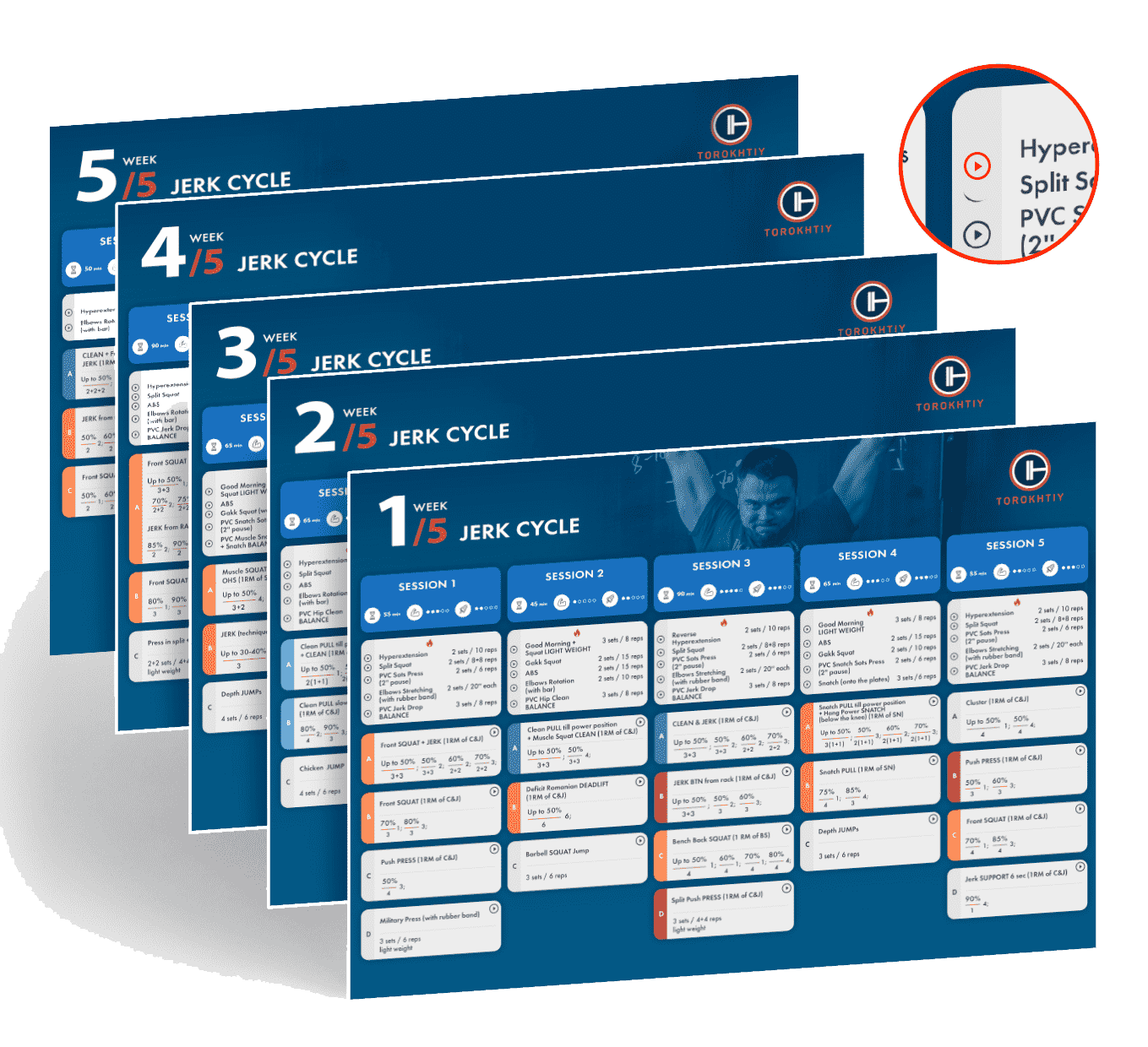 25 SESSIONS



Rational alternation of heavy, technical and recovery sessions, which are balanced by volume and intensity. Еach session is dedicated to JERK specific skills and drills. Duration: 45-100 minutes.
* Training program included in the interactive PDF
* Bonus: PDFmobile version.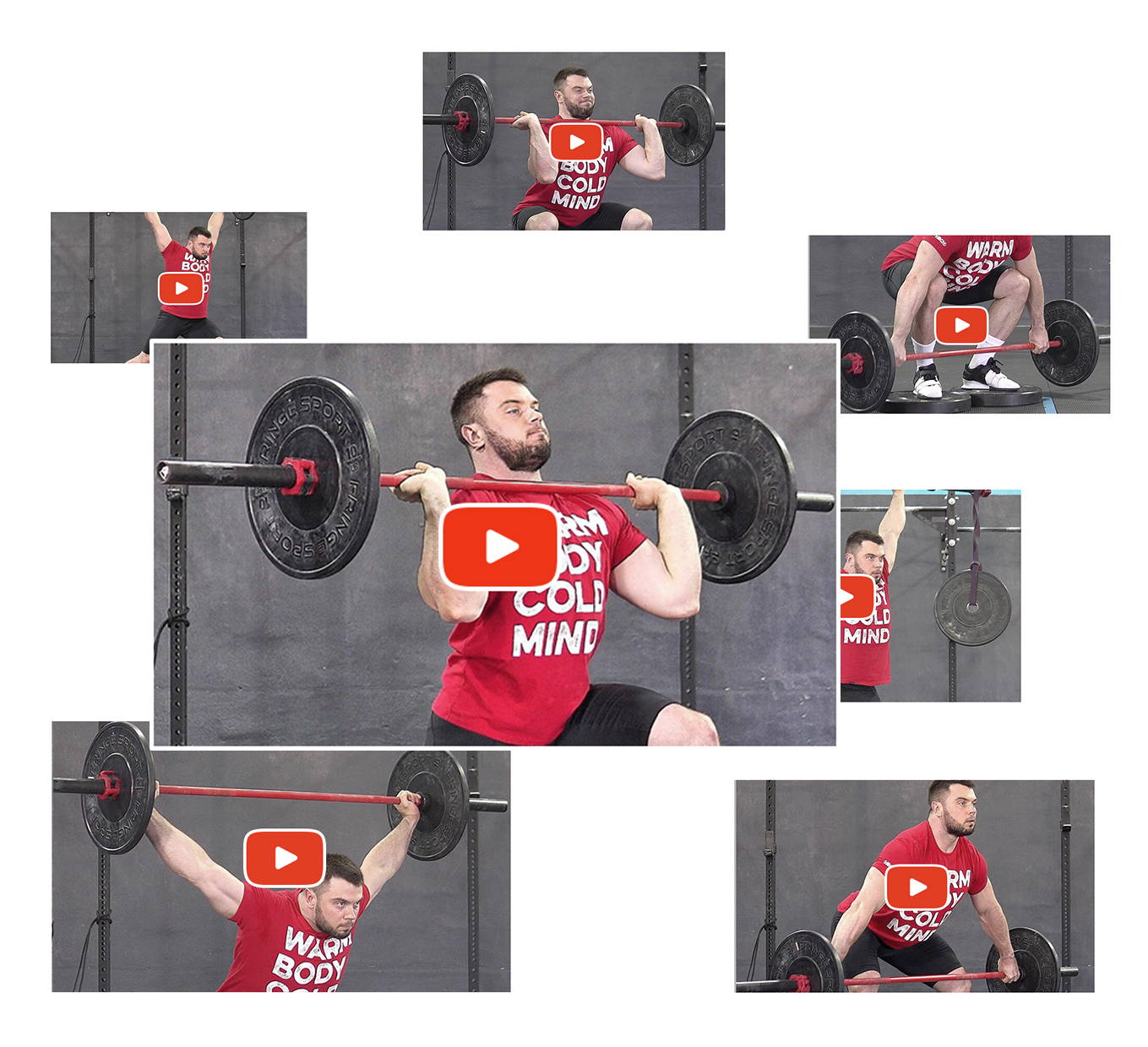 ОVER 55 EXERCISES



High variety of auxiliary exercises that are focused on improving overhead, position, core muscles and leg strength. These exercises will help build an athlete's overall positional strength, which will lead to better numbers and more confidence in the JERK.
* Include access to video demonstrations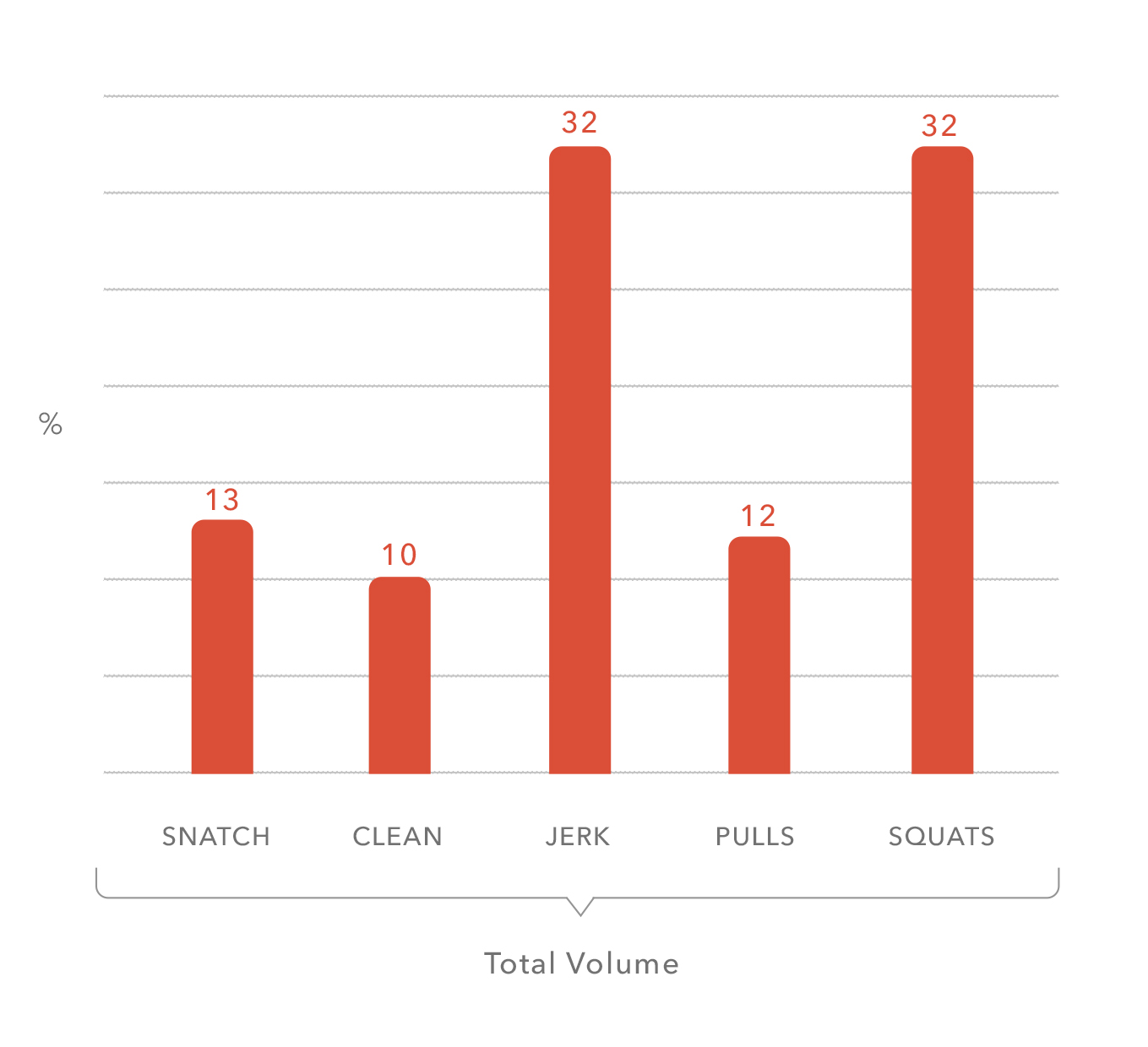 optimized structure and distribution of load



The main volume of the program's load is aimed at developing the jerk, but also the program contains sufficient volume in snatch & clean exercises for "activating the muscle memory".
* Recommended for offseason athletic development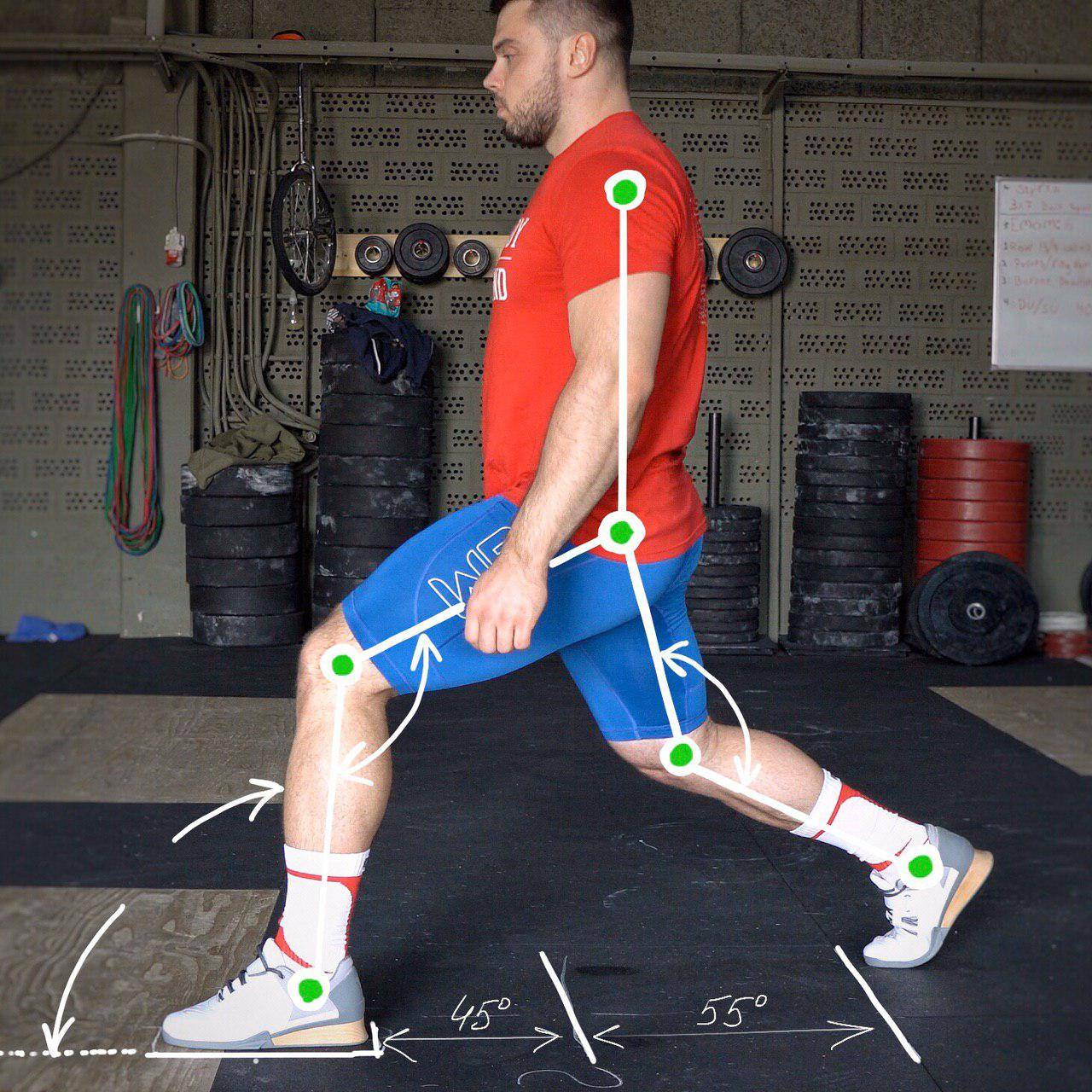 SPECIAL WARMUP ROUTINE



JERK requires maximal mobility, neuromuscular control, and power production. A special warmup routine for mobility and prehab before each session will help to prepare the full body for safe and effective training. It is a combination of auxiliary exercises to prepare muscles, ligaments, and joints.
THIS PROGRAM IS GOOD FOR:
✔ intermediate and advanced male/female lifters;
✔ weightlifters and functional fitness athletes during strength stage;
✔ lifters who are stuck and want to develop result in Jerk.
We created a buyer's guide to help you figure out which training program is right for YOUR needs!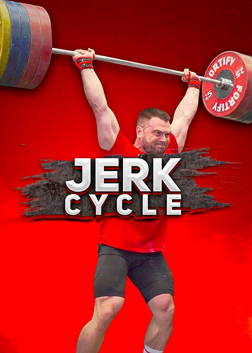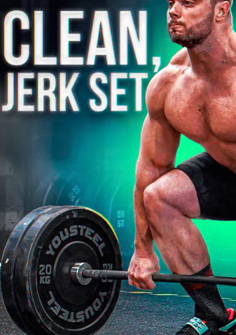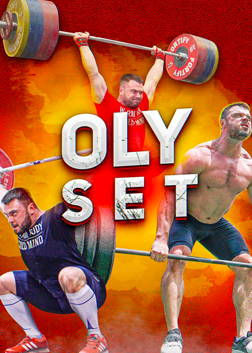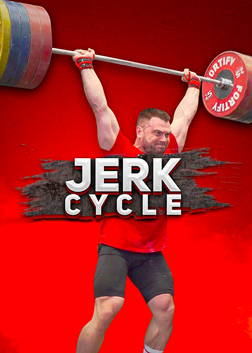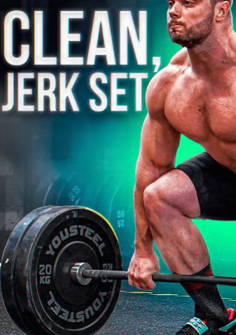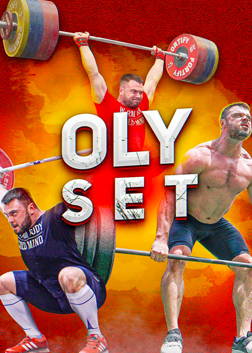 love it
Great easy to follow , clean and efficient videos and set up. Great program
Antonio - Jerk Cycle
It's a really week structured program that focuses on the very best exercises to gain proficiency. My only suggestion would be to put all the video material into one big library in the same platform. It was a really helpful program, easy to understand and follow, making noticeable improvement week to week.
Perfect to work on form and volumn
This program helped me focus on form and PR at the end
FAQ
How many days per week is the training?

You can plan workouts in two ways:
1. If the task is to build a base for further competitive training, we recommend 5 sessions per week, where Thursday and Sunday are off days.
2. In the absence of a specific goal and competition timing, you can train every other day. This will extend the training program for almost 7 weeks and let you train sparingly with optimal recovery.
Can I combine it with other types of training?

Yes, you can, but the program's effectiveness largely depends on your responsibility when it comes to the training process, sleep, nutrition, and recovery. Train smart, get enough rest.
Will this program prepare me for the competition?

JERK CYCLE isn't a program that should be used to get ready for a competition. After the completion of the training cycle, an athlete can do a MAXOUT session in the JERK to check their current progress. If your goal is to compete, I recommend to continue training using my competition training program.
What type of equipment is needed for this program?

Barbell and Bumper Plates
Squat Rack
PVC
GHD
Rubber bands
Blocks
Kettlebells
Plyometric Box (approx. 20-24 Inch)
TESTIMONIALS
This training program has been battle tested by various athletes around the world. Here are some feedback from athletes who received the earliest access to the program: