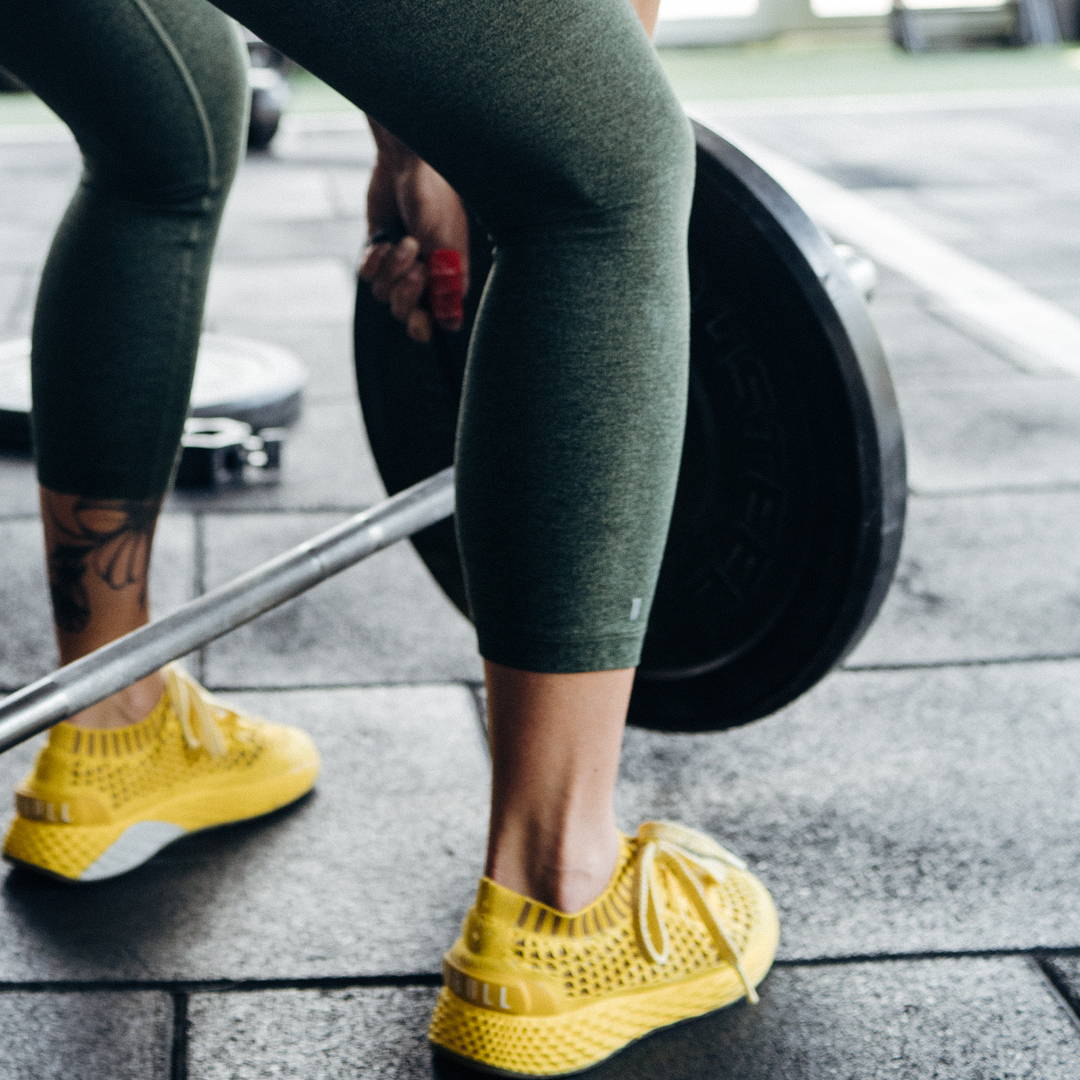 The weight lifting for women competition season is upon us, and we need to be prepared! This weight lifting workout for women peaks for snatch or jerks at the end of week 12. In order to successfully complete our female olympic weightlifting lifts you will work on building strength with variations like complexes, pulls & squats while also focusing heavily on singles - it's all about being ready when needed most!!
The women's olympic lifting program will get harder as you progress through the 12-week weightlifting plan. The moves stay similar but variables change so that your body and mind can adapt to new ways of working out!
Every woman needs to try this best weight lifting program for women!