ATHLETIC PERFORMANCE PROGRAM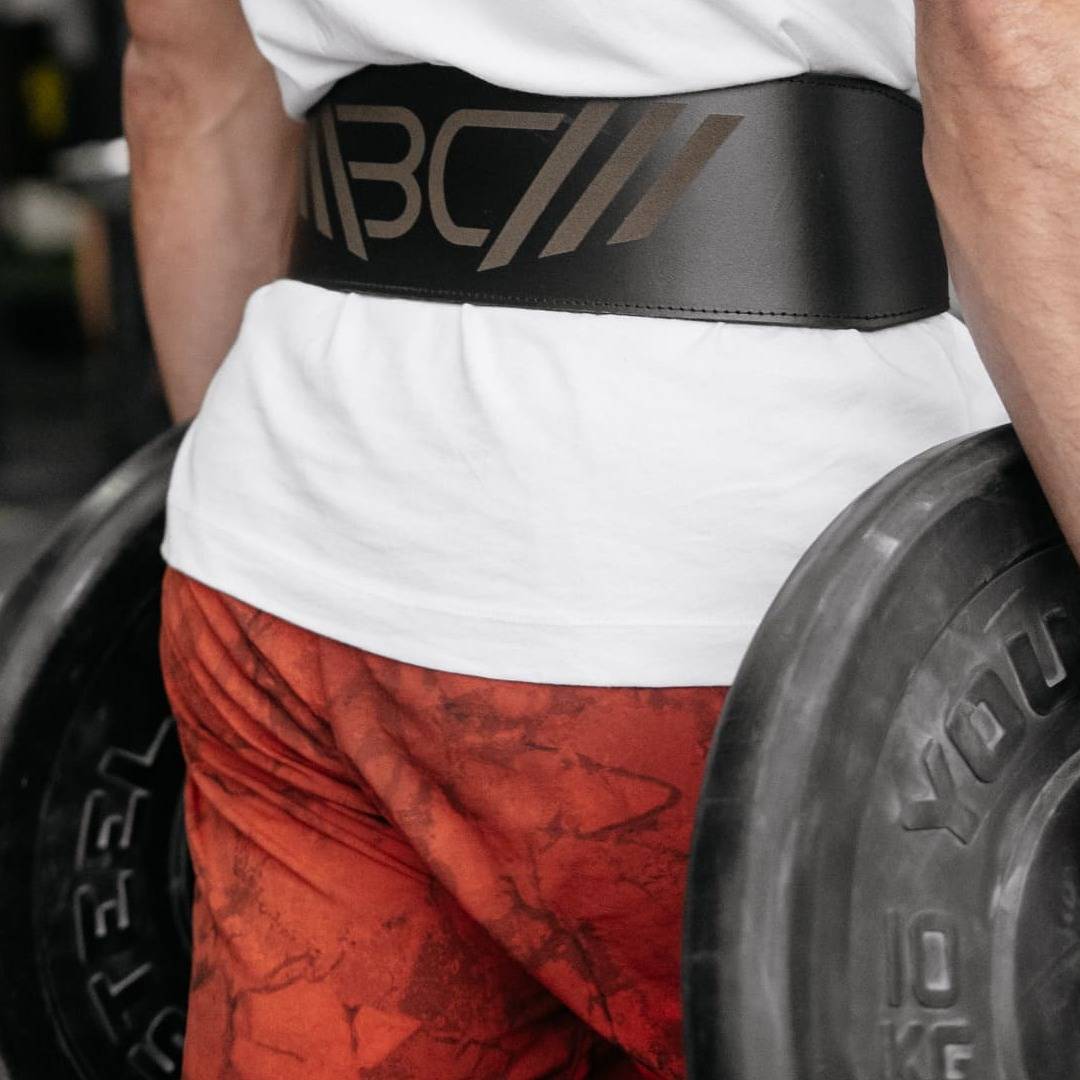 Olympic lifts are one of the most important exercises for any athlete, as they will increase your power. They also help with coordination and balance which makes them great to do at home before an event like soccer or football.
The triple extension, which is defined as the full extension of your ankles and knees to produce max power has been one reason that many coaches program olympic lifts.
Our main goal is improved olympic lifting for sports performance, its maximum development and assistance in the development of each athlete and after our sports performance program will be at its best.
Weightlifting movements and their derivatives offer a host of benefits taking your game to the next level, no matter what sport you play.
Olympic Weightlifting and Soccer Performance
Olympic weightlifting could be the perfect fitness routine for soccer players who want to add speed, agility and power.
One of the main ones is the soccer strength and conditioning program, because soccer is one of the most popular sports and has quite a lot of difficulties for soccer players during training.
Explosive weight training for football - One of the best ways to improve your results, because the strength training program for soccer players takes into account all aspects of the physiological deficiencies and strengths of each player and helps to improve each of them to the maximum. Strength training helps to develop stability and willpower, respectively weight lifting for football and future matches can be quite effective.
But not only do weight lifting for soccer have good results, but also football strength and conditioning workout, which will prepare for difficulties and make the player more enduring, resilient and fast.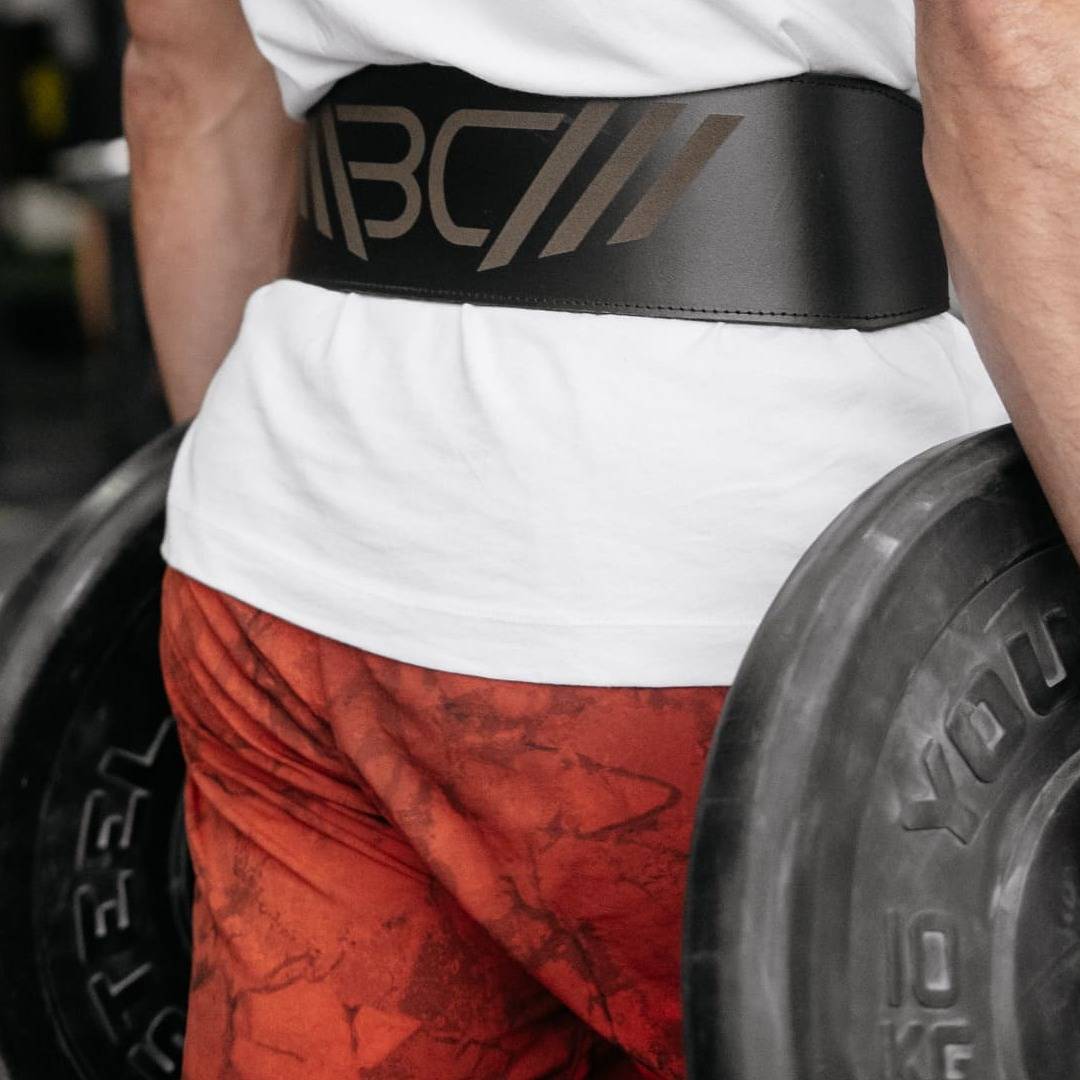 Weightlifting Training For Baseball Players
The Olympic lifts are a great way for baseball players to get more explosive. They will help them with their bat speed, pitching and getting out of the batter's box quicker which can make all aspects of gameplay better!
It should not be forgotten that baseball specific weight training is also used quite extensively. Baseball weight lifting workout, just like in soccer and other sports plays an important role, because weight training for baseball players is quite important and can help greatly improve the player's performance on the field. Baseball weight training program is developed exclusively by highly skilled workers and the improved baseball pitcher weight lifting program has shown remarkable results after this training course.

Weightlifting Training For Basketball Players
If you want to be an NBA player, it's important that not only to do their work on shooting and ball-handling skills but also lift weights!
Basketball strength and conditioning programs are not inferior to others, thanks to a variety of training techniques and thanks to the professional coaches themselves, basketball specific weight training certainly develops all the most basic aspects to achieve the desired results.
Weightlifitng Training for Boxing
If you want to be the best boxer in your gym, then it's time for some weightlifting. The sport is famous because of its combination of speed and power with strength and endurance - but what about weight training? When used intelligently (and not just as another workout), this can promote or enhance those traits even more!
Boxing strength and conditioning routine is one of quite difficult programs, because these complexes are quite heavy, but their results are worth all the effort. Boxing strength and conditioning routine is chosen, as well as all complexes of training, to the personal requirements of each athlete to improve his technique and endurance, because strength training for fighters certainly increases the chances of success in competitions. And weight training for fighters occupy the main place in our programs.
Weightlifitng Training for Hockey Players
The intent of this program is to increase your hockey player's strength so that they can improve their speed power and agility on the ice.
Hockey weightlifting is one of the most difficult sports games. There is a great demand for hockey weight lifting programs among hockey players, because weight lifting for hockey players helps them to cope with many physical difficulties and the load is adjusted individually. Weight lifting for hockey, as well as for many sports, helps to gain stamina and willpower, thanks to which the player becomes more confident in their strength and abilities.
Our program will certainly be useful for every athlete, because we will be able to choose a set of workouts for his type of sports activities and to achieve the most effective and desirable result.