Archon Multi Grip Barbell Expert Review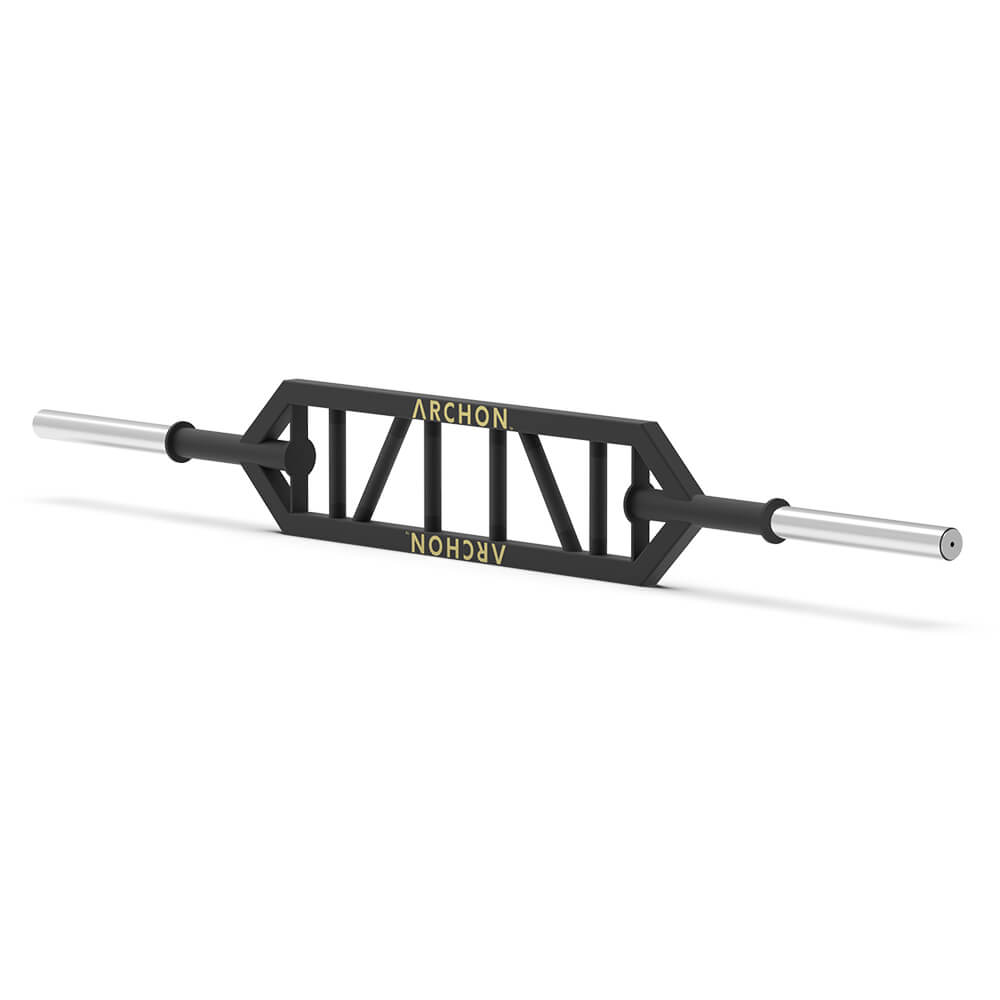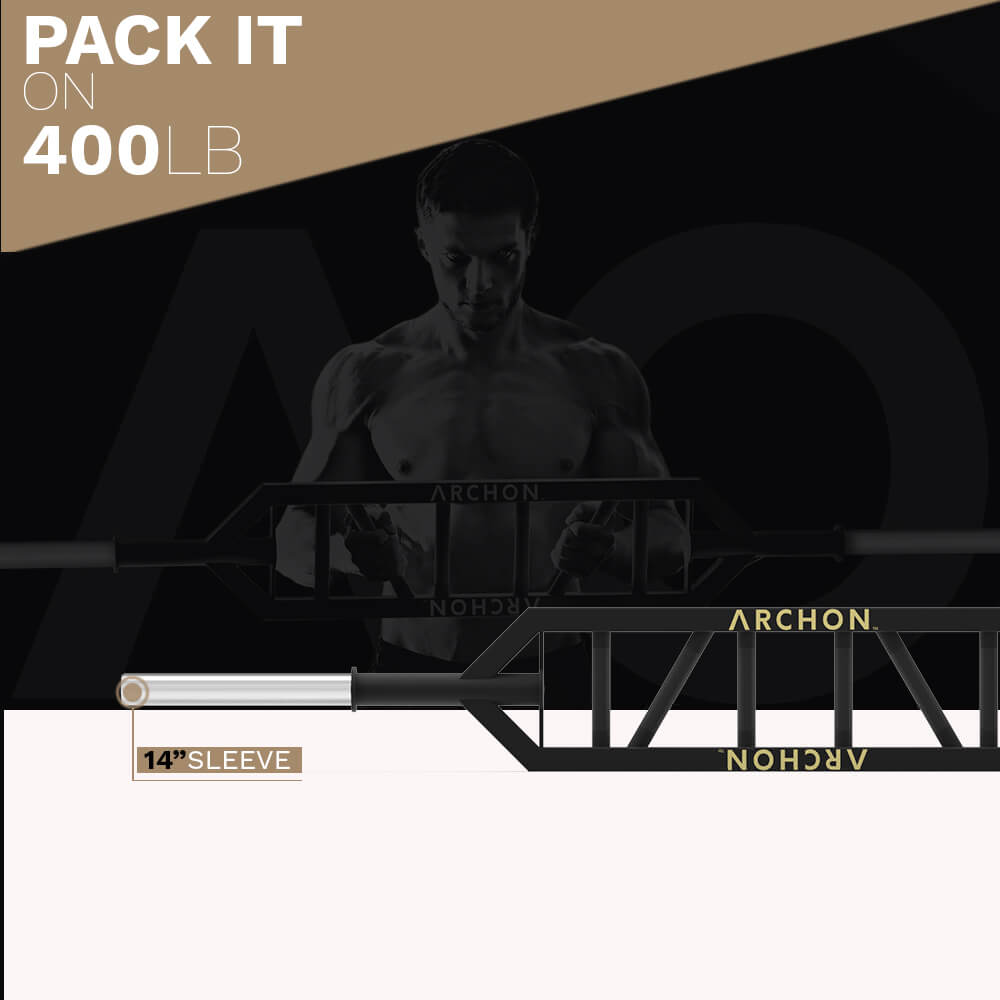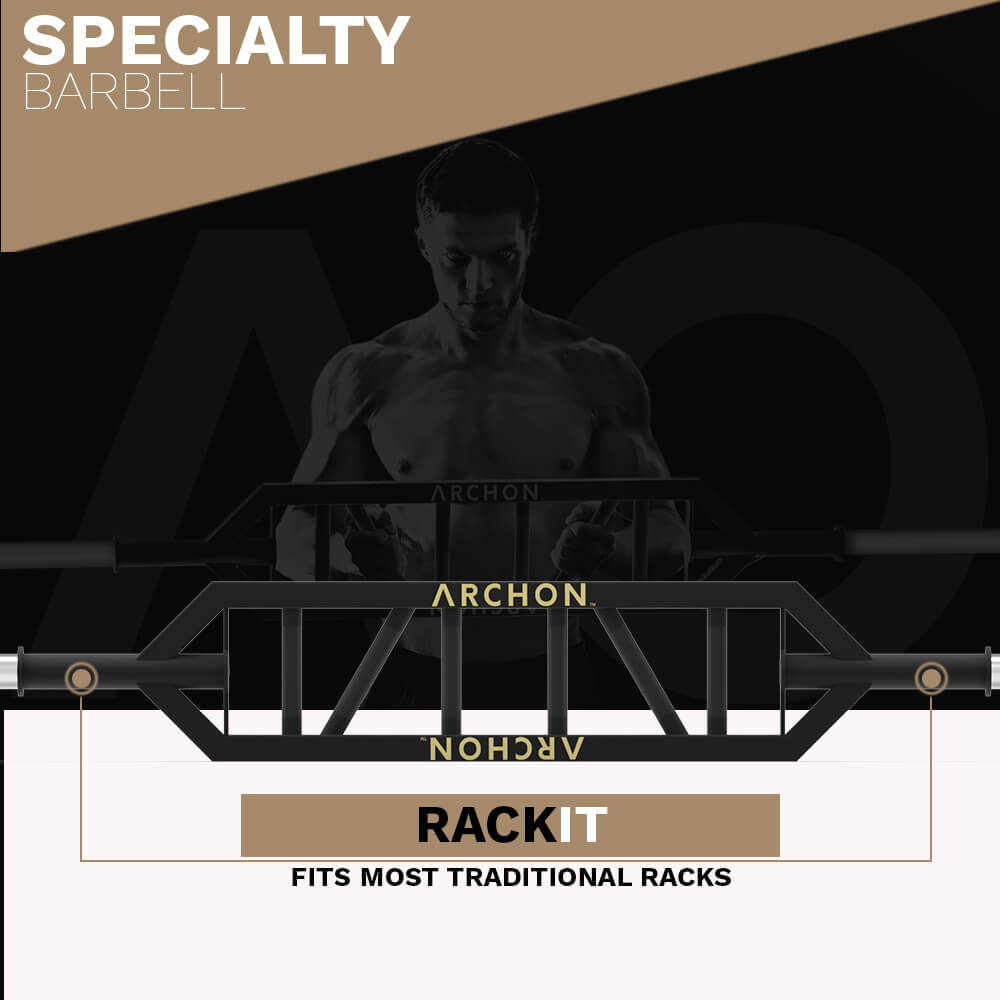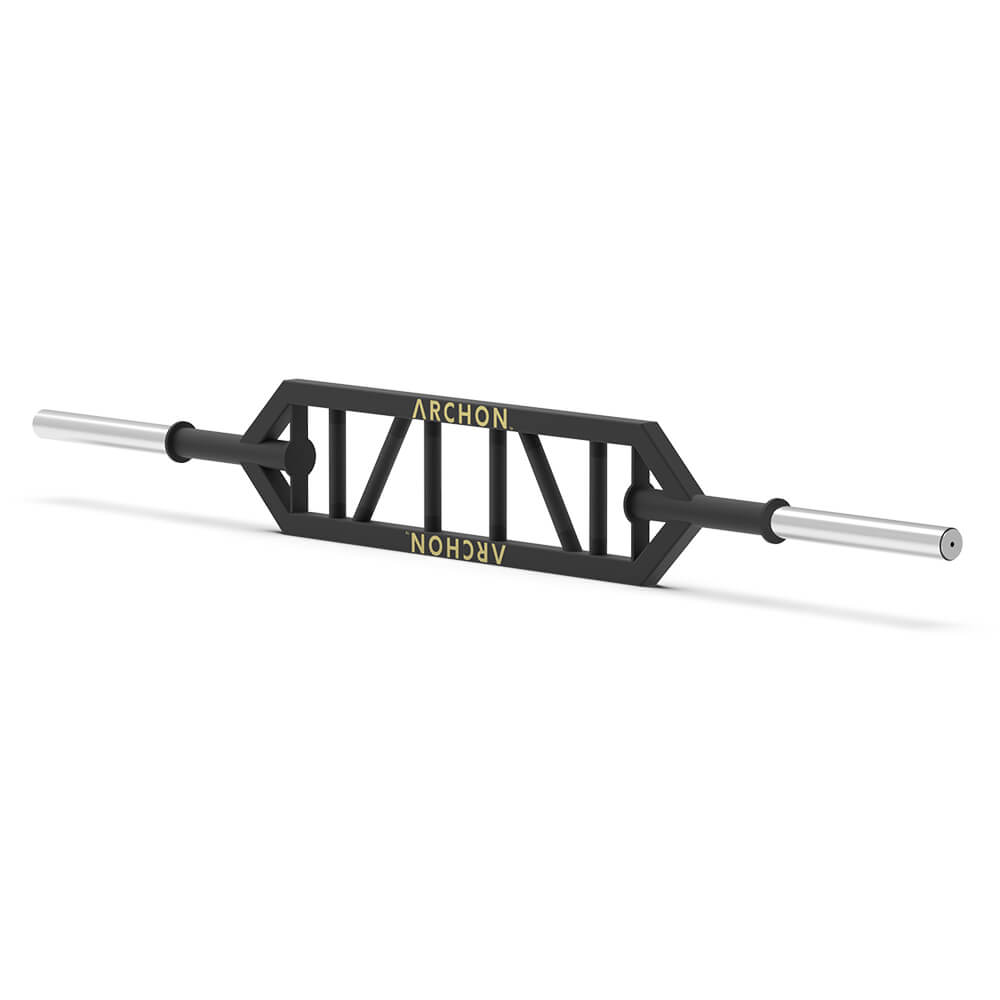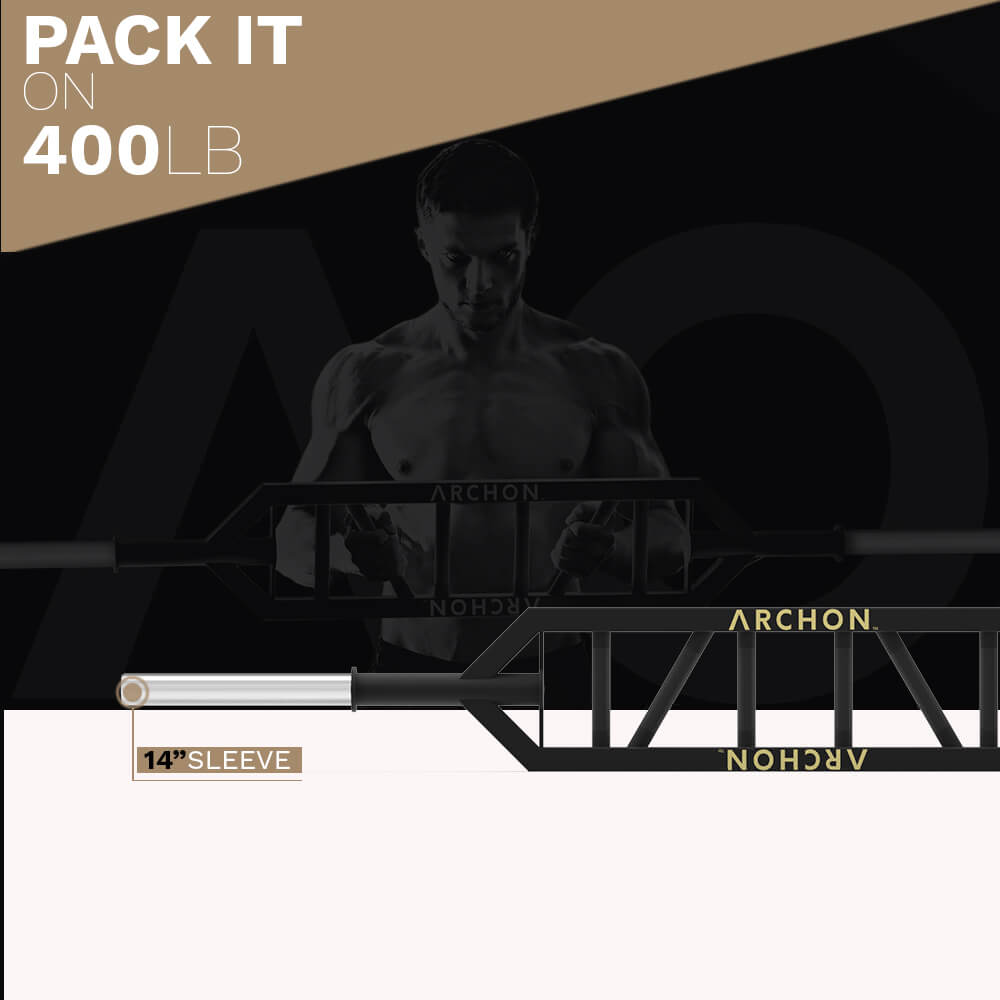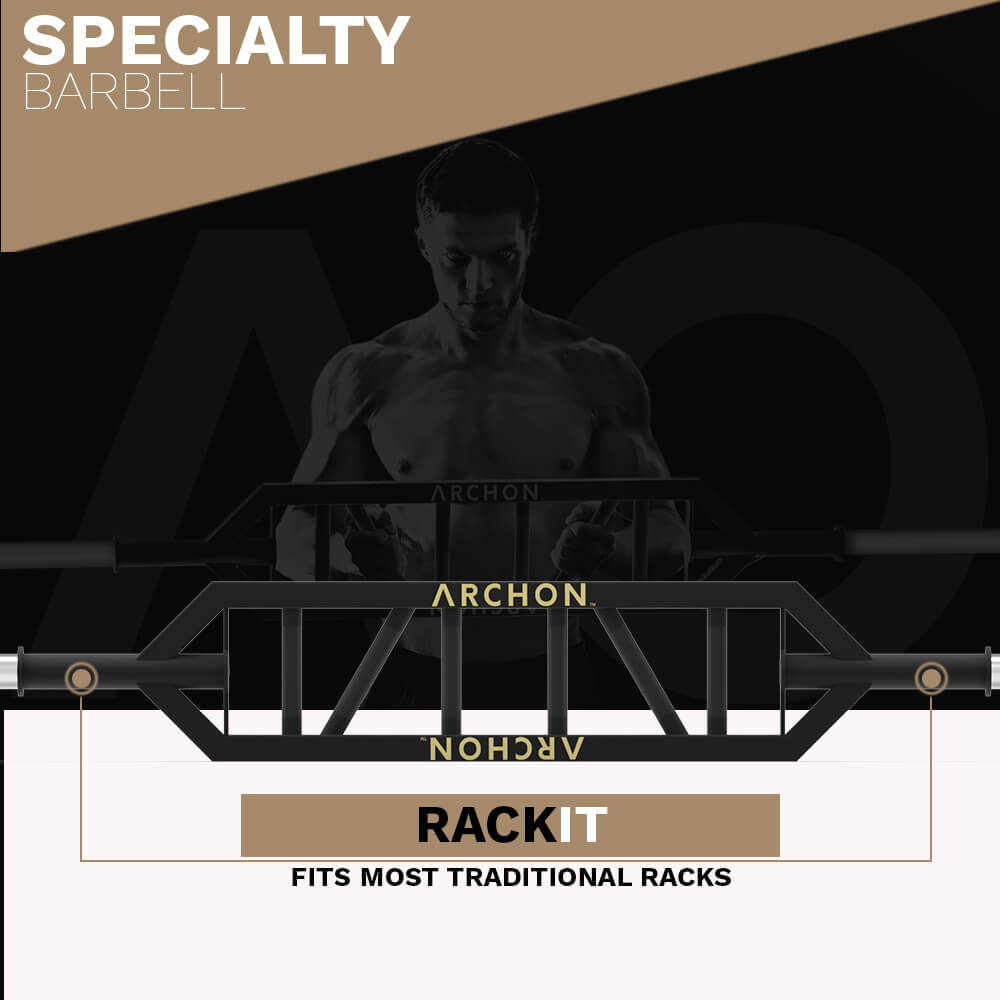 The
Archon multi-grip bar
is a special barbell that provides multiple grip options for gym goers and athletes. With a range of hand positions, the multi-grip barbell can target multiple muscle groups.
Suitable exercises that can be performed using the Archon multi-grip barbell include, but not limited to barbell rows,
close-grip chest presses
, skull crushers, and close-grip bicep curls.
Compared to wider grip pressing, close grip bench presses may lead to
better upper body hypertrophy
when performed correctly. Let's take a look at the bar in more detail below.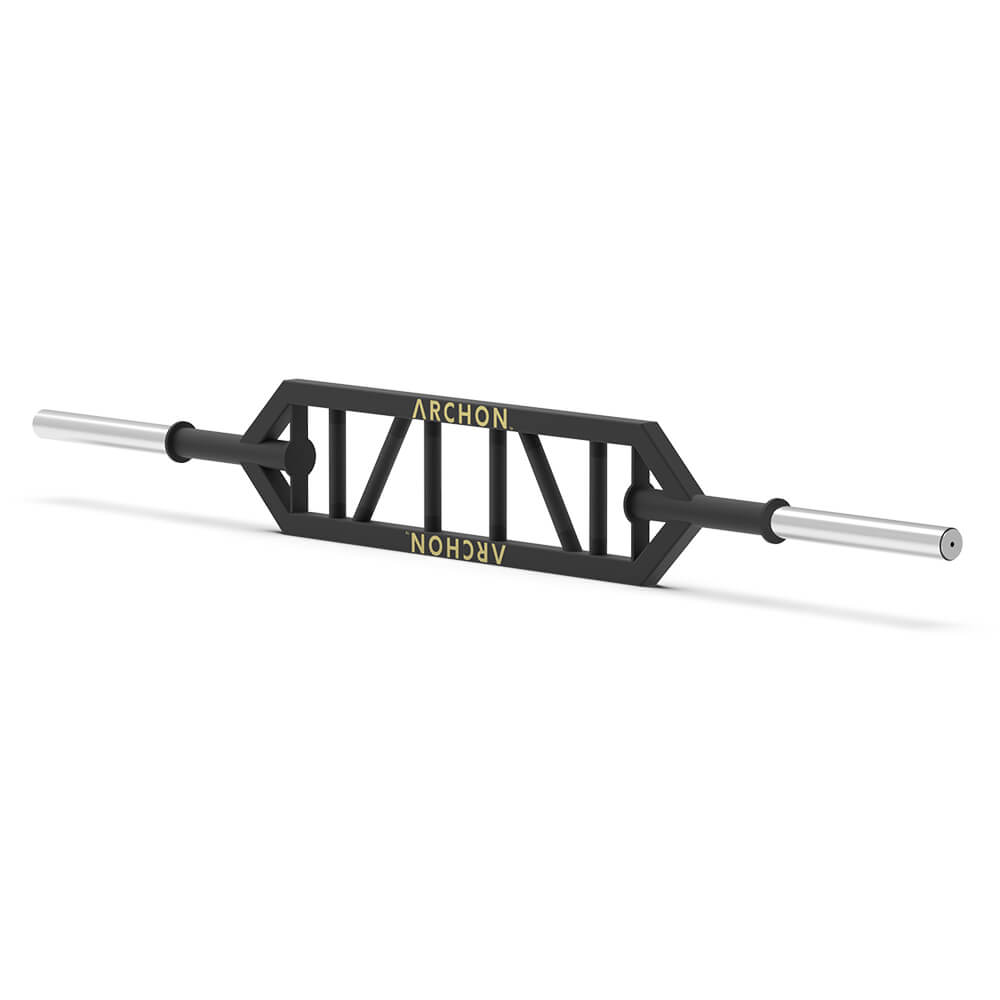 Tried it? Review this product
Archon Multi Grip Bar: Product Summary
Archon Fitness started by designing fitness equipment with a focus on functionality and quality. The Archon team is passionate about helping you to achieve your health and fitness goals by manufacturing affordable, high-quality equipment, including their range of multi-grip bars.
Purpose: Multi-purpose Strength Training Bar
Bar Weight: 30 lbs
Length: 82"
Weight Limit: 400 pounds
Knurl Type: Medium
Center Knurl: N/A
Knurl Marks: No
Shaft Finish: Power-coated Black
Shaft Diameter: 1.25"
Sleeve Finish: Chrome
Sleeve Type: Fixed
Rotation System: None
Warranty: Limited Lifetime Warranty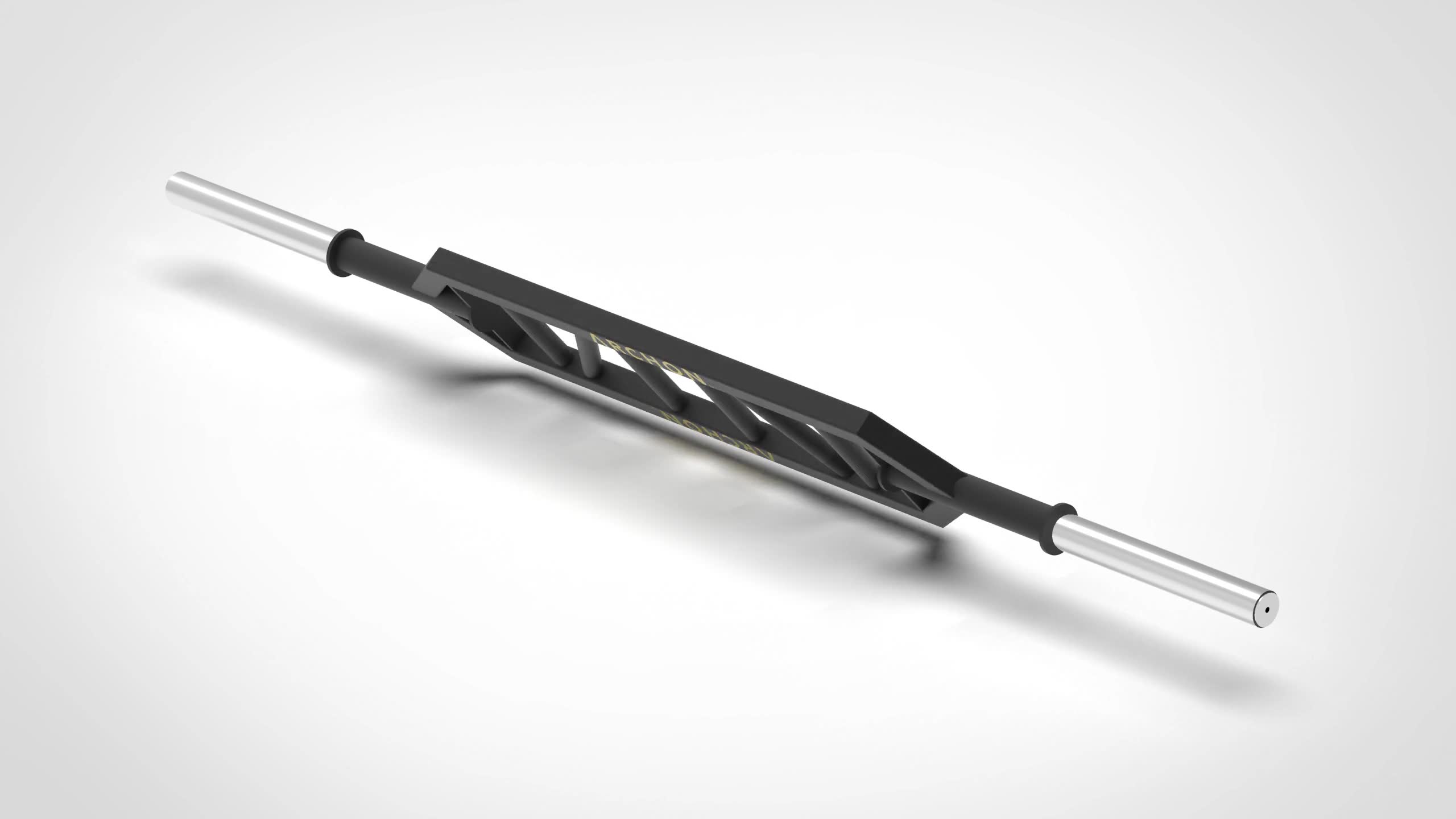 The Archon Multi-grip bar has been designed with four different grip options, allowing you to perform presses, rows, skull crushers, and bicep curls. The different hand grip positions allow you to focus on smaller muscle groups whilst lowering the amount of stress placed on your wrists and shoulders.
It's made to fit both Olympic and standard-sized plates, with 14" loadable chrome sleeves at either end of the black powder-coated bar shaft. The gold Archon logo is present on each side of the bar shaft.
The four handle grip options allow you to target smaller muscle groups

The handles have a medium knurling pattern that provides great grip without ripping into the skin

The heavy-duty black powder-coated steel offers excellent durability

The bar is designed to fit most standard lifting racks
The fixed sleeves offer no rotation which can help to reduce joint stress

The addition of center knurl marks would help to keep an even hand placement
Archon Multi Grip Bar: Features & Highlights
The Archon multi-grip bar can be broken down according to the main categories below.
Construction Quality and Dimensions
In terms of overall build quality, the Archon bar is well-built and designed to last. It's crafted from heavy-duty commercial-grade steel, weighing 30 pounds and supporting up to 400 pounds of added weight. The shaft is finished with a black powder coating to protect it against rust and wear whilst the sleeves are finished in chrome.
The overall length of the barbell measures 82" meaning it's able to fit in most standard weight racks. The loadable sleeves are 14" in length providing plenty of space for both standard and Olympic plates. The overall shaft length measures just under 41" whilst the loadable sleeves have a 2" diameter.
What sets the Archon bar apart from standard barbells is the four sets of handles built into the barbell shaft. The center handles run straight down and are set 5 ⅞ " apart, giving you multiple close grip exercise options. The set of handles next to them are angled outwards, giving you the option to use different hand positions depending on the exercise and the amount of wrist stress involved.
The next set of handles are spaced 23 ⅝ " apart, providing you with a wider vertical grip option for curls and rows. The fourth handle option uses the outside of the shaft just next to the loadable sleeves, giving you a 2" normal barbell grip if you want to use the bar in the more traditional way.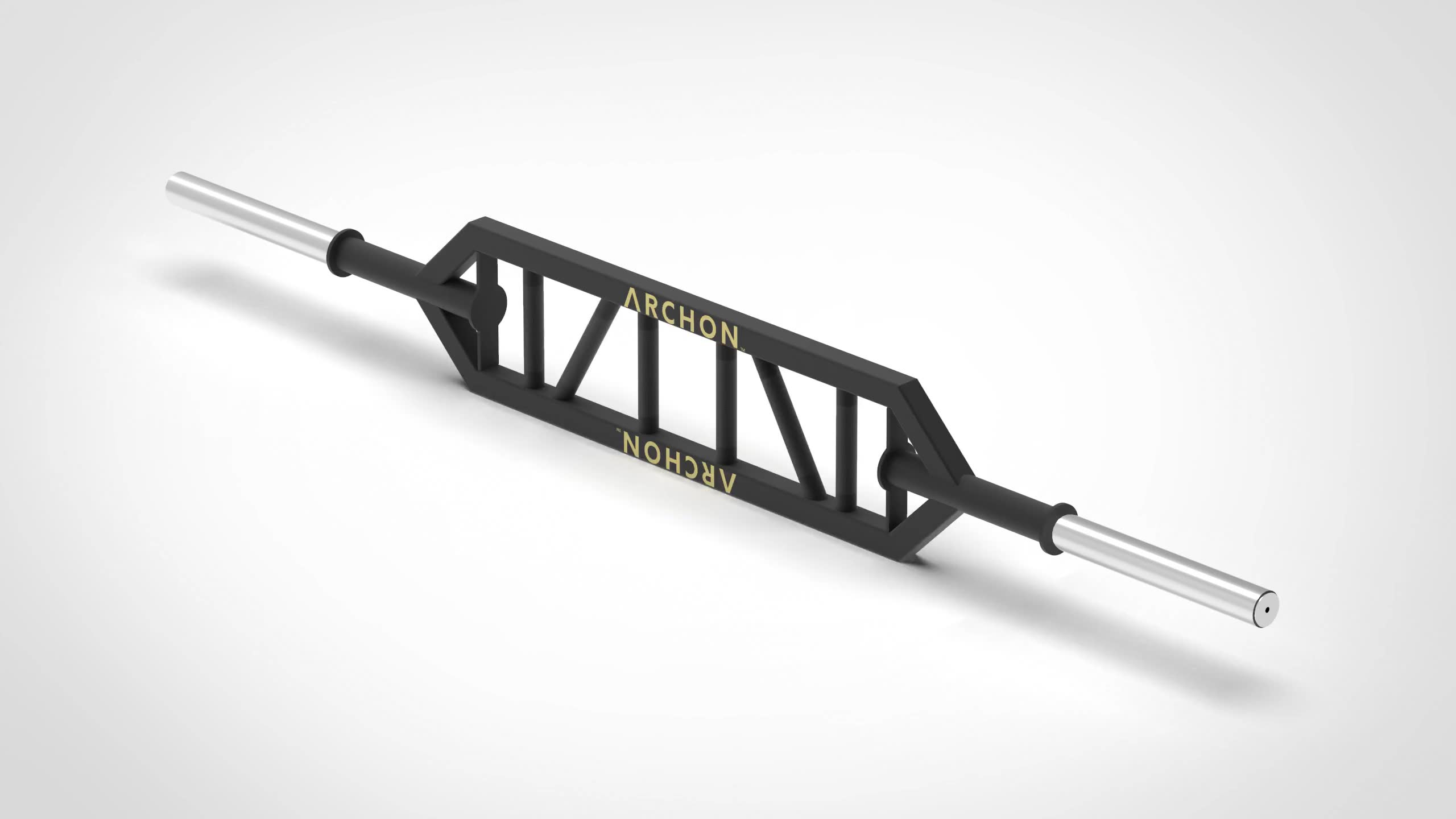 Each handle position features medium knurling to provide excellent grip whilst not being overly aggressive against the skin. No center knurls are present, which is something to improve on with future bar designs.
The Archon multi-grip bar offers excellent value for money, with the brand aiming to provide high-quality fitness equipment at affordable prices. When you consider the design and construction quality, the bar is marketed at a great price point.
The Archon multi-grip bar is a special barbell that provides multiple grip options for gym goers and athletes. With a range of hand positions, the multi-grip barbell can target multiple muscle groups.
(Show More)
The Archon multi-grip bar offers four different hand positions, giving you a range of versatile exercise options. It's constructed from high-quality steel and offers a decent weight limit of up to 400 pounds. With a black powder coating and chrome sleeve finish, the bar can withstand repeated impact in different environments with little issues. It offers great value for money if you're looking for a new addition to your home gym setup.
Does the Archon multi-grip bar offer enough handle choices for you? What do you think could be improved? Tell me in the comments section below.
You can trust our reviews. Our website was founded by a real and well-known media person, Oleksiy Torokhtiy. We are responsible for our reputation.
When making a review of we focus on:
- Product quality
- Comfort of use
- Reliability
- Design
- Smell, tactile sensations
- Package
- Price/quality ratio