Seminar in Trots Functional Fitness
I want to say thank you for coming and attending my weightlifting workshop.
As a token of gratitude, I am offering promo code OLYSEMINAR which is worth 30% off any training program purchase!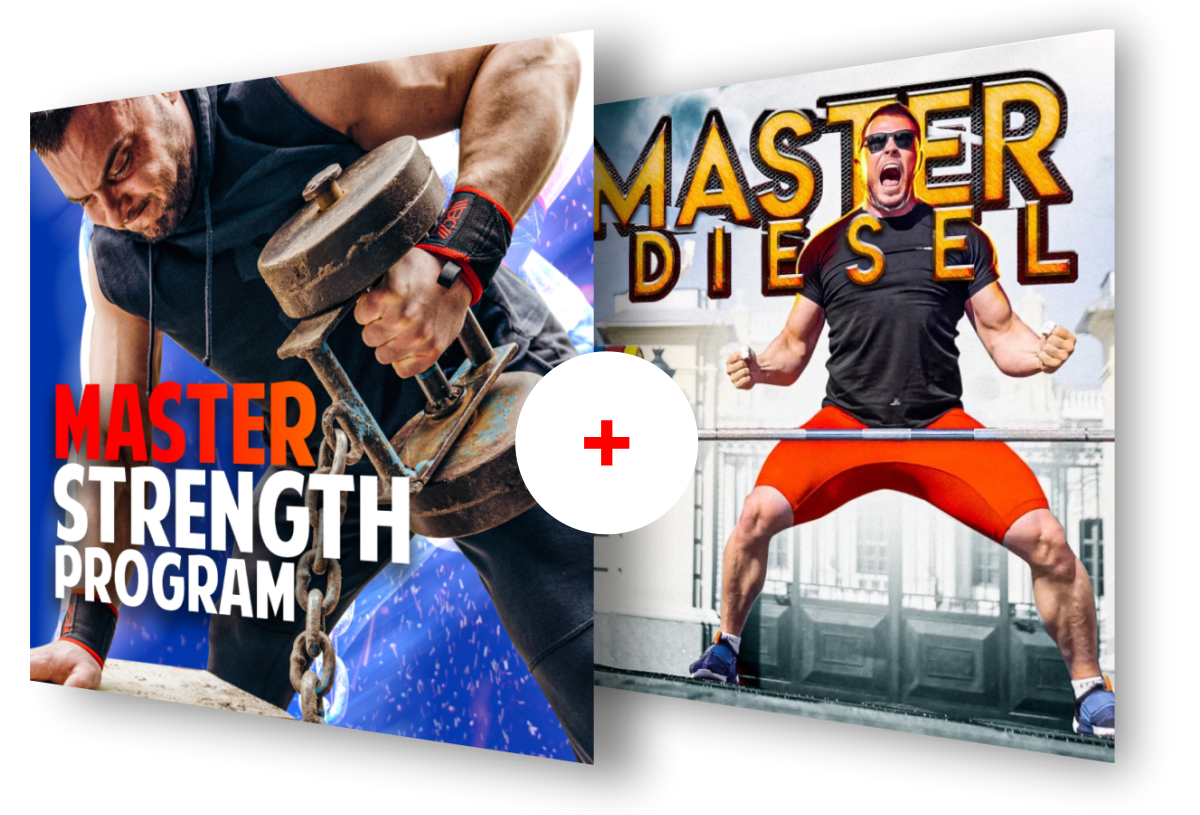 You can view photos captured at our event by following this button below.