BUILD A SOLID LEGS FOR ANY GOAL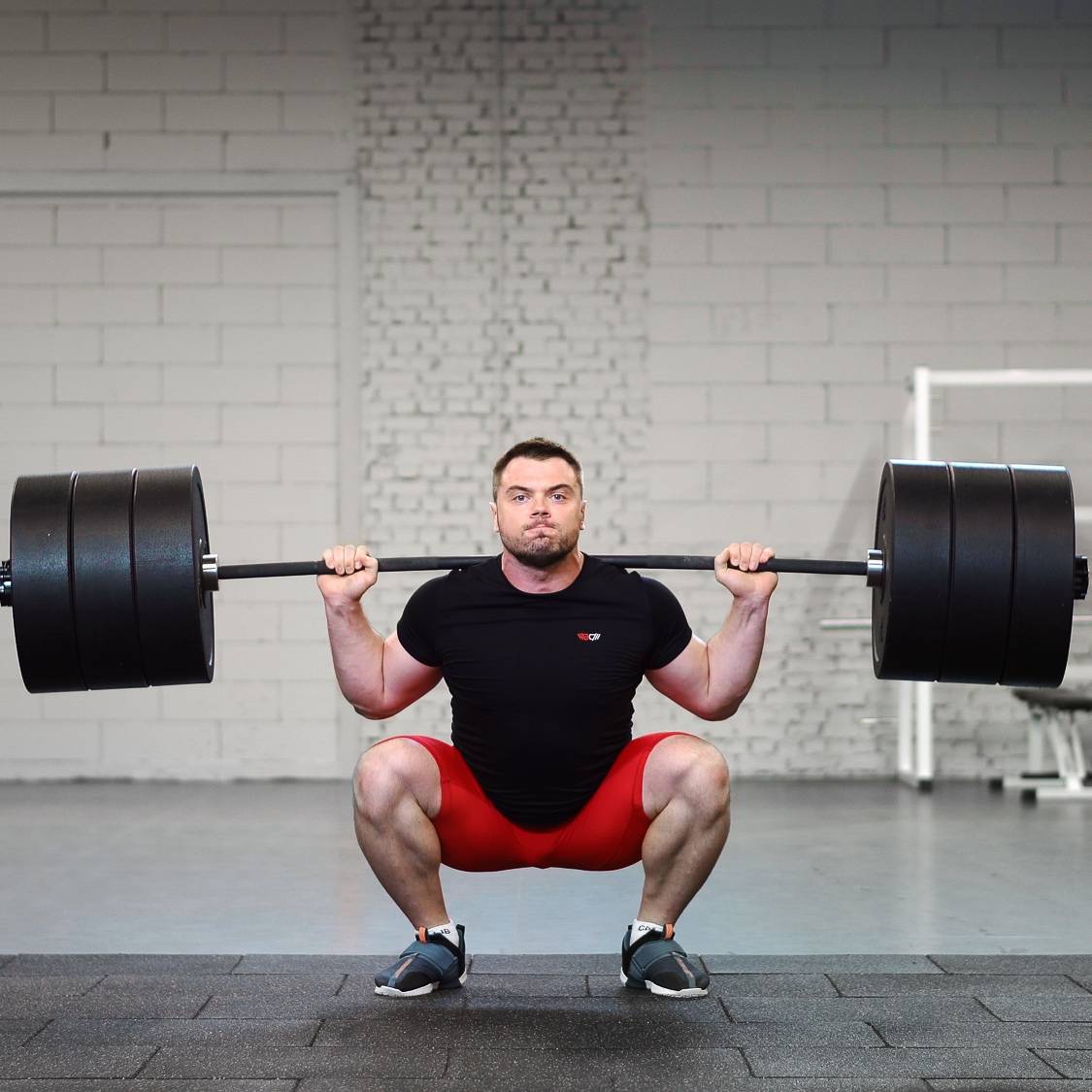 Depending on your time possibilities you can use this cycle in 3 ways:
"QUICK" cycle - 4 weeks
"OPTIMAL" cycle - 8 weeks
"MAX EFFORT" cycle - 12 weeks.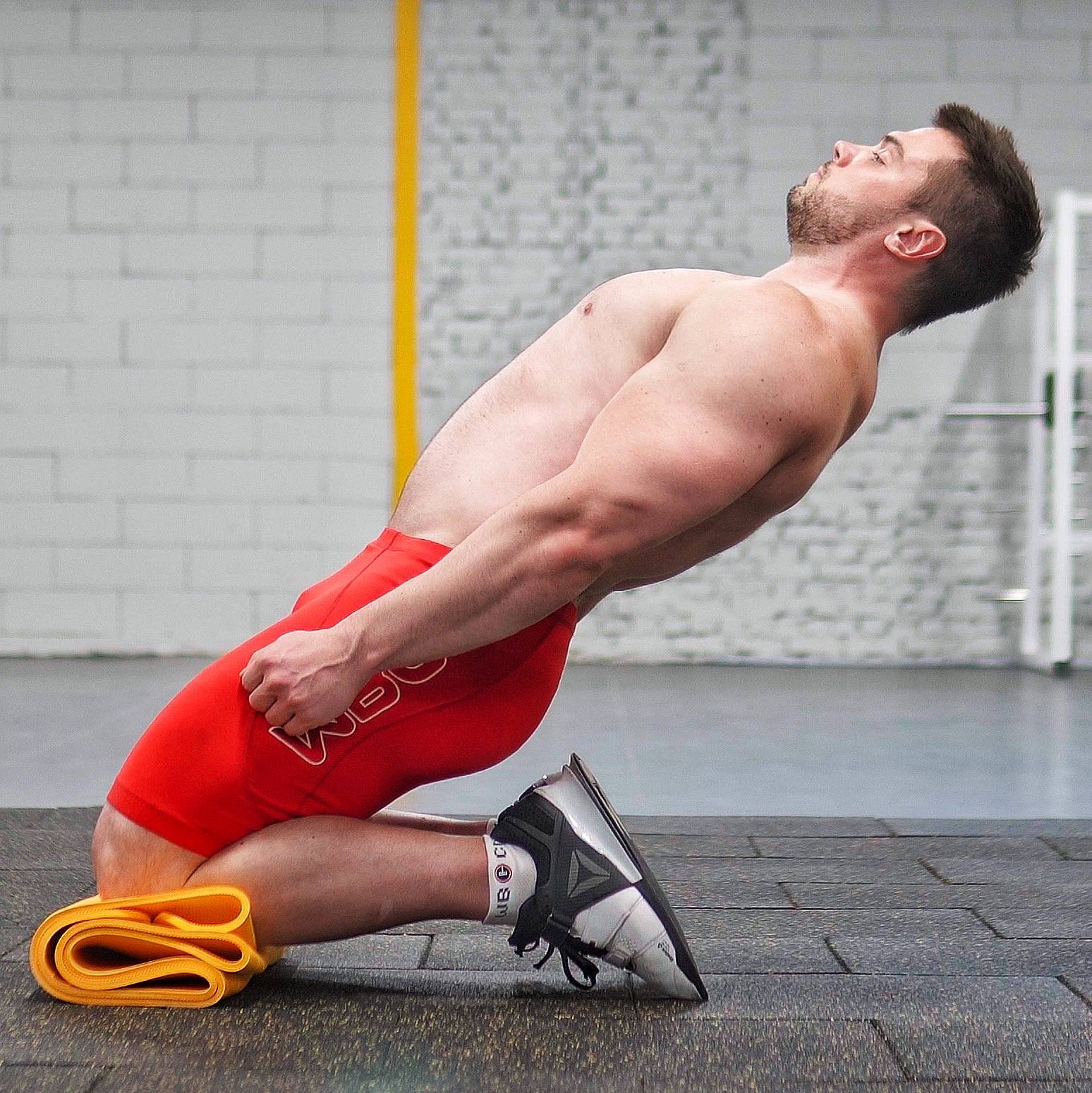 LEG KILLER cycle includes a warm-up, technical preparation, classic Olympic weightlifting work, accessory work, video instructions, movement modifications.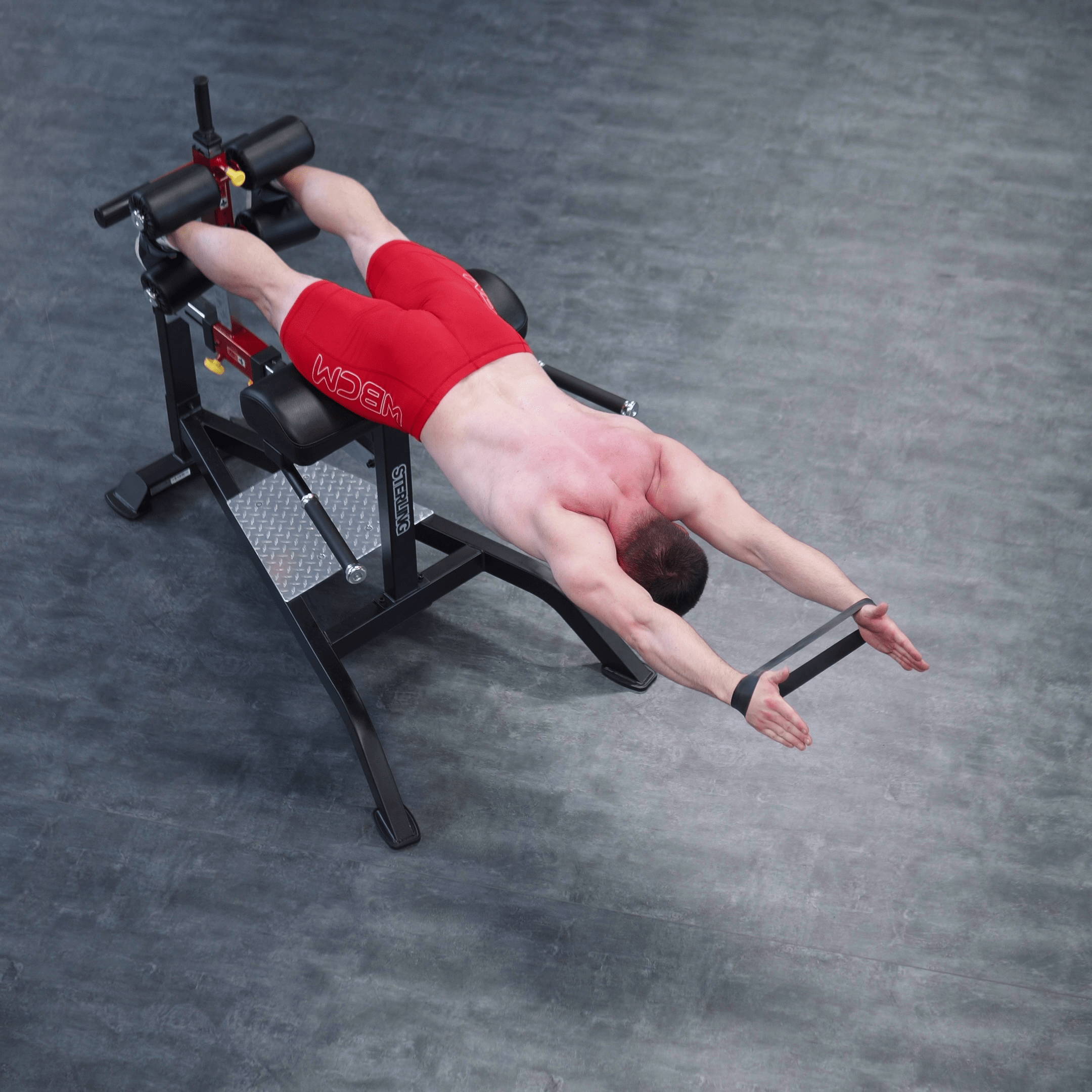 You will know the exact percentage (intensity), number of total reps (volume) for a given exercise. Every training session displays critical information every athlete should know.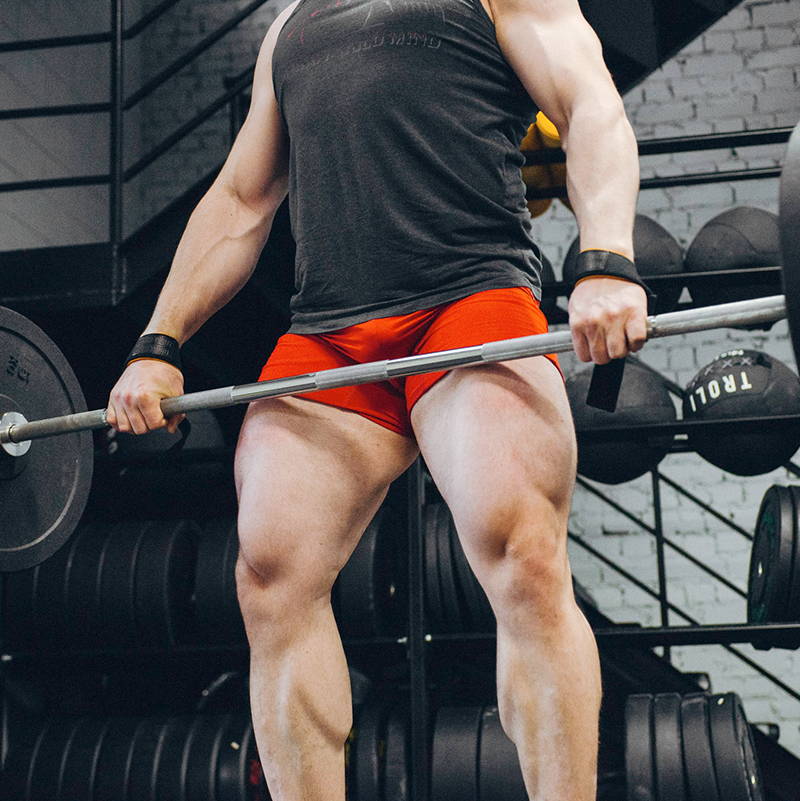 Your legs will be challenged in multiple physiological capacities of hypertrophy, strength and power that will produce superior results.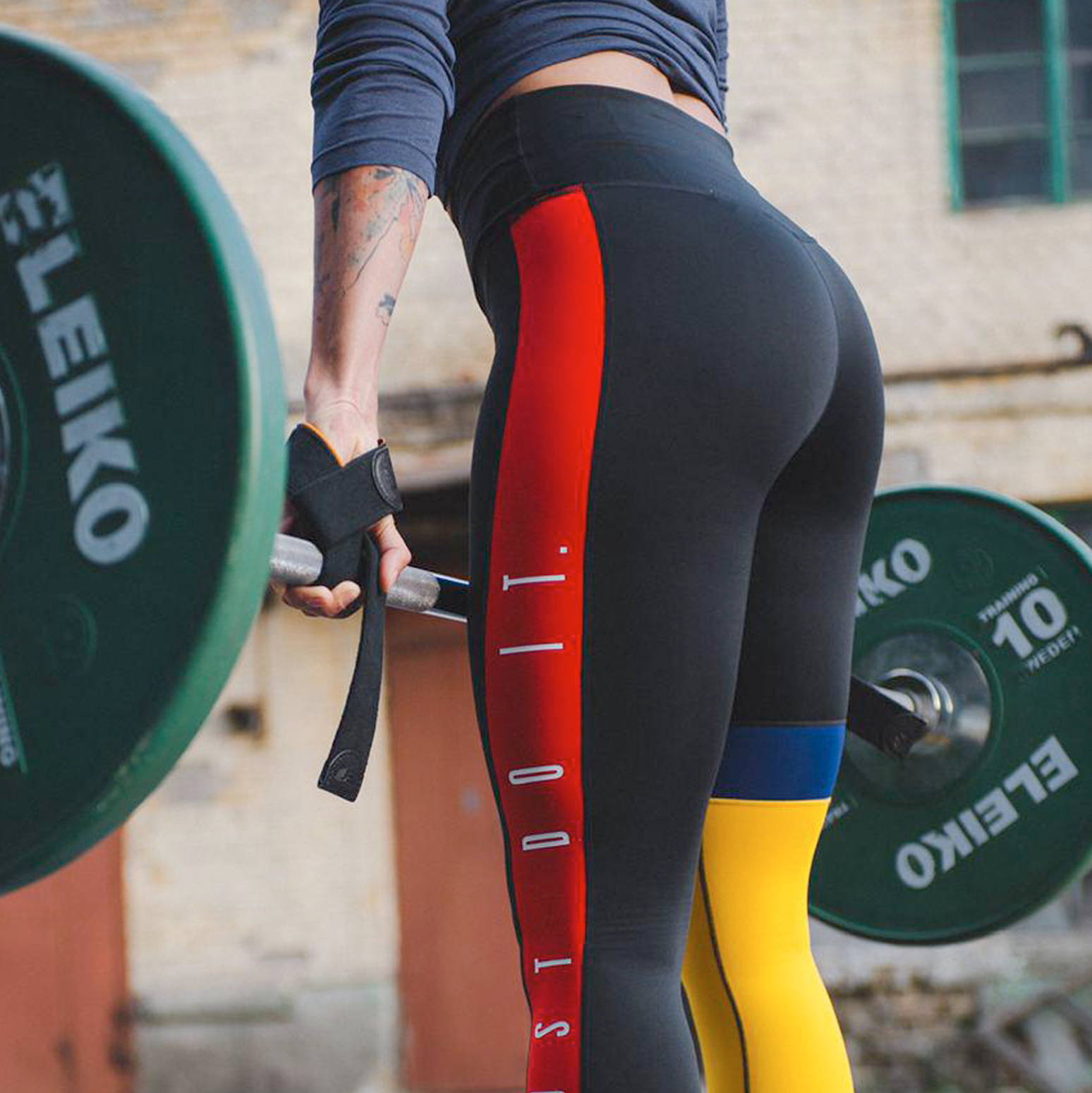 This innovative , adaptable legs workout routine is for anyone—man or woman, beginner or advanced—who is ready to work both hard and smart.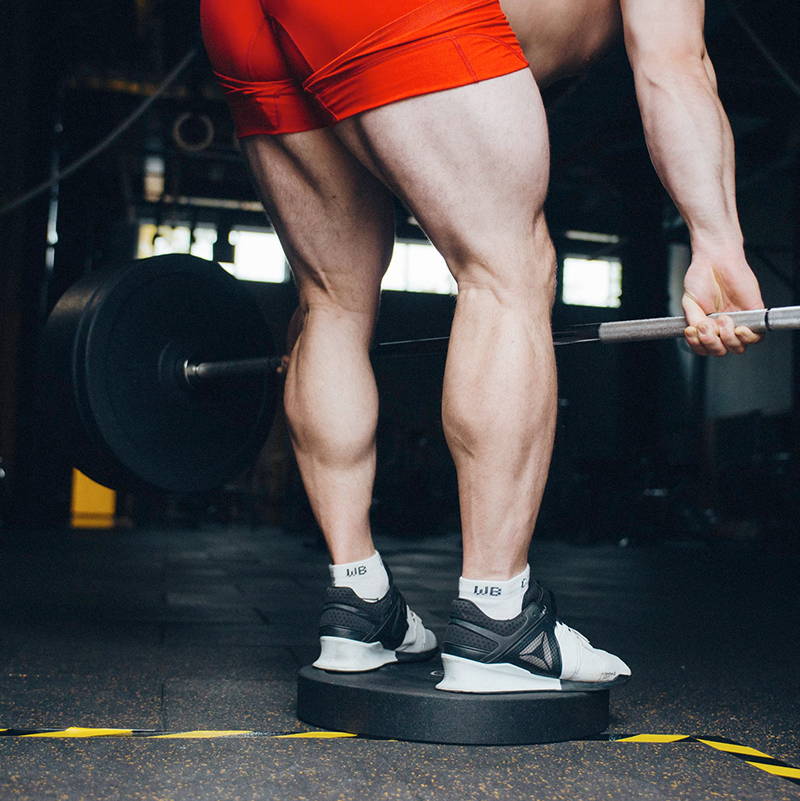 I've come a long way. This legs training program emphasis on everything I've learned over the last 15 years. Expect bodyweight movements, banded work, and weight training, as we shape our bodies and minds together.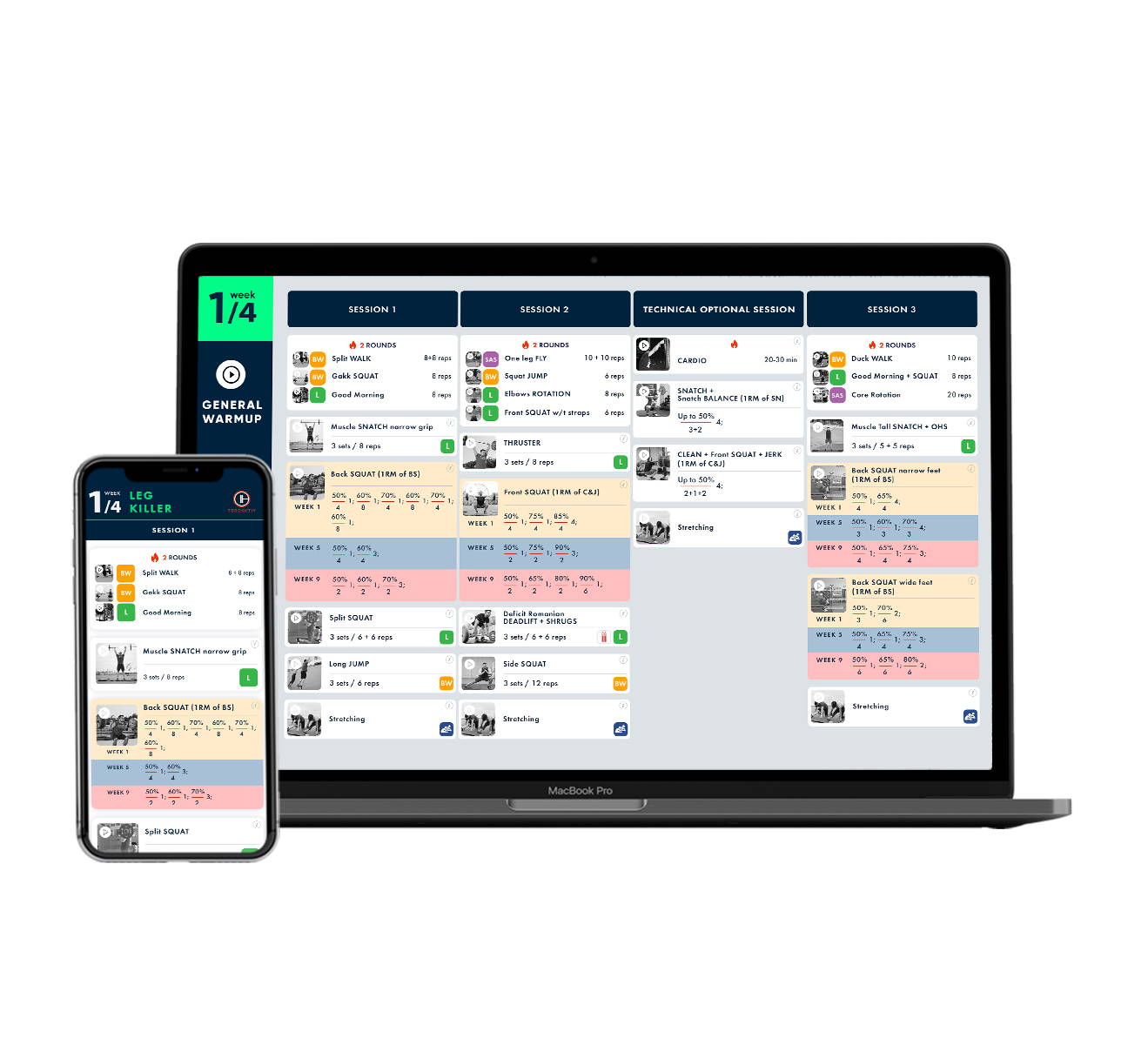 ✔ Program is delivered in PDF format.
✔ Adjustable duration from 4 up to 12 weeks;
✔ Three days of focused strength training and one day of optional light weightlifting work;
✔ Daily warm-ups specifically targeted to each session, to prime the body and mind;
✔ Good both for male and female athletes;
✔ Over 40 unique exercises for developing strength, mobility, and performance;
✔ Accessory work for core, joint stability and injury prevention;
✔ Instructional videos to guide your practice and make execution easy;
✔ Accessible on any device.
✔ One Time Purchase for #LifeTime Access.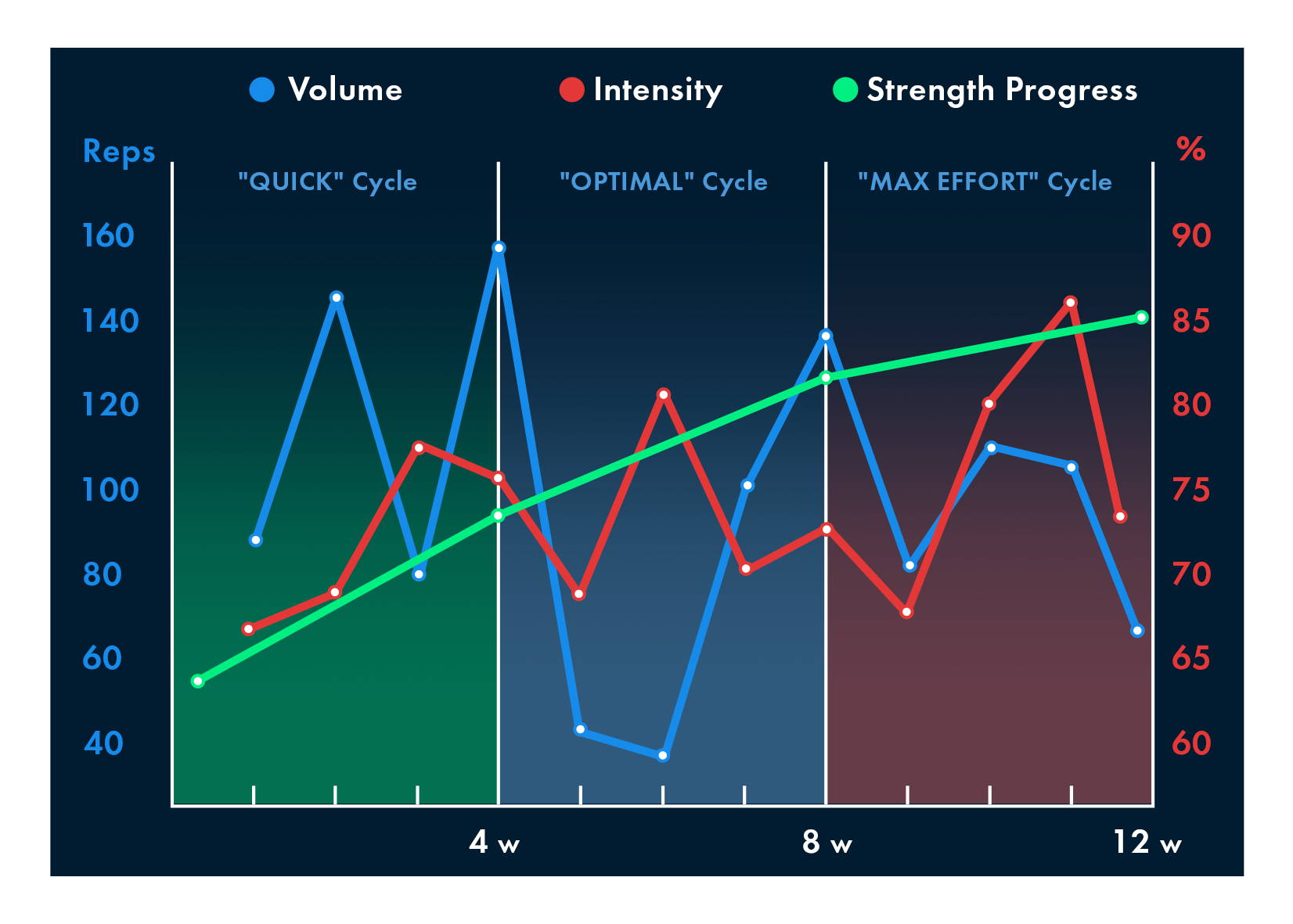 The load in the main exercises has a wavy structure and is interconnected between weeks in such a way that after 4, 8 and 12 weeks, the athlete is brought to the peak of the supercompensation phase by 10-14 days after the end of the program.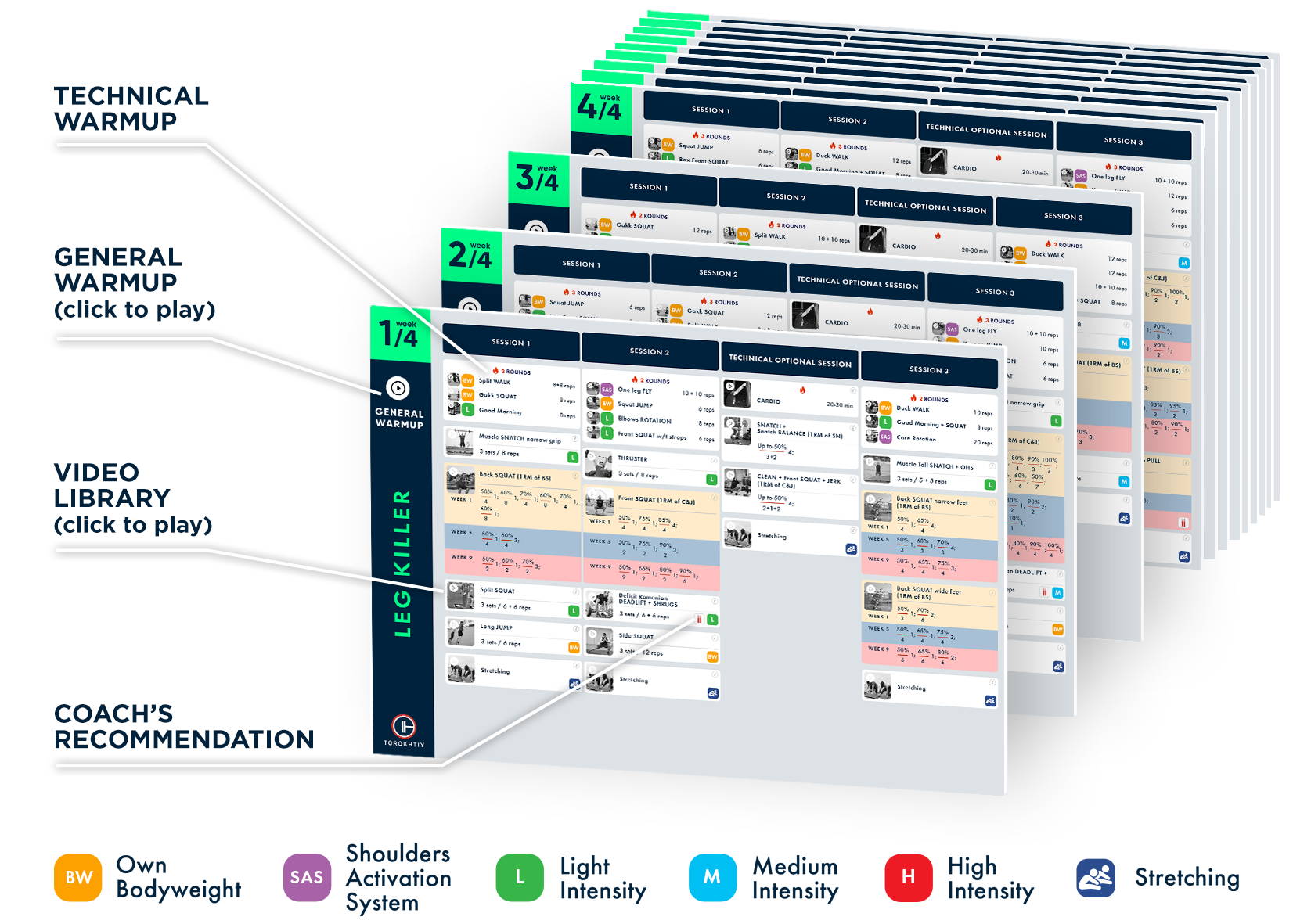 This legs workout plan contains a wavy volume, intensity and variated routine to not only keep things interesting - but to also maintain progression towards the intended goal.
All main exercises contain detailed and specified training load which make this program different from most where you just can get general load recommendations up to certain percentage.
More challenging
Suggest more volume. Directions are a little confusing regarding choosing which weeks 4/8/12. On many days, I didn't feel challenged.
Excellent lower body program
Excellent and varied programming for lower body training. Highly recommend for developing mobility, strength, and a solid base for progressing in clean & jerk and snatch. Noticed significant improvement in knee stability and posterior chain development by week 4.
Amazing Cycle
I managed to hit a new BS PR without even realizing it. TOR is putting out great work in terms of his content/programs. Keep it up
Leg Killer
This cycle is excellent for building good base. Front squat +25 kg
Back squat + 15 kg
Awesome program
I like the mix of leg days and the Olympic lift day, and especially the diversity and number of exercises. The program was perfect for me and showed awesome results.