BUILD A SOLID LEGS FOR ANY GOAL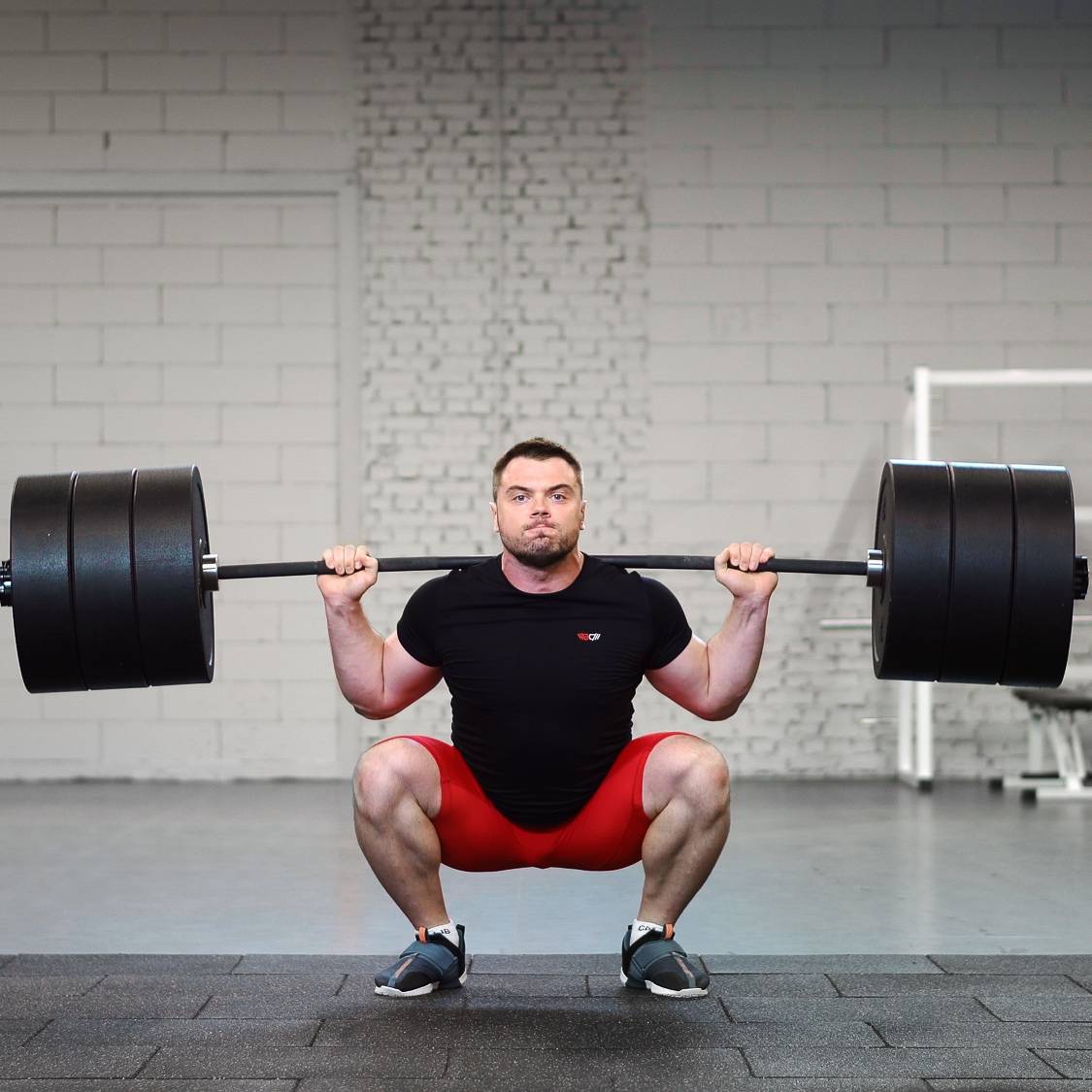 Depending on your time possibilities you can use this cycle in 3 ways:
"QUICK" cycle - 4 weeks
"OPTIMAL" cycle - 8 weeks
"MAX EFFORT" cycle - 12 weeks.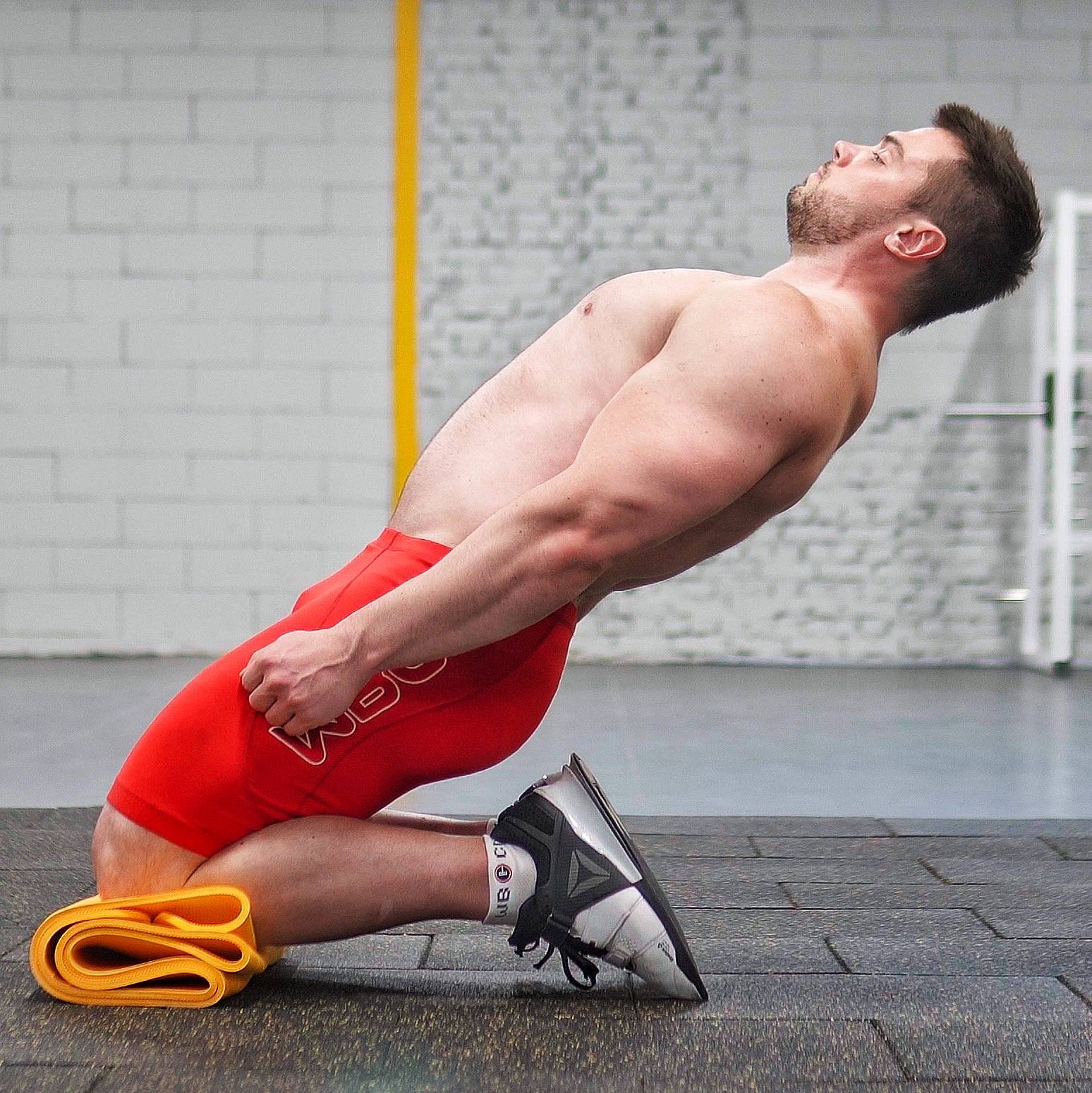 LEG KILLER cycle includes a warm-up, technical preparation, classic Olympic weightlifting work, accessory work, video instructions, movement modifications.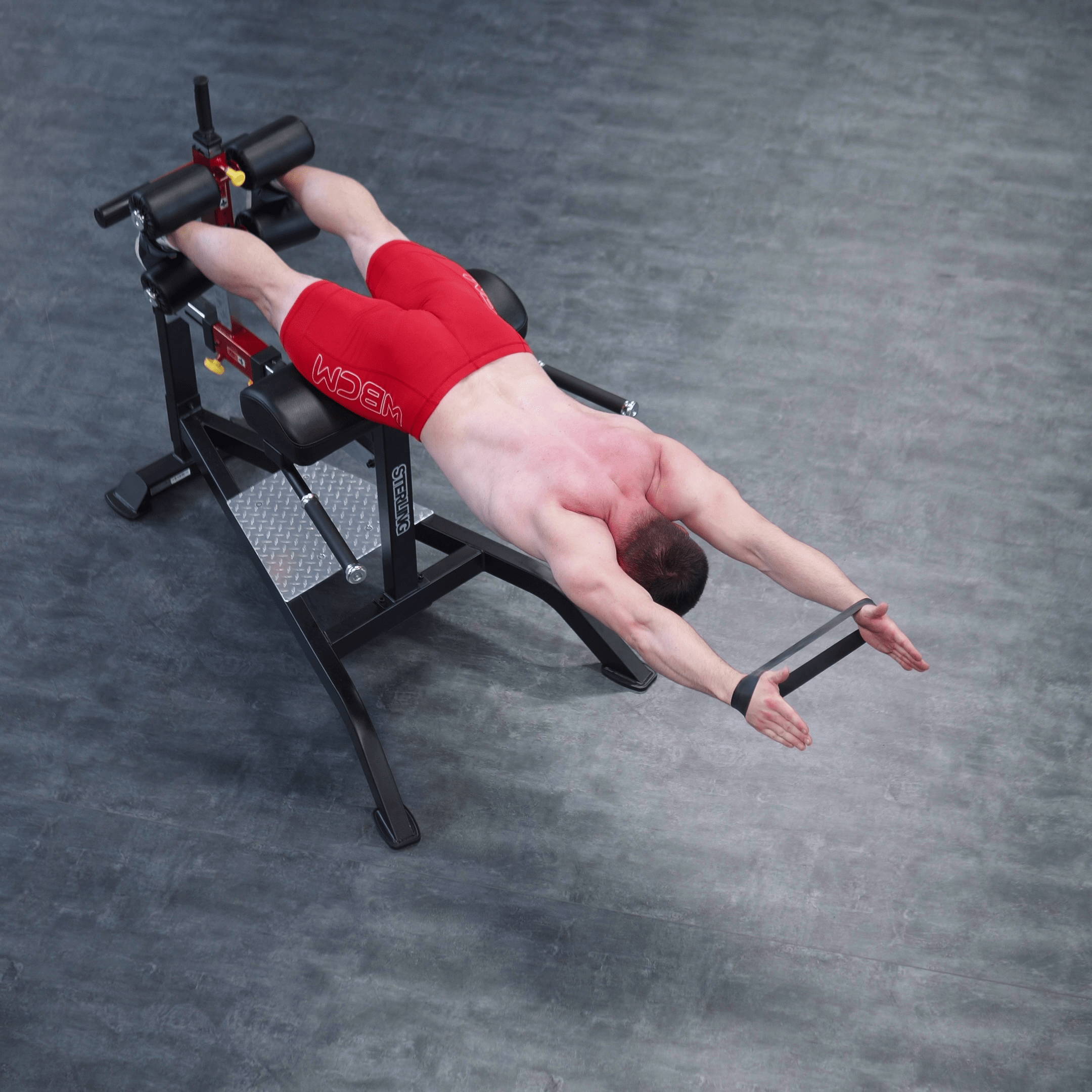 You will know the exact percentage (intensity), number of total reps (volume) for a given exercise. Every training session displays critical information every athlete should know.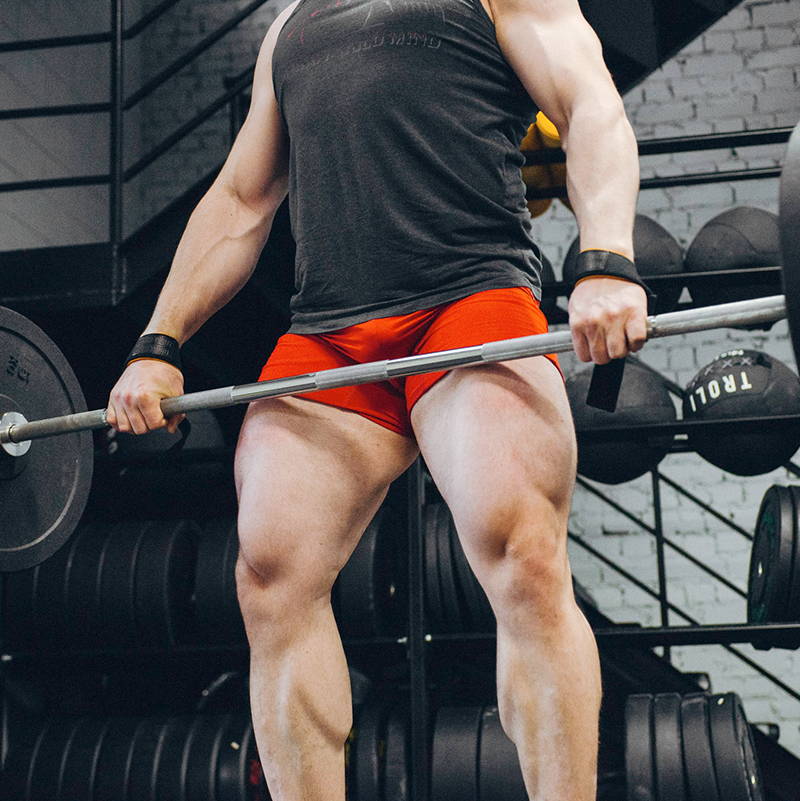 Your legs will be challenged in multiple physiological capacities of hypertrophy, strength and power that will produce superior results.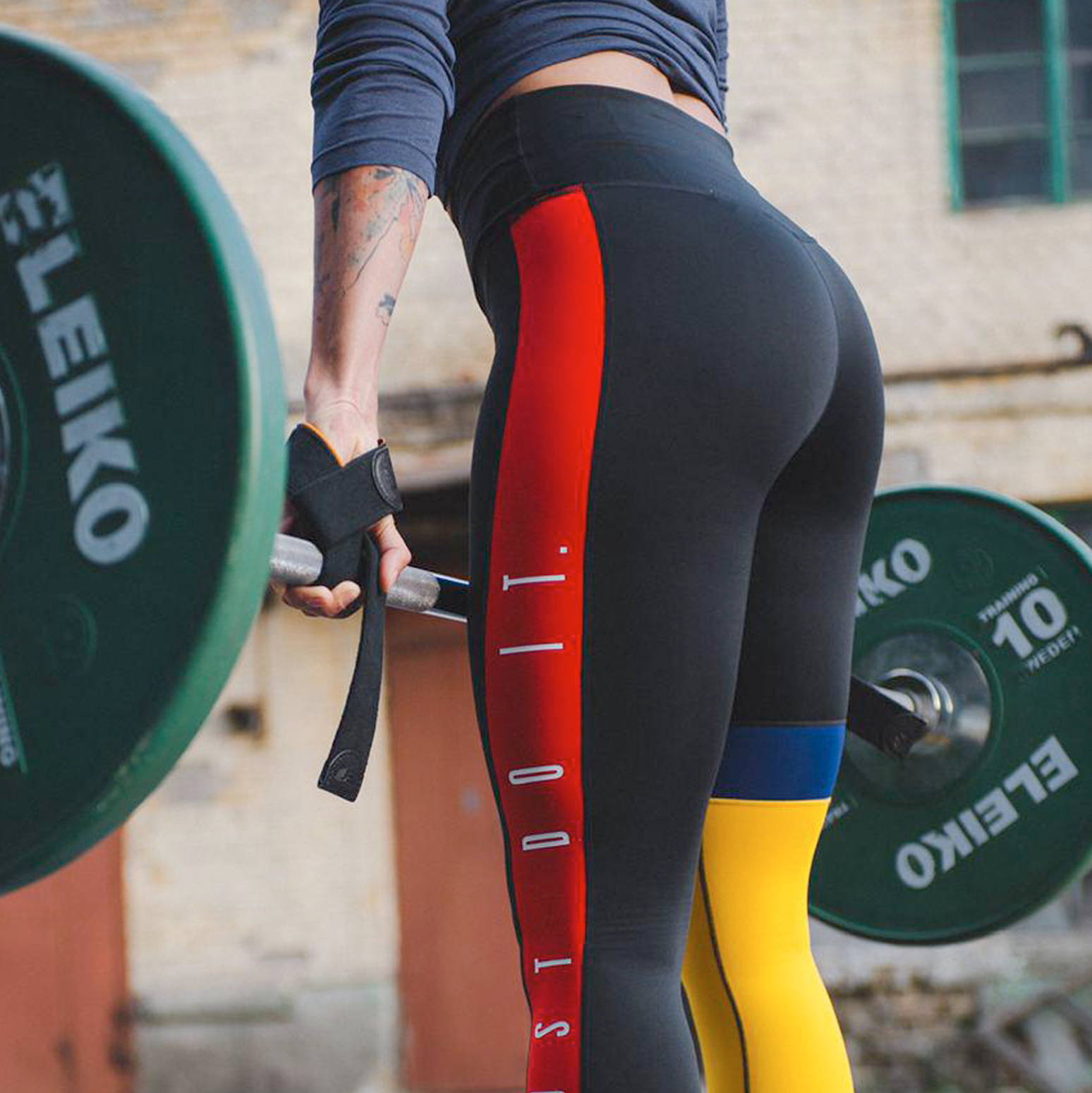 This innovative , adaptable legs workout routine is for anyone—man or woman, beginner or advanced—who is ready to work both hard and smart.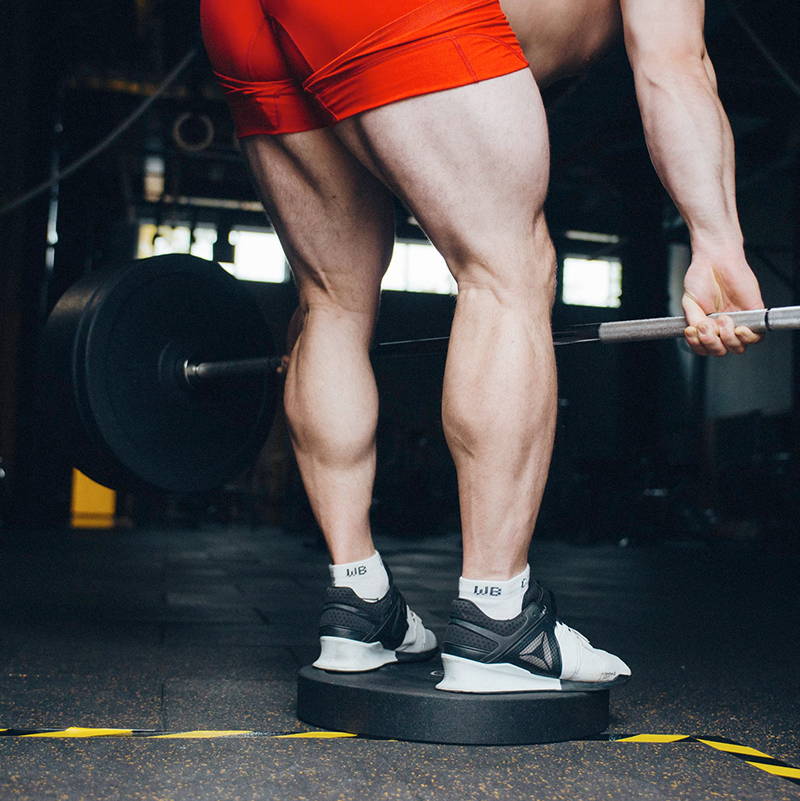 I've come a long way. This legs training program emphasis on everything I've learned over the last 15 years. Expect bodyweight movements, banded work, and weight training, as we shape our bodies and minds together.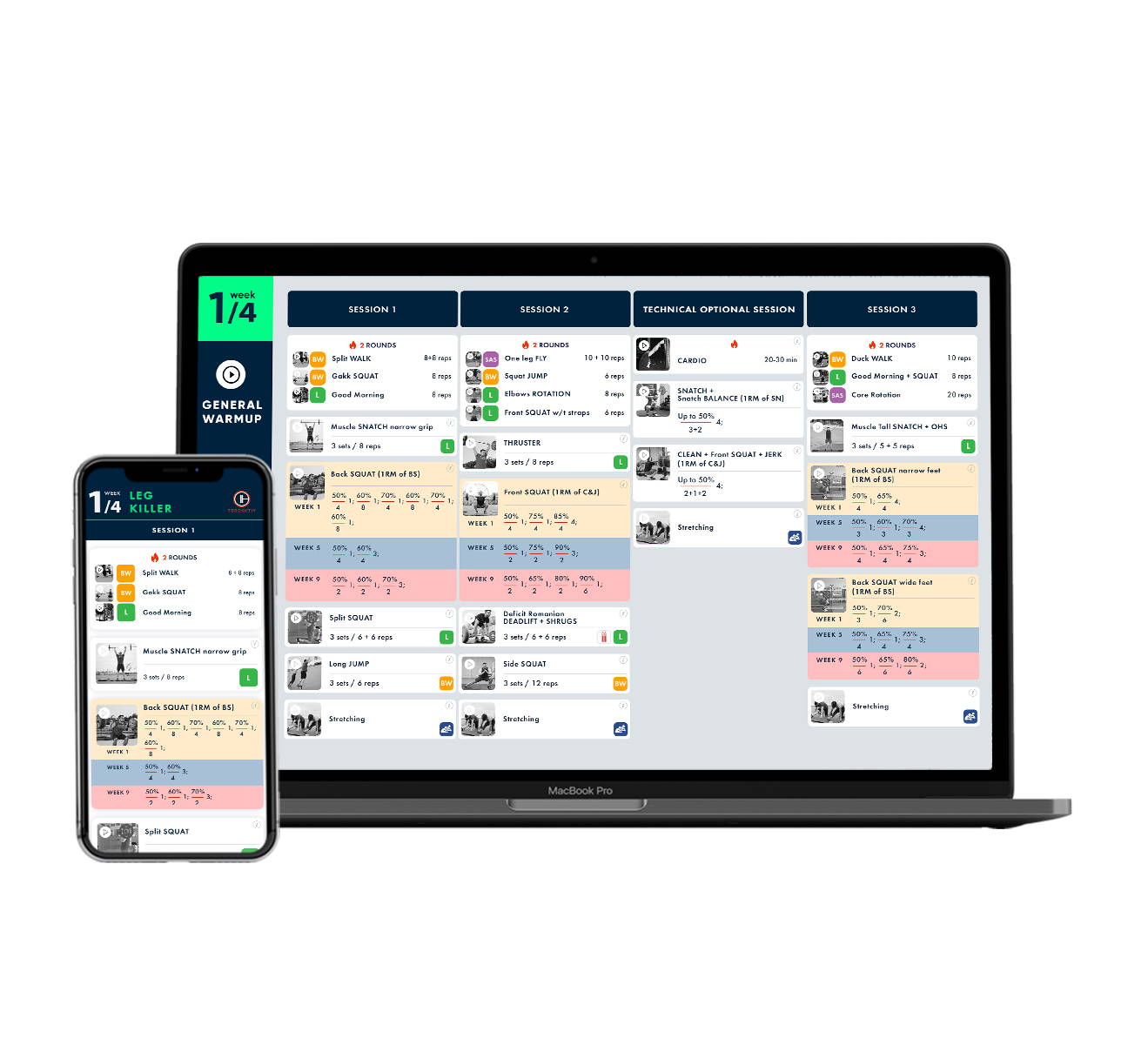 ✔ Program is delivered in PDF format.
✔ Adjustable duration from 4 up to 12 weeks;
✔ Three days of focused strength training and one day of optional light weightlifting work;
✔ Daily warm-ups specifically targeted to each session, to prime the body and mind;
✔ Good both for male and female athletes;
✔ Over 40 unique exercises for developing strength, mobility, and performance;
✔ Accessory work for core, joint stability and injury prevention;
✔ Instructional videos to guide your practice and make execution easy;
✔Accessible on any device.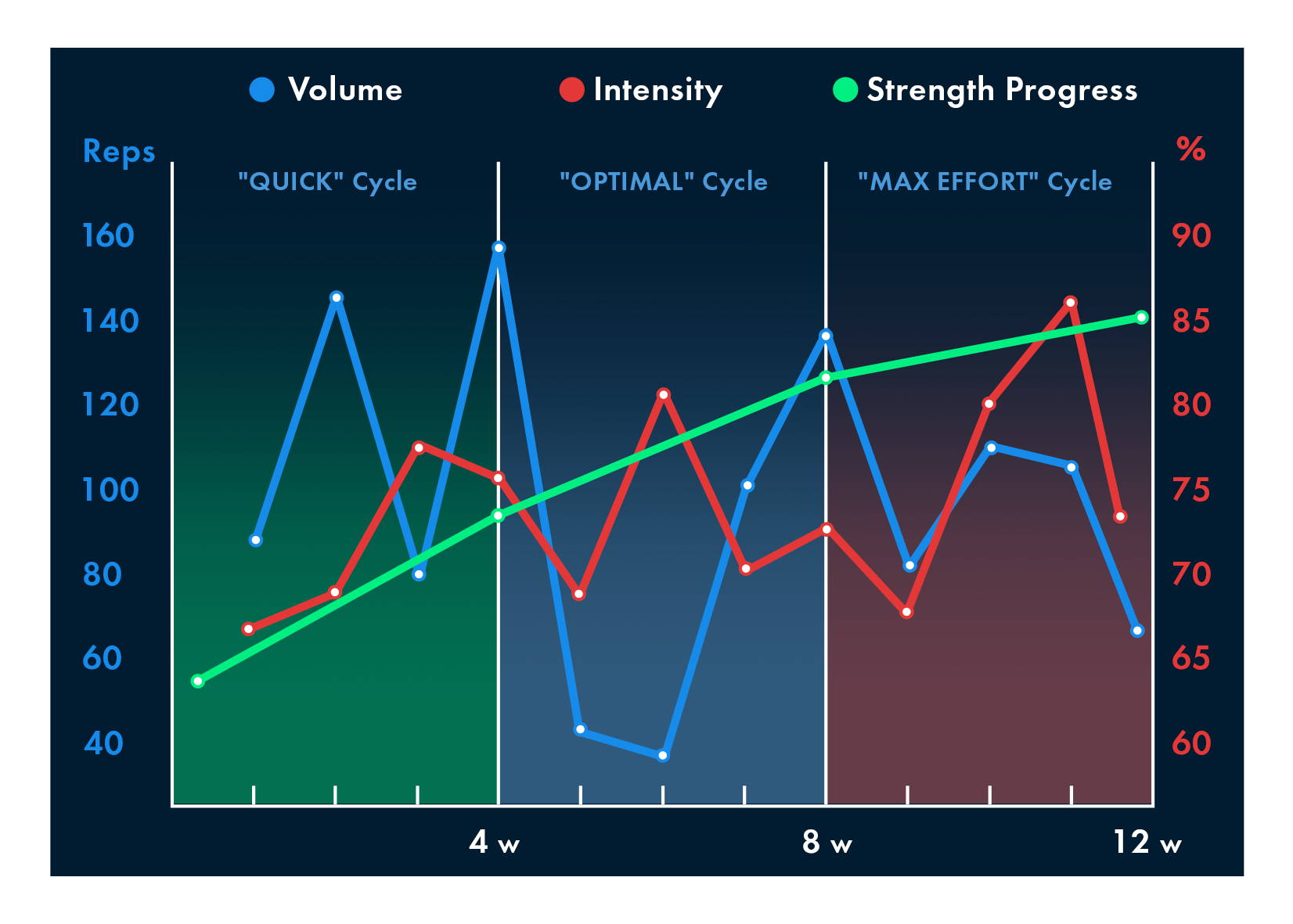 The load in the main exercises has a wavy structure and is interconnected between weeks in such a way that after 4, 8 and 12 weeks, the athlete is brought to the peak of the supercompensation phase by 10-14 days after the end of the program.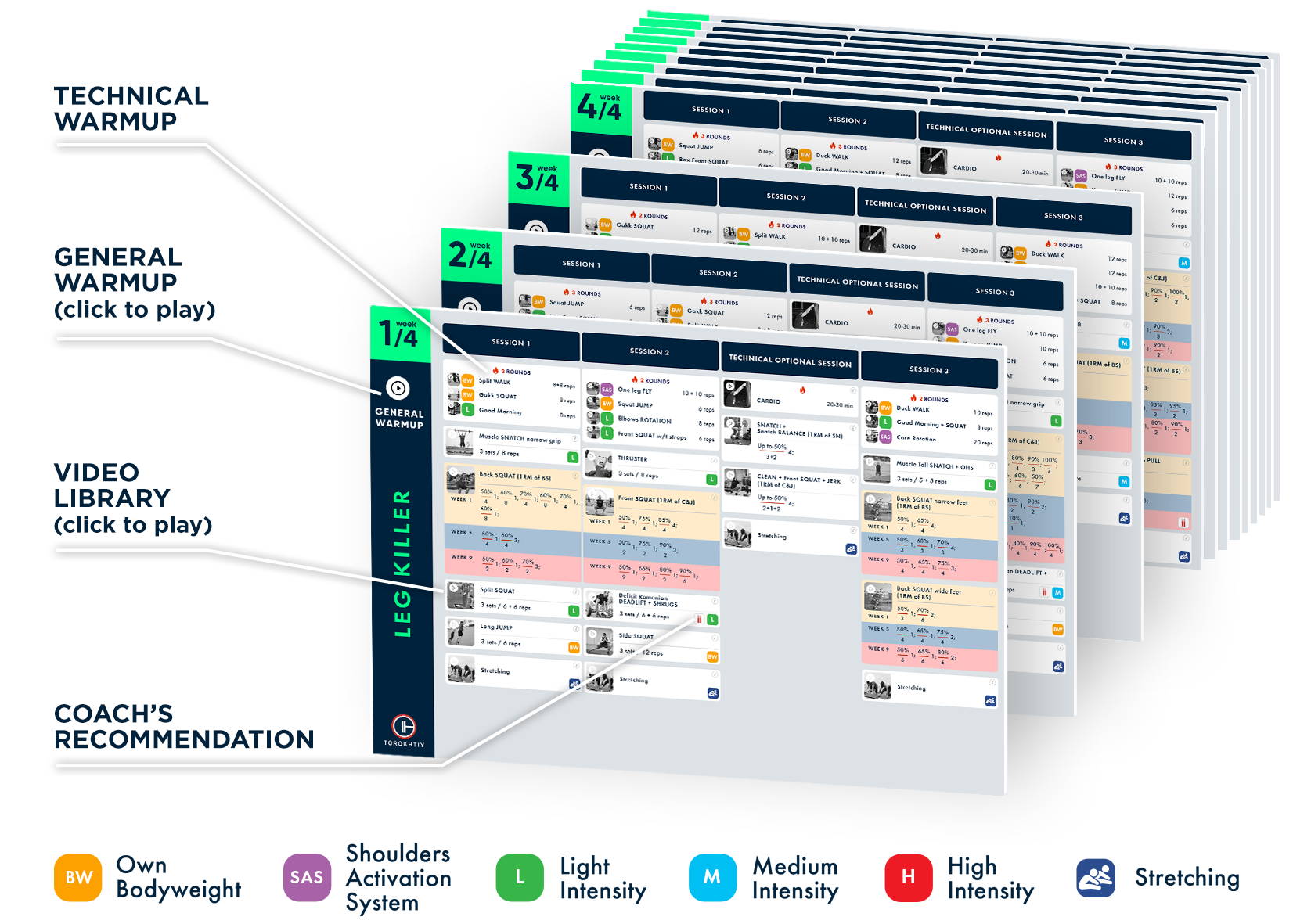 This legs workout plan contains a wavy volume, intensity and variated routine to not only keep things interesting - but to also maintain progression towards the intended goal.
All main exercises contain detailed and specified training load which make this program different from most where you just can get general load recommendations up to certain percentage.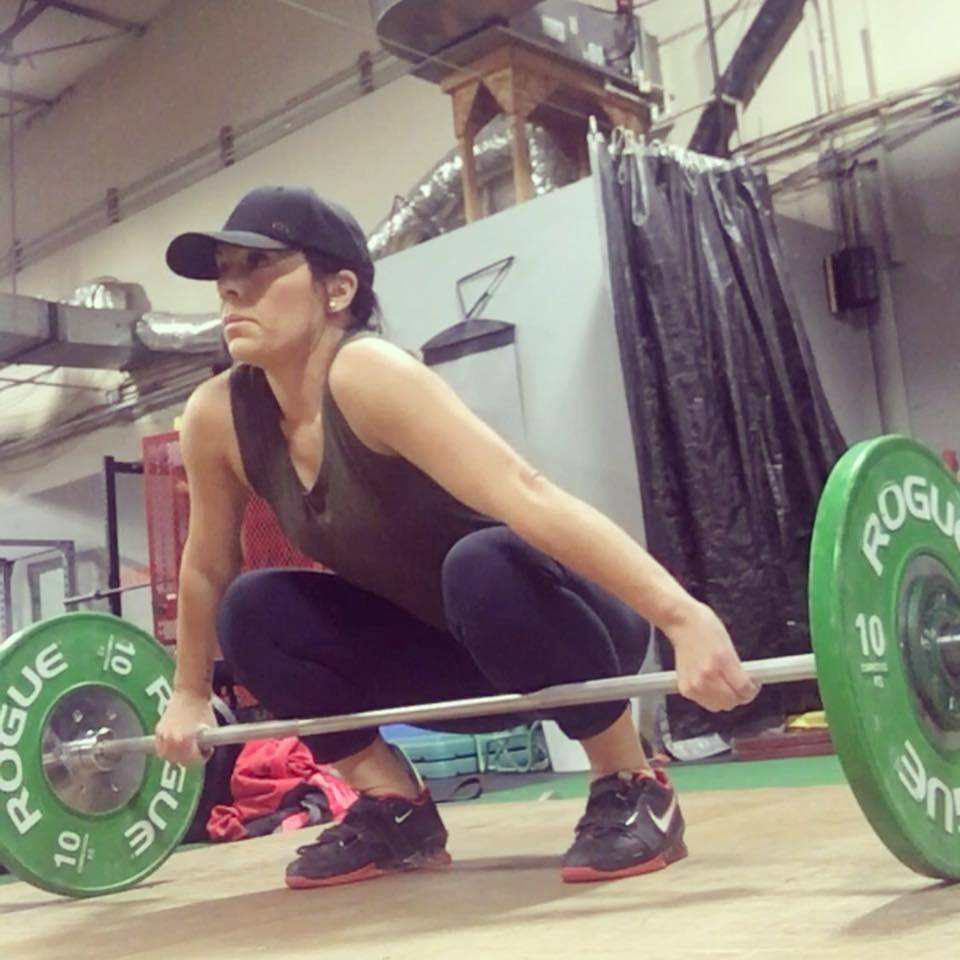 "I have finished 8 weeks of this program. To be honest, the loads are quite tough, but well balanced. After leg killer workout, doing light deadlifts or jumping is not easy. Already by the 5th week, an increase in strength is felt. At the end of the program, I did not do a PR session, but 90% in Front Squat for 4 reps were very easy."
USA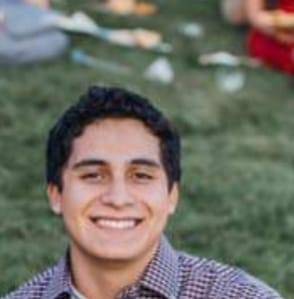 "I had 6 free weeks between the last online performance and the new preparation for the master competition. Decided to train for 4 weeks according to this program. To be honest, I'm not used to stretching so much before squats, but in the end it helped a lot. Preparatory work for 20 minutes perfectly warms up the muscles and tones them, even with heavy weights to work comfortably. Accessory exercises do their job well, there was soreness after almost every workout. I did not do a PR session, I rested for 1 week and immediately began preparing for the competition. Legs in great shape!"
USA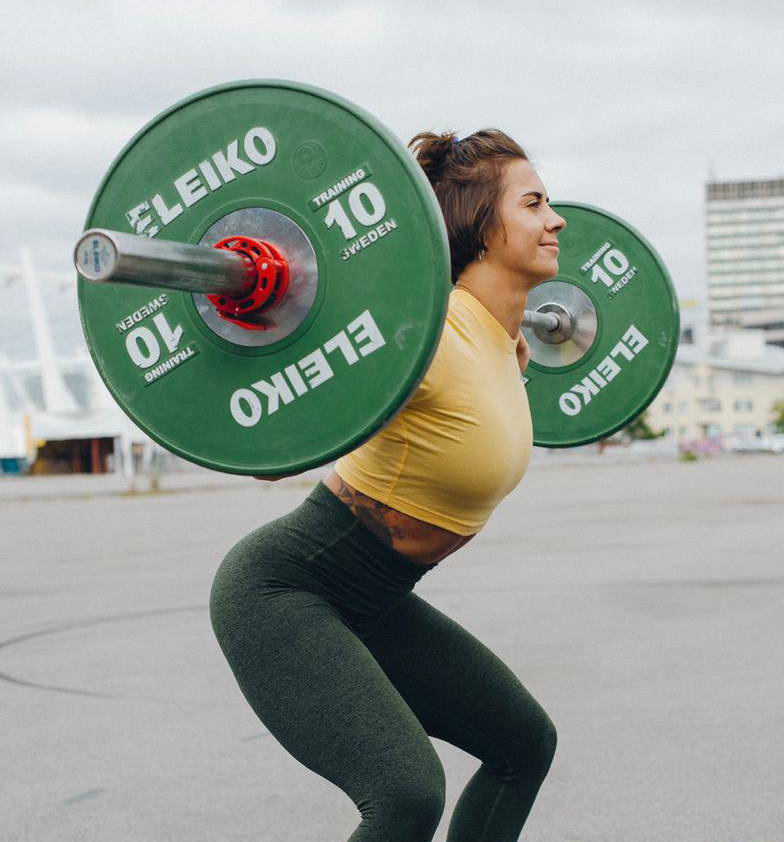 "Due to the lack of competition, I decided to go through all 12 weeks and develop a good base of legs. This is a complex program. It becomes hard by the 4th week of each new cycle, and 5, 9 weeks make it possible to recover a little. After the pyramids it is really hard to walk for several days, but when you understand what you are doing for, you can motivate yourself. I advise everyone to work with a comfortable weight in accessory exercises. 10 days after the end of the program I did a PR session: +14 kg in Back Squat. I'm happy with the result!"
UKRAINE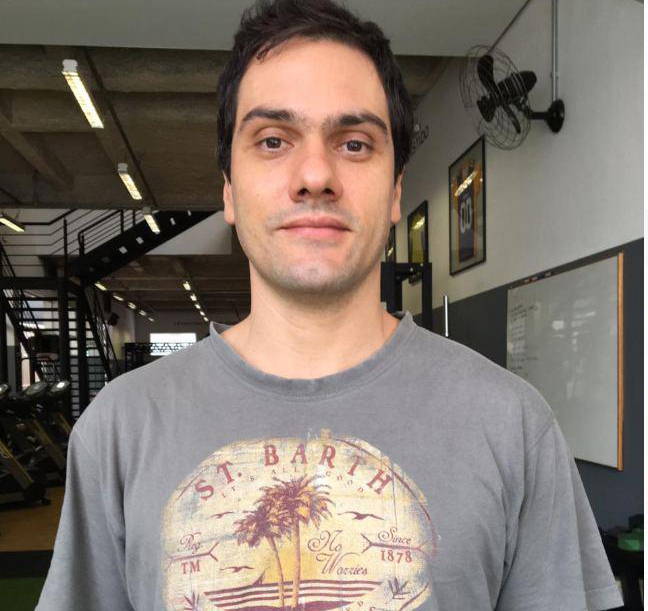 "I did this program after a long training break. First I made an intro cycle for 2 weeks to come to life and then I walked for 2 months on LEGS` KILLER. I trained 3 times a week, instead of technical training I went to the pool. Since I love squats, I liked the program, although after heavy squats, doing lunges with light weight or side squats with body weight is very difficult. Be sure to stretch after your workout."
Brasil