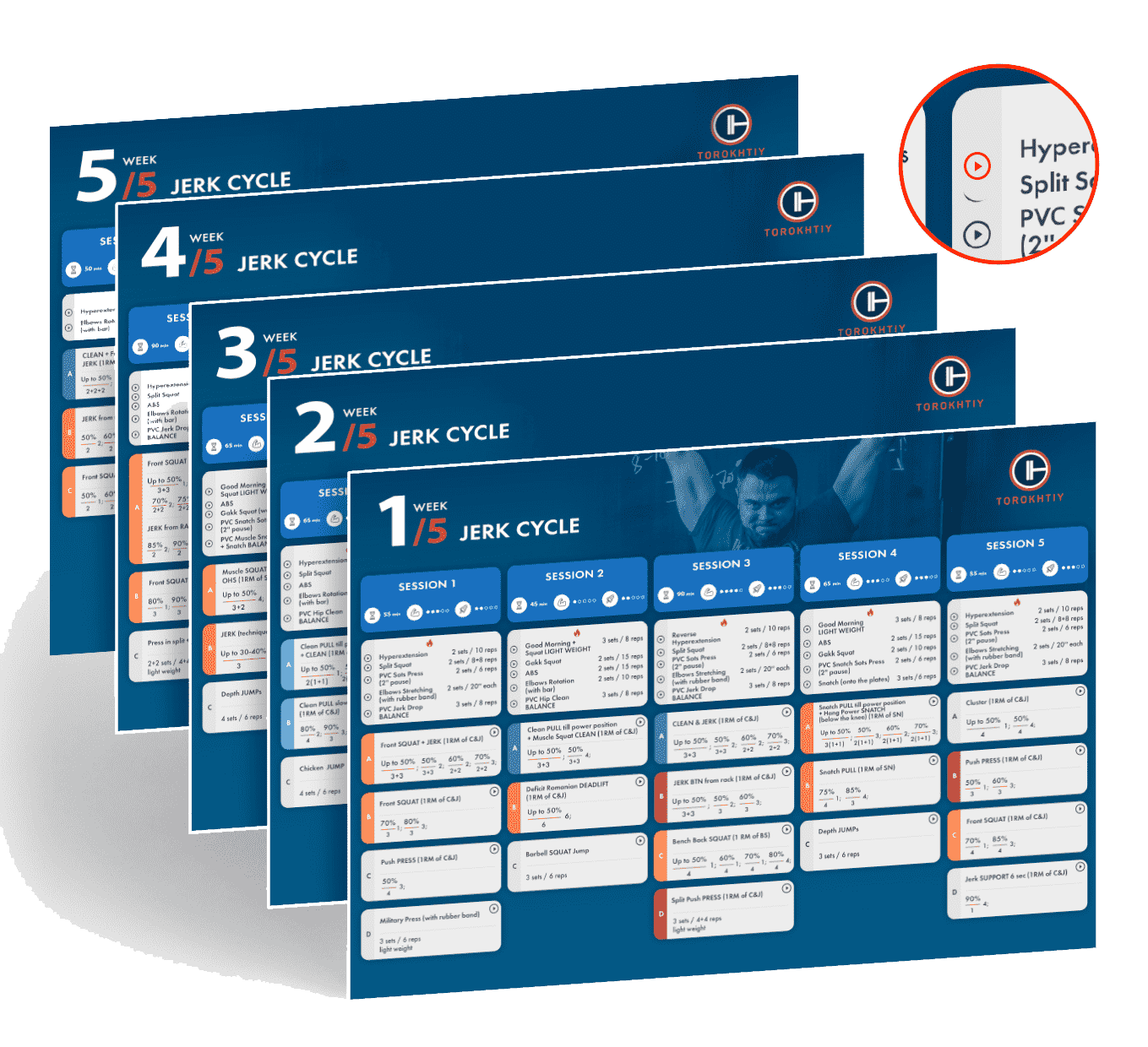 25 SESSIONS



Rational alternation of heavy, technical and recovery sessions, which are balanced by volume and intensity. Еach session is dedicated to JERK specific skills and drills. Duration: 45-100 minutes.
* Training program included in the interactive PDF
* Bonus: PDFmobile version.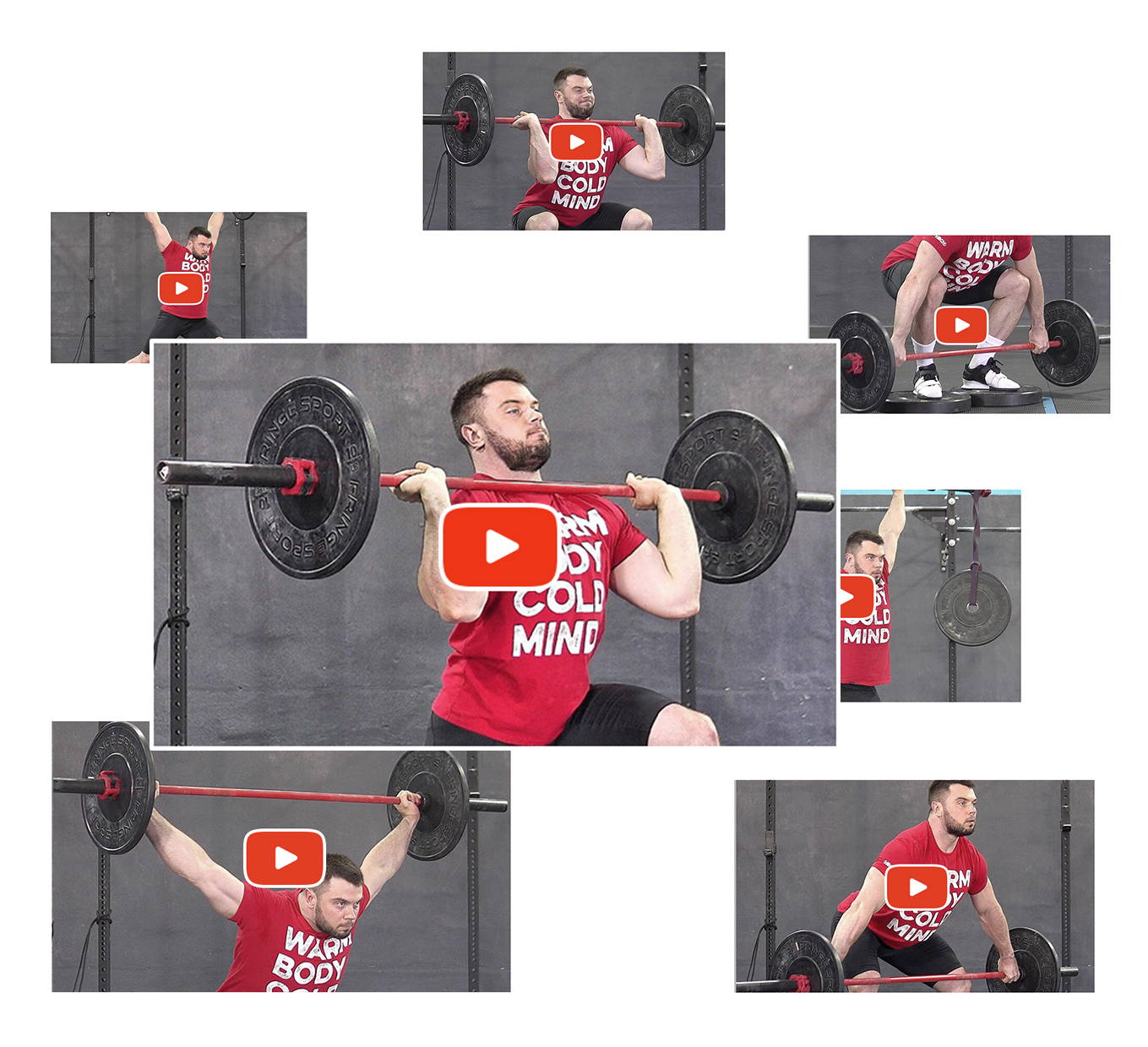 ОVER 55 EXERCISES



High variety of auxiliary exercises that are focused on improving overhead, position, core muscles and leg strength. These exercises will help build an athlete's overall positional strength, which will lead to better numbers and more confidence in the JERK.
* Include access to video demonstrations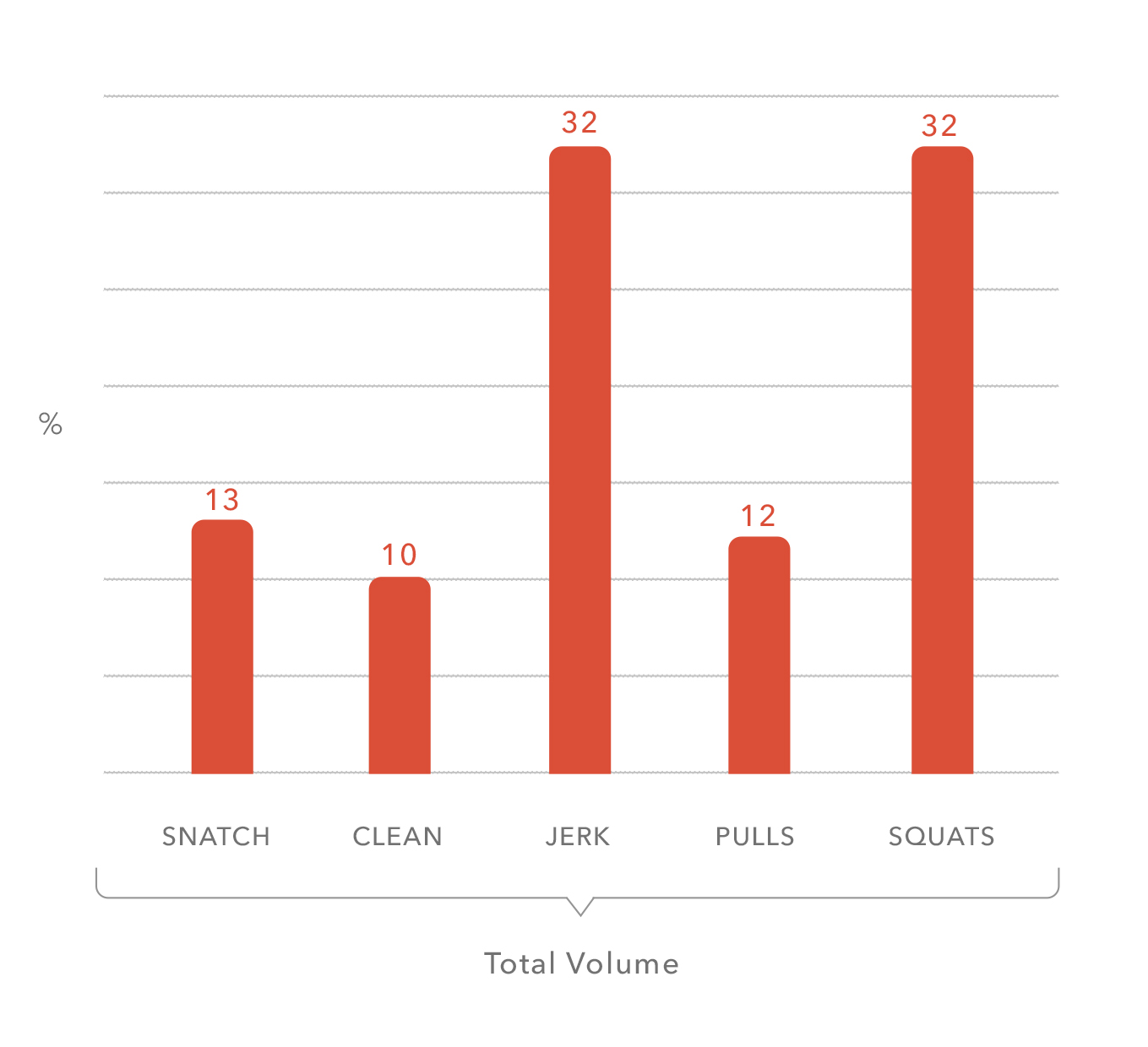 optimized structure and distribution of load



The main volume of the program's load is aimed at developing the jerk, but also the program contains sufficient volume in snatch & clean exercises for "activating the muscle memory".
* Recommended for offseason athletic development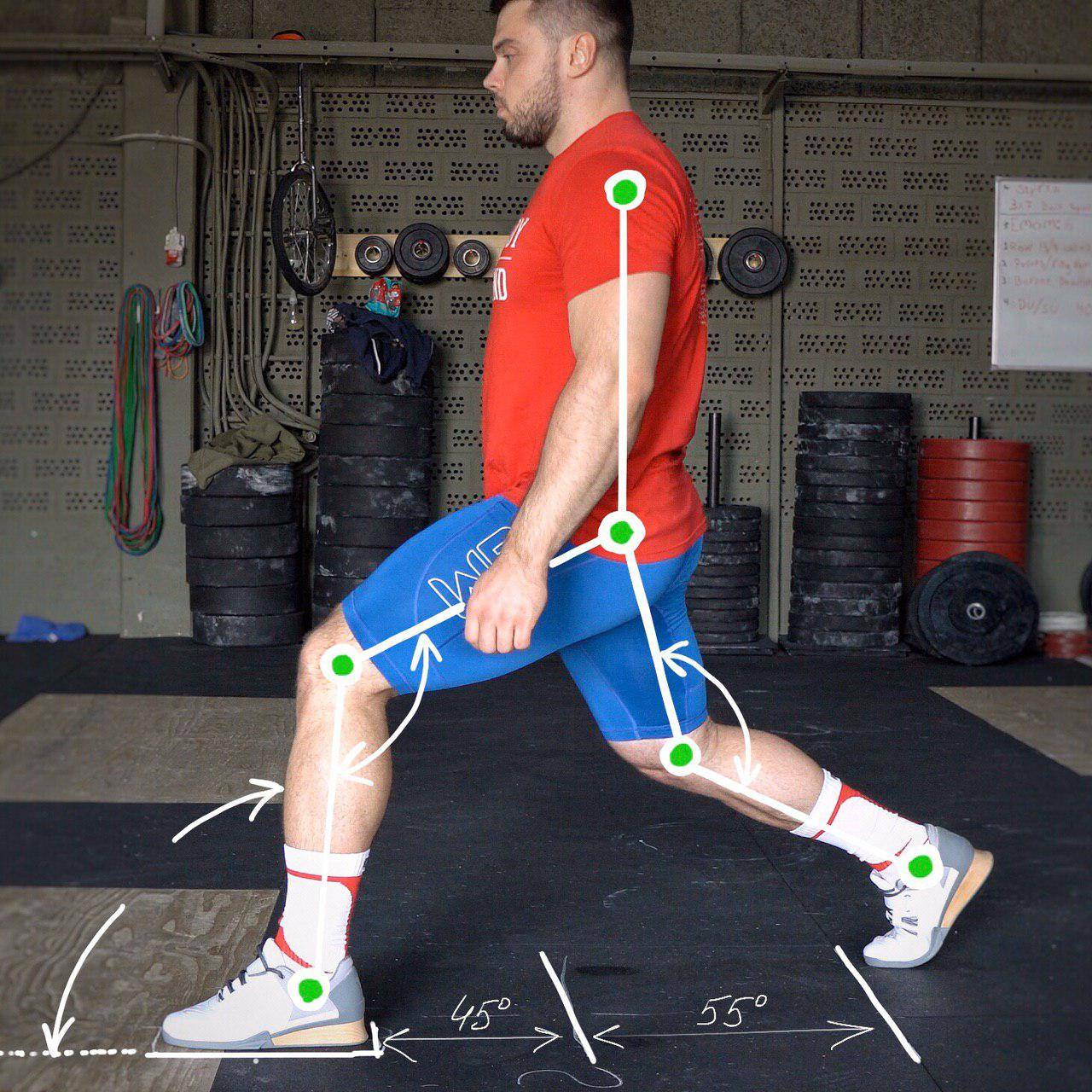 SPECIAL WARMUP ROUTINE



JERK requires maximal mobility, neuromuscular control, and power production. A special warmup routine for mobility and prehab before each session will help to prepare the full body for safe and effective training. It is a combination of auxiliary exercises to prepare muscles, ligaments, and joints.
THIS PROGRAM IS GOOD FOR:
✔ intermediate and advanced male/female lifters;
✔ weightlifters and functional fitness athletes during strength stage;
✔ lifters who are stuck and want to develop result in Jerk.
We created a buyer's guide to help you figure out which training program is right for YOUR needs!