Train alongside Olympian
Oleksiy Torokhtiy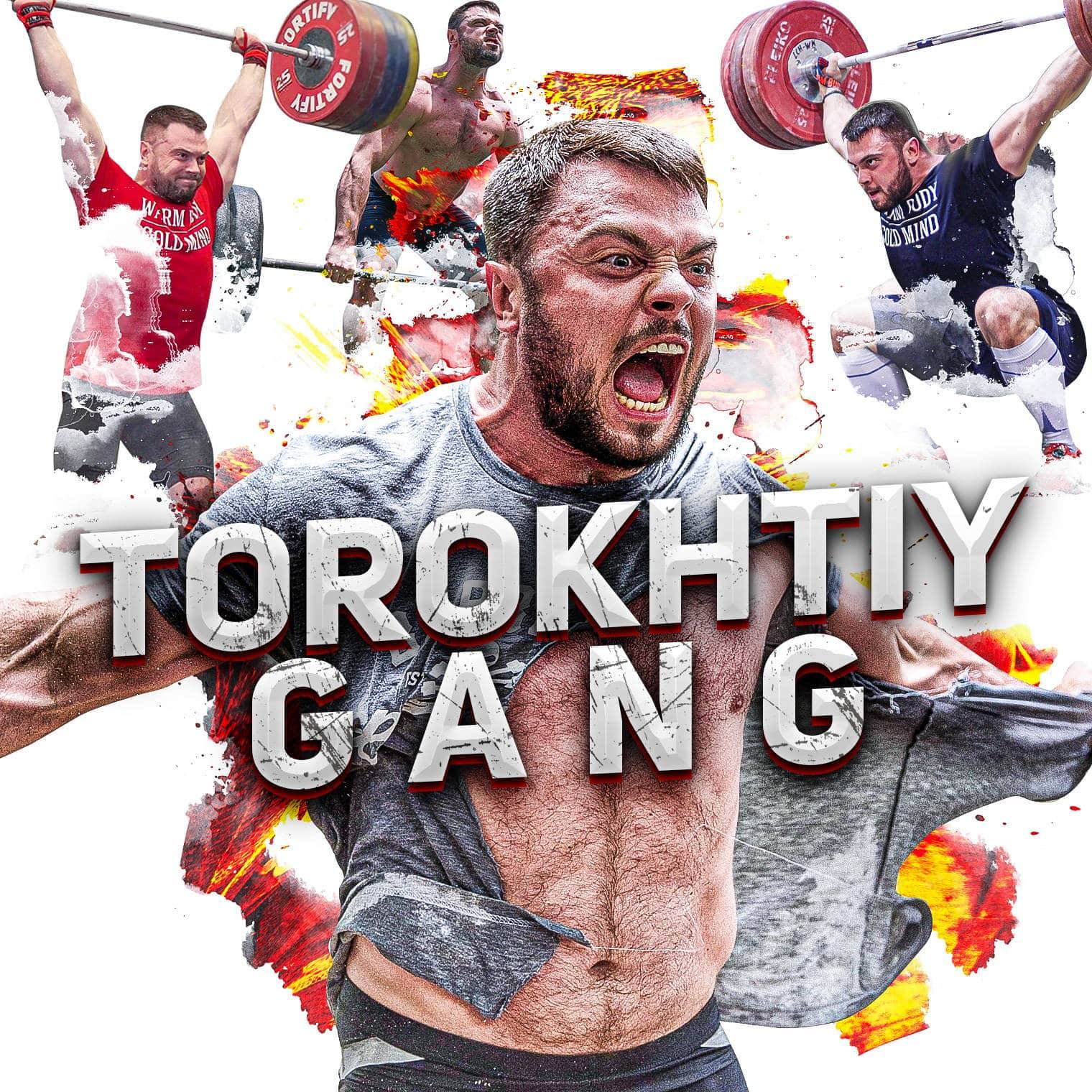 TOROKHTIY GANG is more than a training program. It is a community dedicated to the optimal development of the body and mind. It is a comprehensive training solution for those who crave the capacity to dominate on demand and want to do away with mental clutter that impairs performance. Members of the GANG tap the reservoir of expertise OLEKSIY TOROKHTIY cultivated over twenty years in Olympic Weightlifting.
RECEIVE CHAMPIONSHIP
COACHING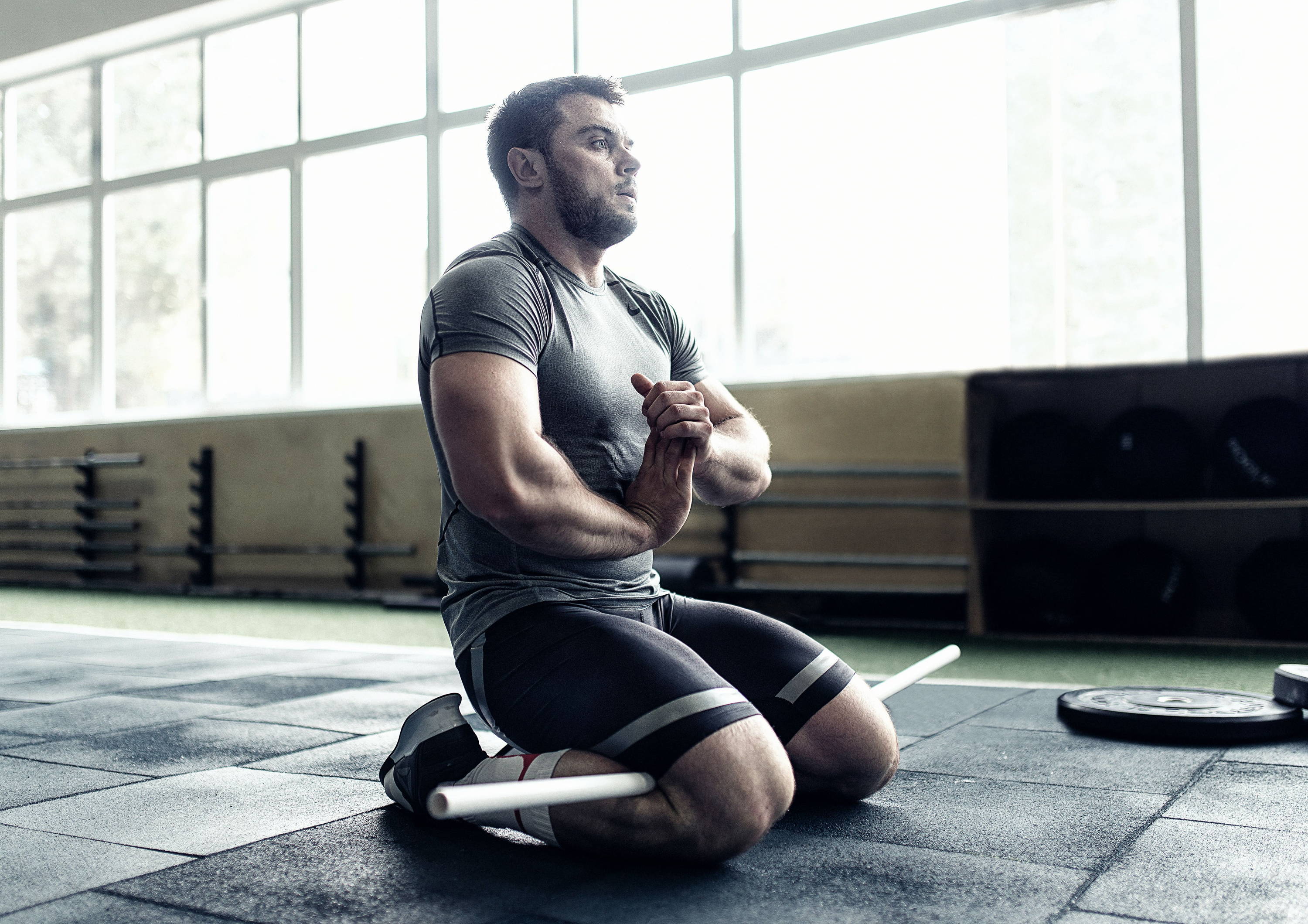 Most training programs underdo it where it counts and overdo it where it doesn't.
Our expertly crafted sessions make you injury resistant and technically superior.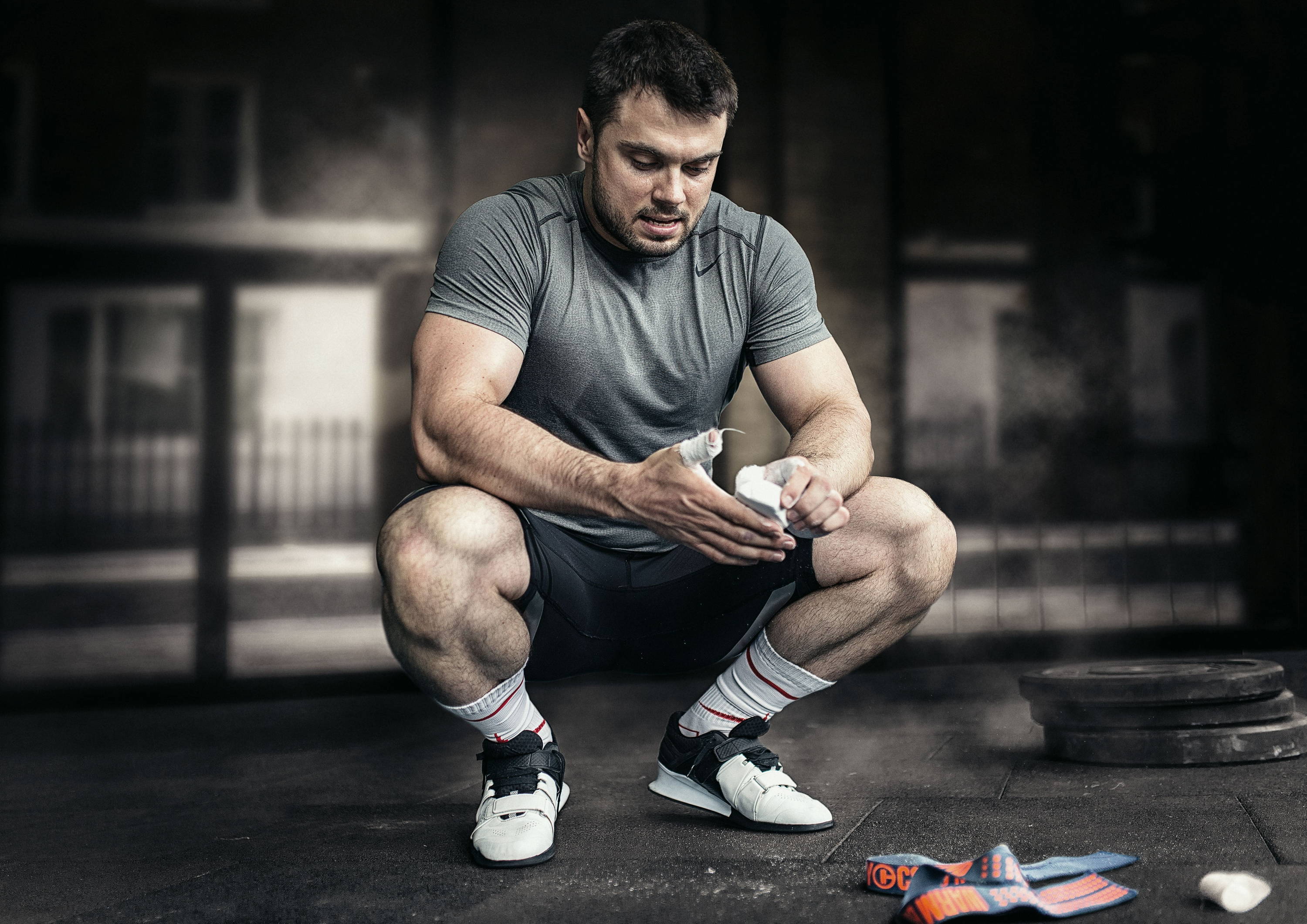 A strong body is nothing with a weak mind. We'll train you to do away with harmful distractions. Time to stop thinking about and start experiencing your potential.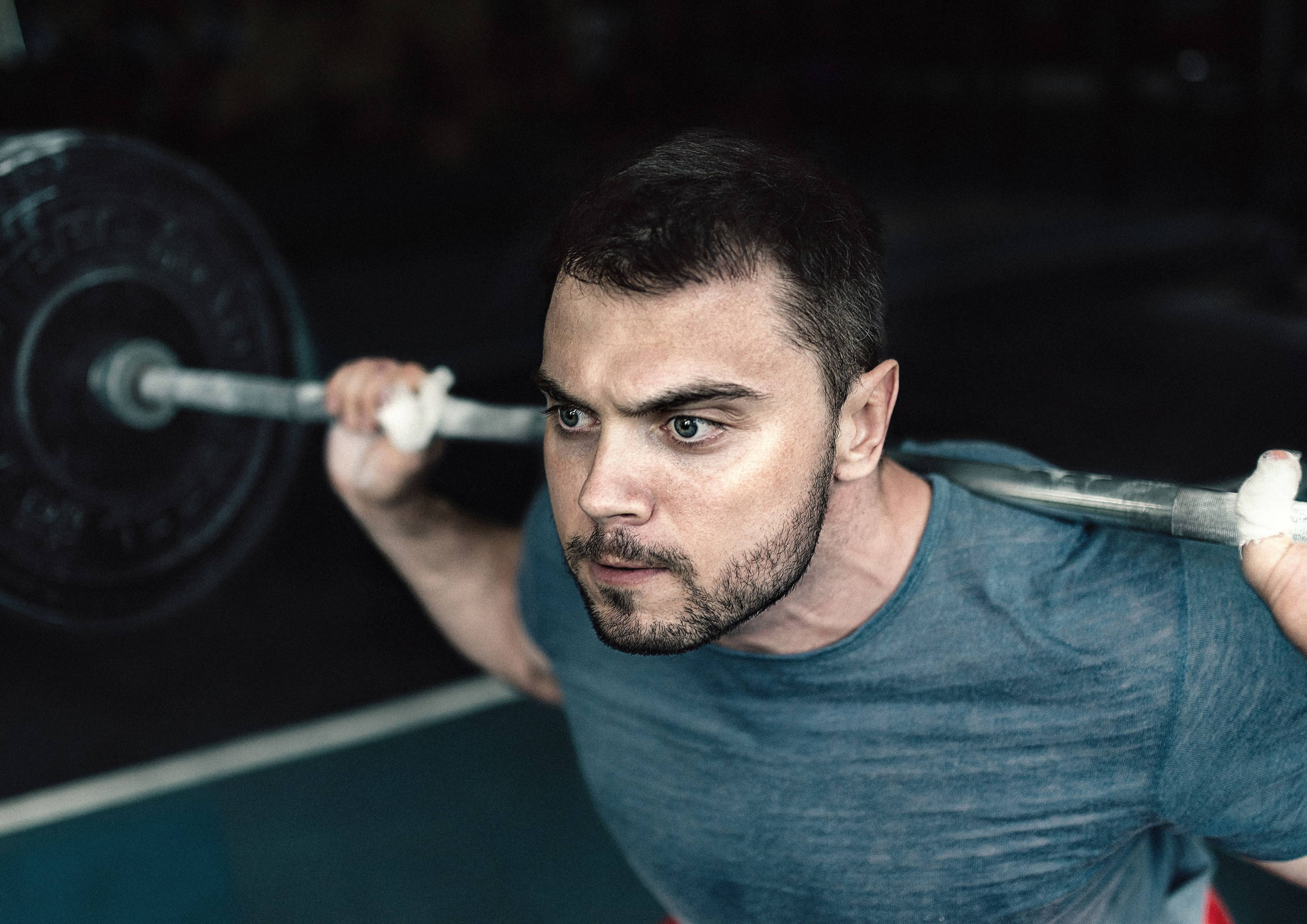 Share your training videos and get fast feedback from Oleksiy himself. Get better from rep to rep and set to set.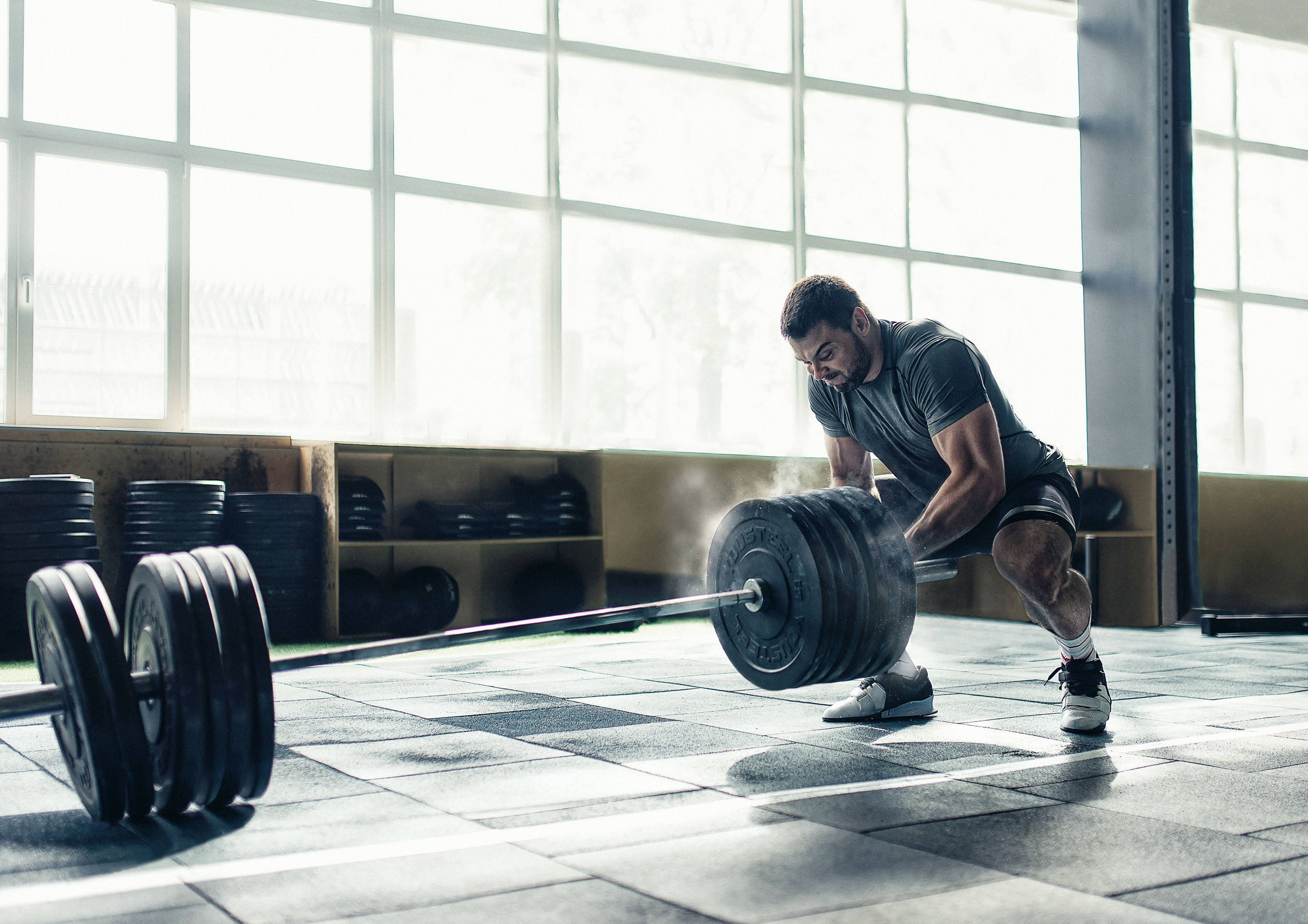 NEVER GET BORED AND NEVER GUESS
Get fresh training cycles each week with fun, challenging exercises. All sessions are guided with videos that make for easy execution. The work of a lifter is hard enough, figuring out what to do shouldn'tbe.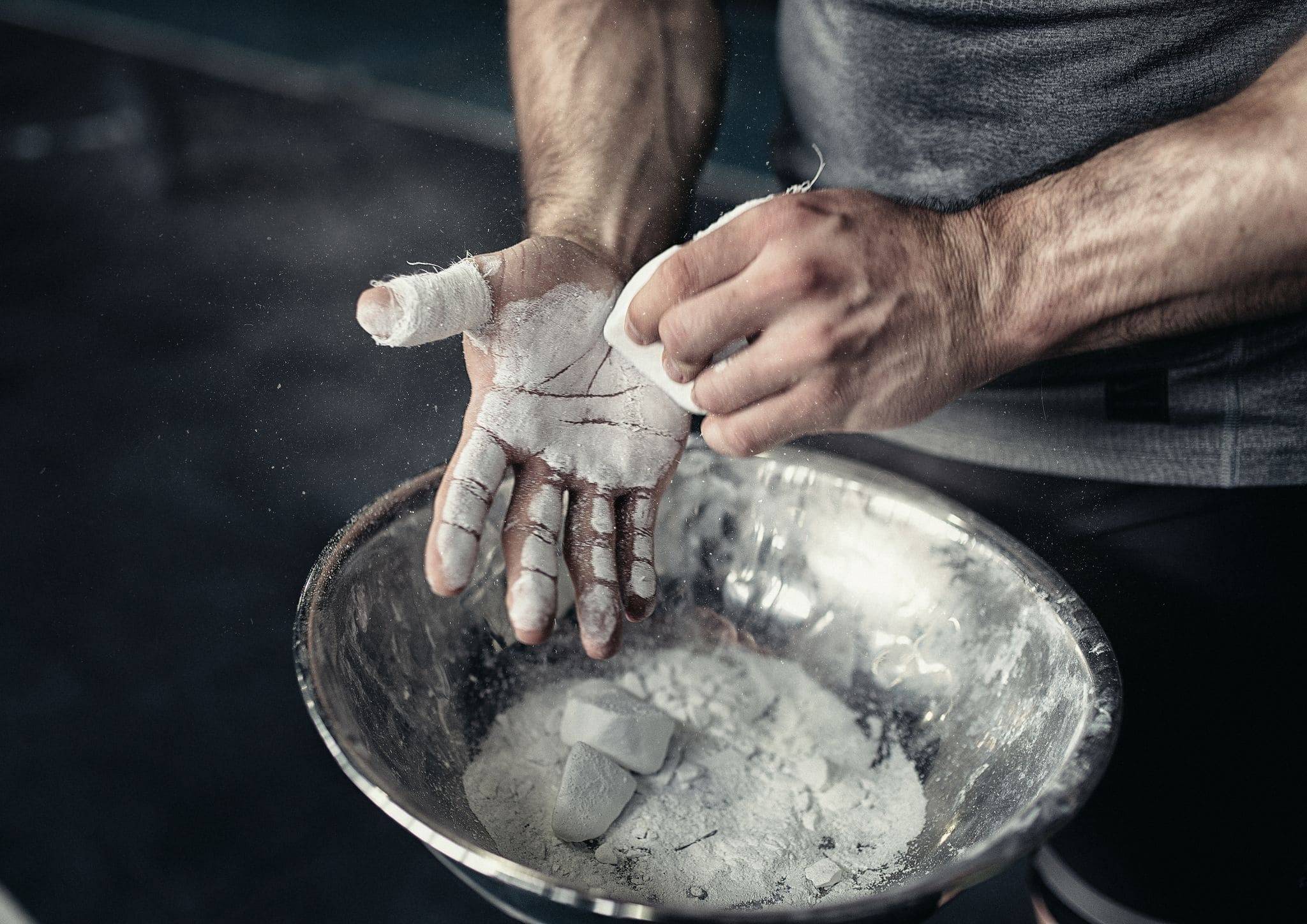 The journey of improvement is hard, but it's made possible with the support of global teammates and direction from your world-class coach. Commit, connect, and compete each day to maximize your potential.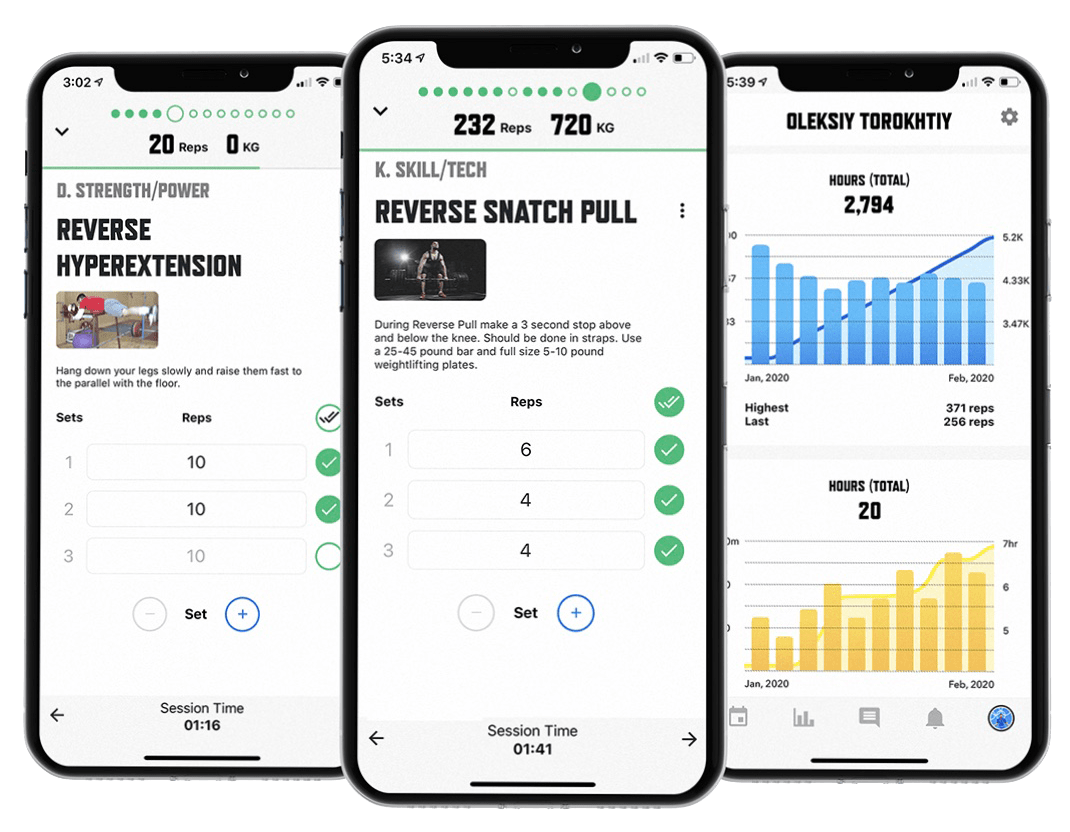 ✔ Three days of classical Olympic lifting training and two days of focused technique work;
✔ Daily warm-ups specifically targeted to each session, to prime the body and mind;
✔ Exercises for developing technique, mobility, and performance;
✔ Strength and accessory work to drive hypertrophy and muscular balance;
✔ Instructional videos to guide your practice and make execution easy;
✔Mental coaching to train deep focus and a championship mindset;
✔ Coaches that will hold you accountable and provide the feedback you need to grow;
✔ A vibrant community that will keep you pushing to unlock your best.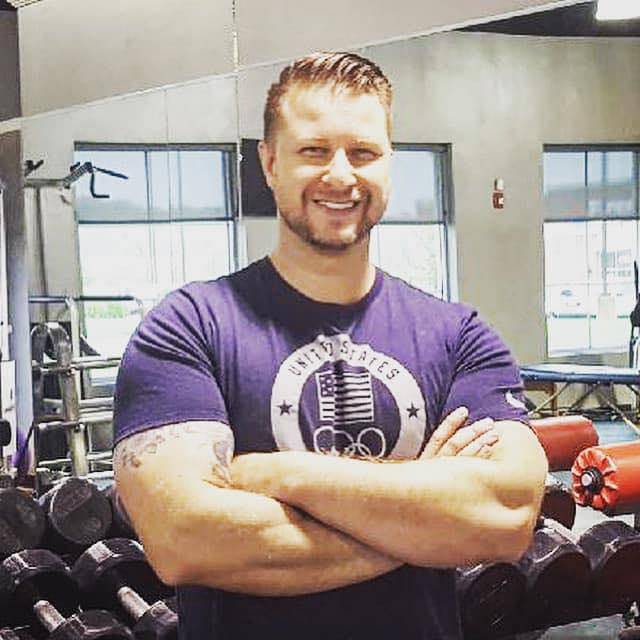 "I like the programming a lot. It's challenging but with the option to be a little less or more. It definitely has me doing exercises I wouldn't have know to do on my own or by even watching all your videos. I really enjoy the feedback on the videos we post. I'm sure it's time consuming to watch them but the feedback is very very valuable. Almost as much if not more than the programming. It's easy to feel something is off on the movement but sometimes hard to pinpoint what it is."
USA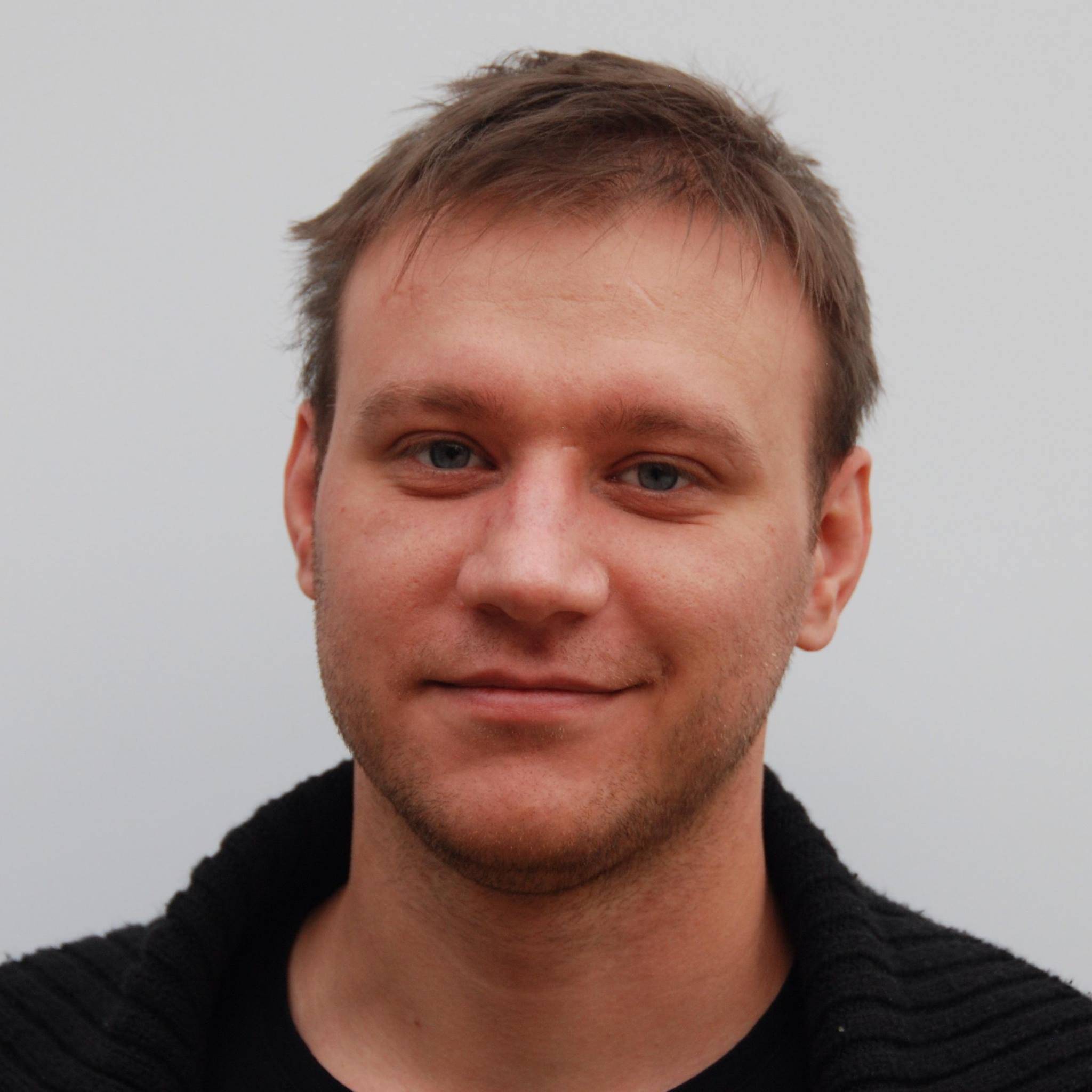 "I just want too say thanks, for all the support in my learning. I'm a beginner, I was trying to learn for myself from the last year, following tutorial and YouTube videos but it was really had and unsuccessful. I was thinking to give up, because I don't have too much time to go with some weightlifting club and alone in home doesn't work. The program is awesome and the coach really good, he really helped me a lot. Now I'm more confidence, I know I can do it with their support."
USA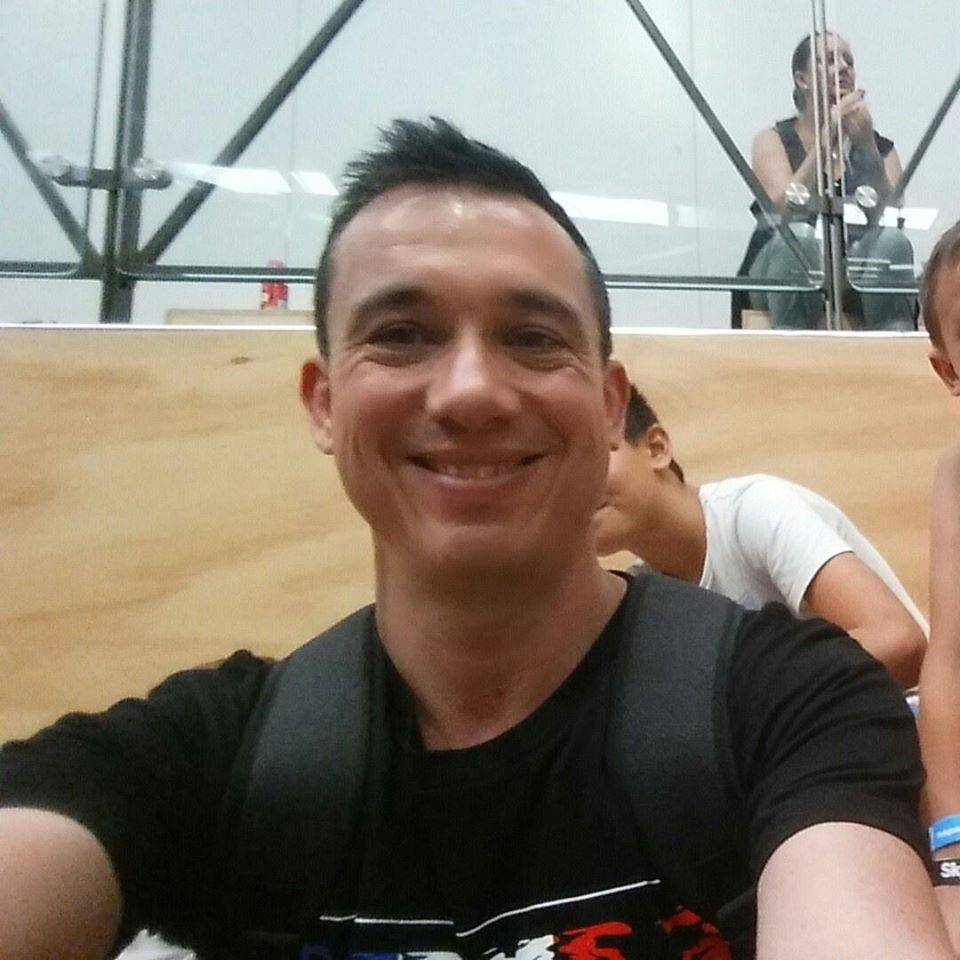 "I've followed you programme for 3 weeks and here are my thoughts and suggestions. Firstly, I really enjoyed having the technical days where you give PV pipe exercises to improve biomecanics. it's great to have some time to work on the basics. At the same time I felt there was enough time on the other days to work with the heavy weights plus a killer session to finish the week. I also really liked that you worte something to introduce the session each day. Otherwise, great programme and I can't wait for this to start properly. All the best!"
Australia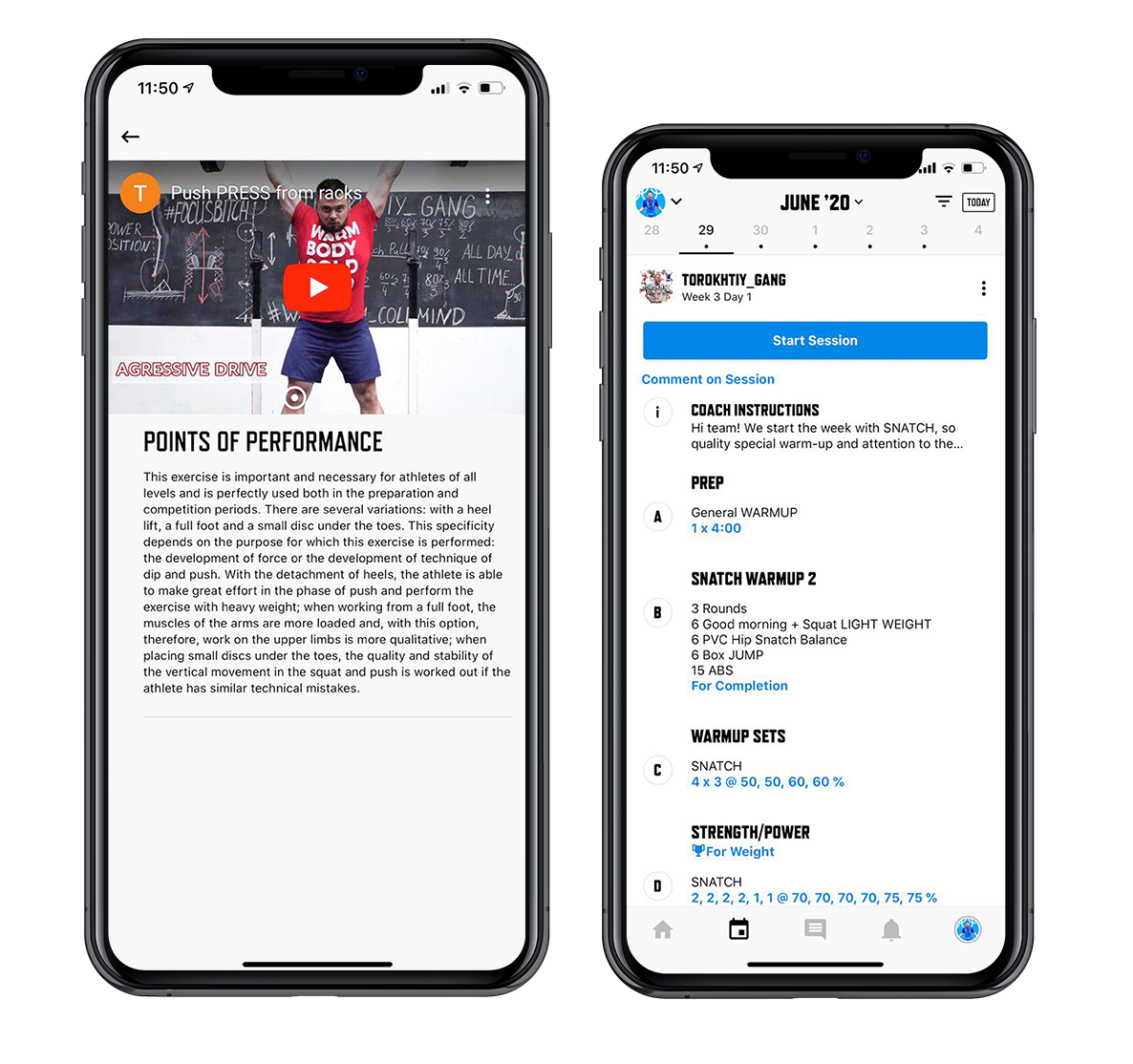 Torokhtiy Gang is delivered on TrainHeroic, the world's leading performance training app.
With our training deliver through TrainHeroic, you can:
✔ Access your training in an elegant interface;
✔ Track your performance on key lifts;
✔ Monitor your compliance and volume;
✔ Get direct access to your coach and teammates;
✔ Compete on daily leaderboards.
FREQUENTLY ASKED QUESTIONS
How many days per week is the training?

Training consists of 3 basic and 2 technique sessions. You can "reschedule" sessions through the app if a conflict arises.
How do I do on the OFF days?

The program gives you Saturday and Sunday off, so the days off are a time for yourself. You can work on a skill, do some mobility, recover, or rest.
How much time does it take to do each session?

Basic workouts (Mo, We, Fr) last about 60-100 min. Technique workouts (Tu, Th) - about 45 minutes
Will this program prepare me for the competitions?

Systematic training under this program allows progress exponentially and increases the power indicators and results in the Snatch and Clean & Jerk. But if your goal is to compete, I recommend to continue training using my competition training program.
How do I sign up?

Click the button above the calendar to join the team right now! After finalizing your subscription, download the free mobile app, available in Google Play or Apple App store.