Are you a big fan of weightlifting? Can't miss a competition and know what lifters are qualified for the next stage of the contest? Then, take this chance and keep track with us on the next and final qualifying round for the 2024 Olympic Games in Paris which will be held in Saudi Arabia, Riyadh in September this year.
This IWF competition in Paris will become a culminating point after four competitions which are Pan-American, European, Asian, and African championships. You'll know all 120 athletes who will compete in the Paris 2024 weightlifting contest. With our professional sports observers, you'll know the names of athletes who will demonstrate the best three results in Snatch, Clean & Jerk, and Total.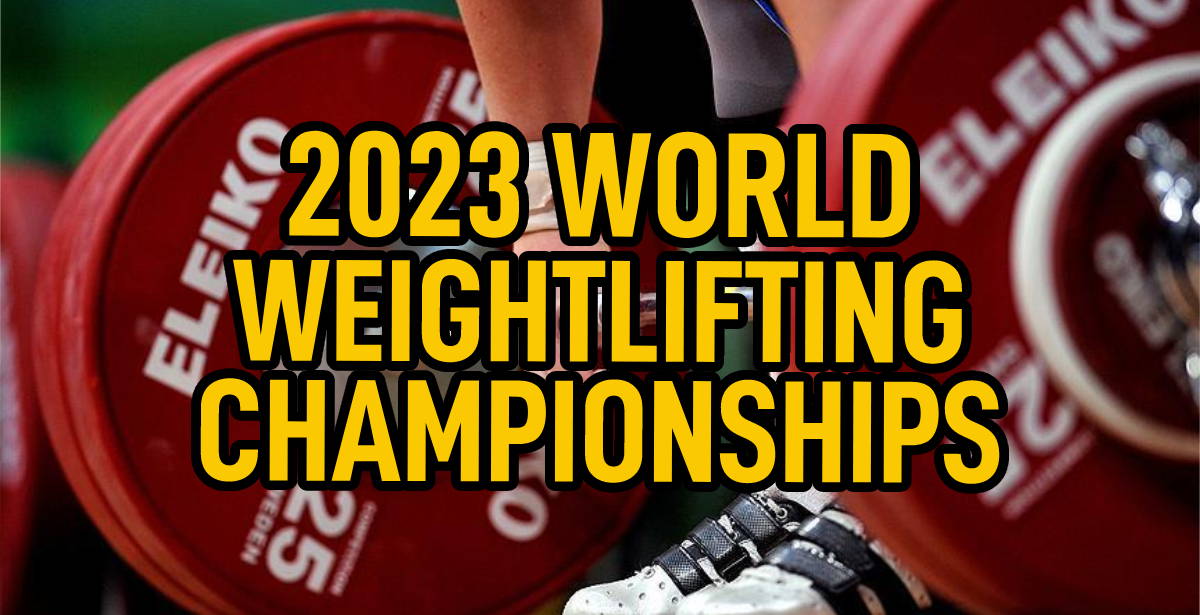 IWF World Weightlifting Championships is the competition considered the Olympic qualifying process for the Paris 2024 Olympic Games. In order to be eligible to participate in the Paris 2024, athletes must participate in at least three major competitions (additionally to fulfill other prerequisites). So, as the European Weightlifting Championships are held in Yerevan on April 15-23, the upcoming World Weightlifting Championships in Riyadh can serve as one of those major competitions.
When Will WWC Take Place?
The IWF World Championships will take place from the 2nd to the 17th of September 2023.
Who Will Participate in WWC?
More than 1,500 athletes from 130 countries are expected to compete in this contest.
Women will compete in the following categories: 45kg, 49kg, 55kg, 59kg, 64kg, 71kg, 76kg, 81kg, 87kg, 87+ kg. Men will contest in the following weight categories: -55kg, -61kg, -67kg, -73kg, -81kg, -89kg, -96kg, -102kg, -109kg, +109kg.
2023 World Weightlifting Championships Results
All-Time Medal Table by Country
Sergii is a professional weightlifter and National team member in the past. Competed in 94 kg w/c, won multiple medals on national competitions.
Nowadays Sergii is responsible for designing training programs, writing blog articles, doing live commentary of international weightlifting competitions, running different sport & fitness educational seminars, including Olympic weightlifting together with Oleksiy Torokhtiy all around the globe.